Drive your success with bespoke restaurant signs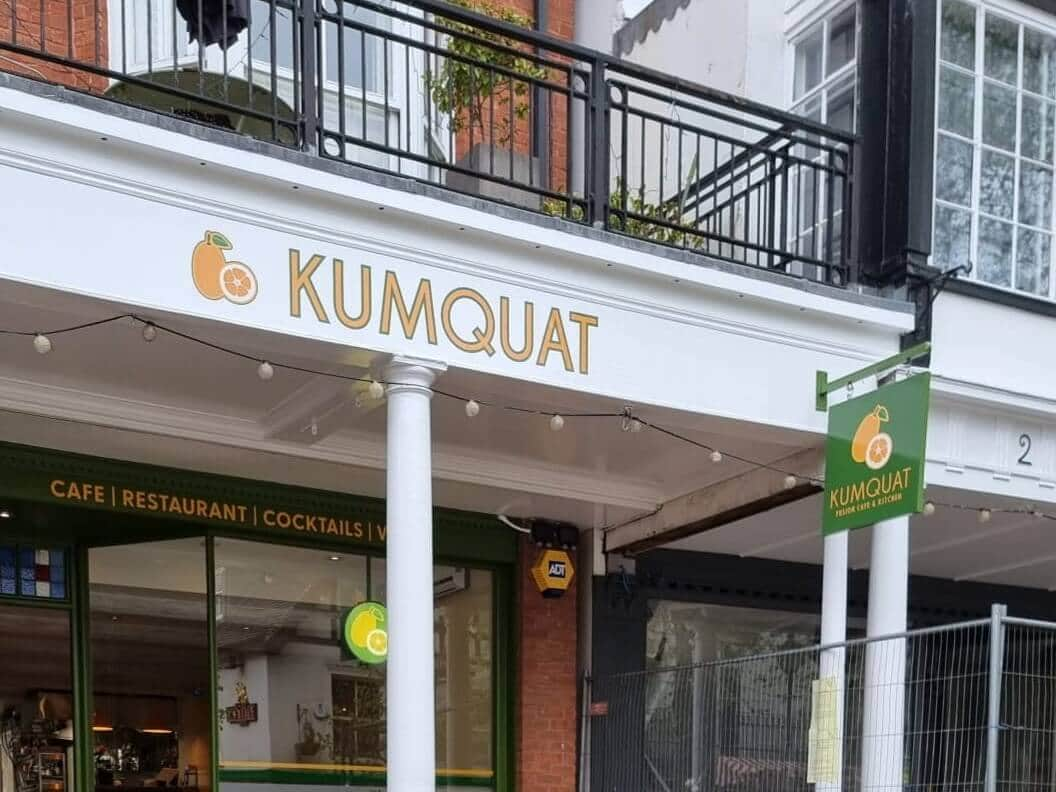 Restaurant signs
To drive success, you'll have to attract customers to your restaurant. With bespoke restaurant signage, this can be accomplished with ease and style. From here, you'll be able to create an impression that lasts. Get those tastebuds tingling with tantalising vinyl wall graphics and entice more covers in with 3D illuminated signage At Sign Makers UK, whatever your signage vision may be, you can depend on us to bring it to life within your restaurant.
Specialists in producing restaurant building signs
When it comes to designing and producing quality restaurant signage, we've got it handled. No matter the purpose, material choice, or placement of the sign, we will deliver a long-lasting signage solution that is unique to your business. Our process is entirely collaborative, and we will never proceed with a design without having checked it with you. We care as much about the reputation that your restaurant holds as you do, and can guarantee a sign of any type, produced to the highest quality, so that you can form positive impressions that last.
Your options for custom indoor and outdoor restaurant signs
Our expertise allows us to produce restaurant signage to the highest quality, no matter its size, shape, or location. There are no limits! Take a look at the options that could be in store for your restaurant's branding.
Have a sign-related question?
If there's something you'd like to know about our bespoke sign creation process, consult our convenient FAQs. We strive to make everything simple and straightforward for our customers.
Talk to us about your restaurant sign requirements
We design and deliver signage solutions for a range of restaurant requirements, so don't hold back on your requests! Get in touch to see how we could help individualise your brand today. Give us a call on 0800 772 3977 or send us an email at hello@signmakersuk.com.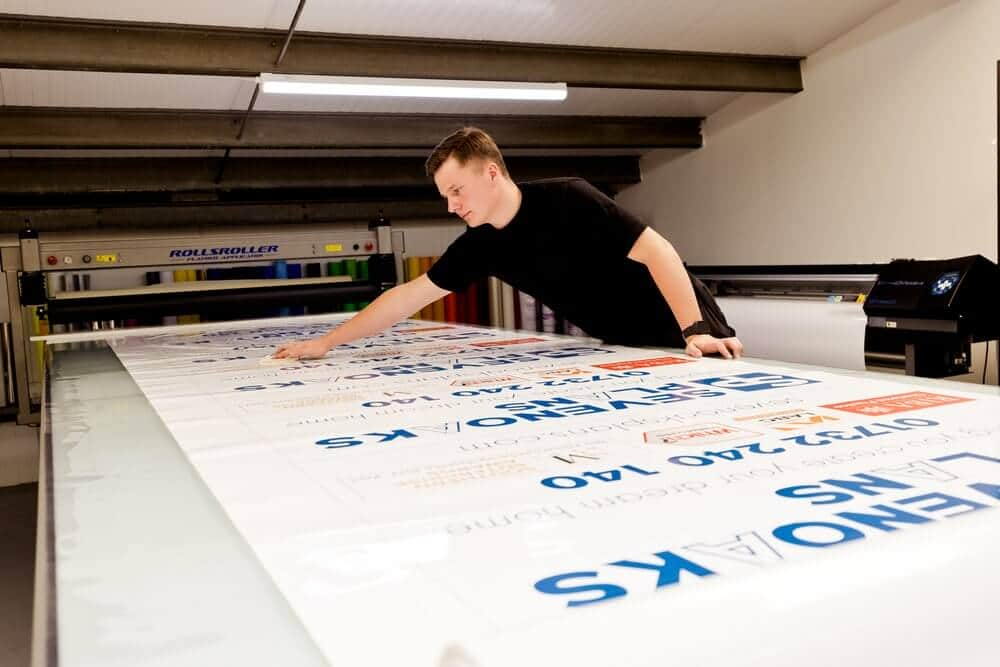 Where we work
Our bespoke signage solutions can benefit businesses nationwide. From design to delivery, we welcome enquires from across the UK and can produce a tailor-made product that encapsulates everything you want your brand to be. Take a look at some of the areas where our signs are proudly displayed.