Expand your possibilities with bespoke office signs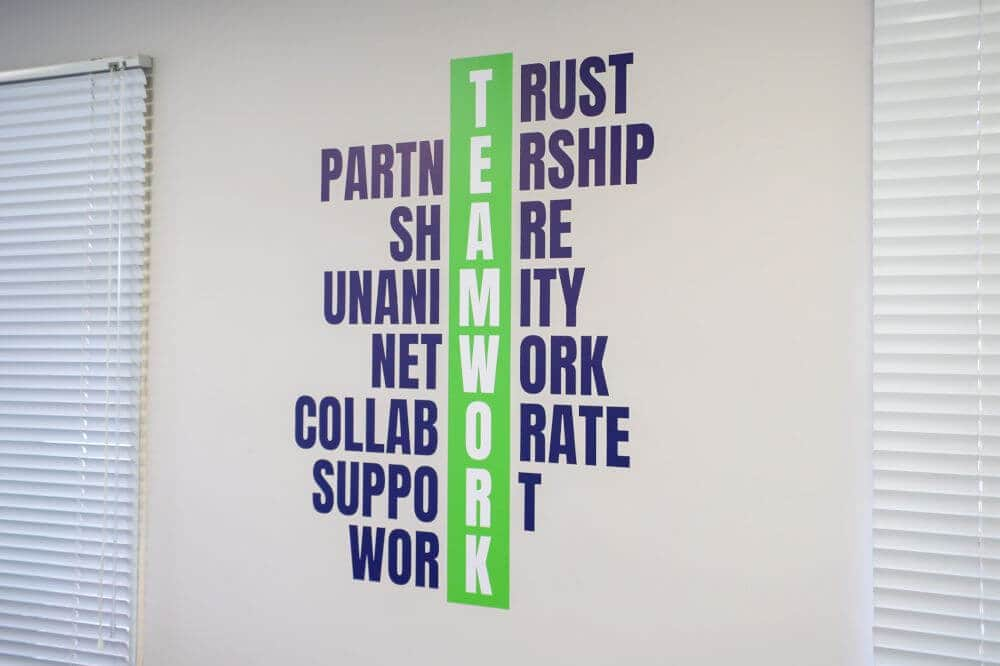 Office signs
Does your office create a professional impression? If not, it's time to display your name with pride. Whether you feel the internal or external aspect of your premises could benefit from a refresh, we have the skillset to produce a bespoke signage solution for you. Utilising top-of-the-range equipment and unrivalled expertise, we deliver unique signs tailored for any requirement, preference, and request. Deliver the right impression for your business, create a professional experience and instil confidence in your image with a bespoke sign that is designed and produced just for you.
Specialists in producing personalised office signs
Our workshop is home to state-of-the-art equipment which we combine with our expertise to deliver office signage of the highest quality. During the design process, we will hold your requests and requirements at the forefront of our minds, working to produce proofs for your approval. We will keep you in the loop at all times! Once we have gained your approval, we will use care and precision to produce an office sign that remains unique to you and your business. We care as much about your office's appearance as you do and can guarantee that we'll provide the best signage in line with planning regulations to deliver positive impressions that last.
Your options for indoor and outdoor office signs
Regardless of the size, shape, or design of your office sign concept, we have the expertise to produce it to the highest quality. Explore the possibilities awaiting your office signage.
Have a sign-related question?
If there's something you'd like to know about our bespoke sign creation process, consult our convenient FAQs. We strive to make everything simple and straightforward for our customers.
Talk to us about your office sign requirements
We provide office signage solutions for every requirement. Get in touch to find out more about how we can tailor our expertise to benefit your business. Call 0800 772 3977 or send an email to hello@signmakersuk.com and we will get back to you within 24 hours.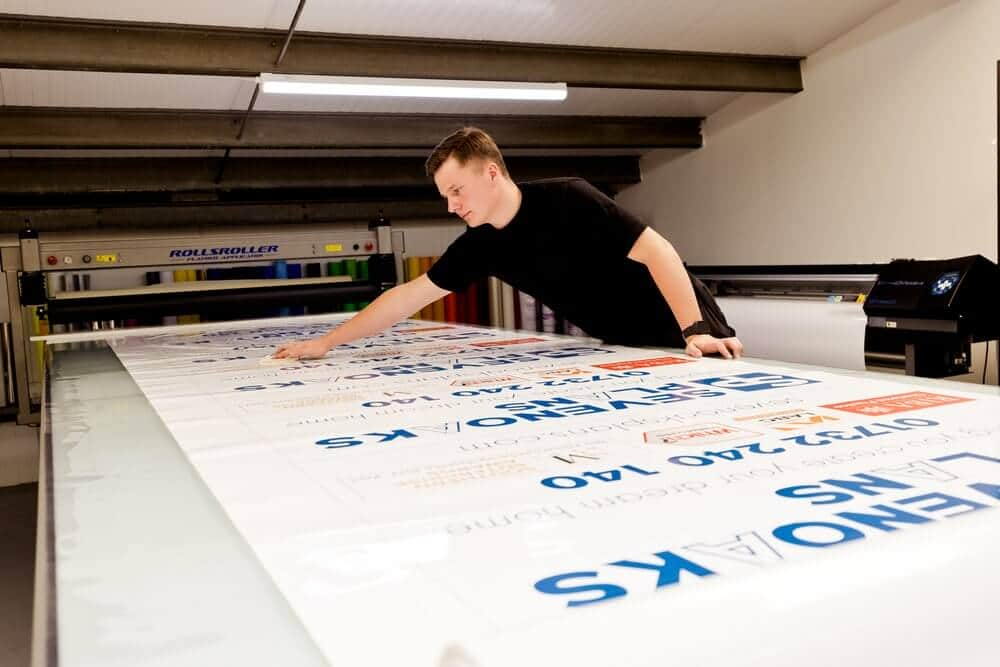 Where we work
Our bespoke signage solutions can benefit businesses nationwide. From design to delivery, we welcome enquires from across the UK and can produce a tailor-made product that encapsulates everything you want your brand to be. Take a look at some of the areas where our signs are proudly displayed.