Explore the possibilities for your signs in Bromley
You need signage for your business but you're not sure where to start. Signage is a critical part of any business, but it can be difficult to know where to start or what type of signage will be best for you. At Sign Makers UK, we provide a wide range of signage solutions that are perfect for any business. We have experts in all areas of signage, so we can guarantee that you'll get the perfect sign for your needs.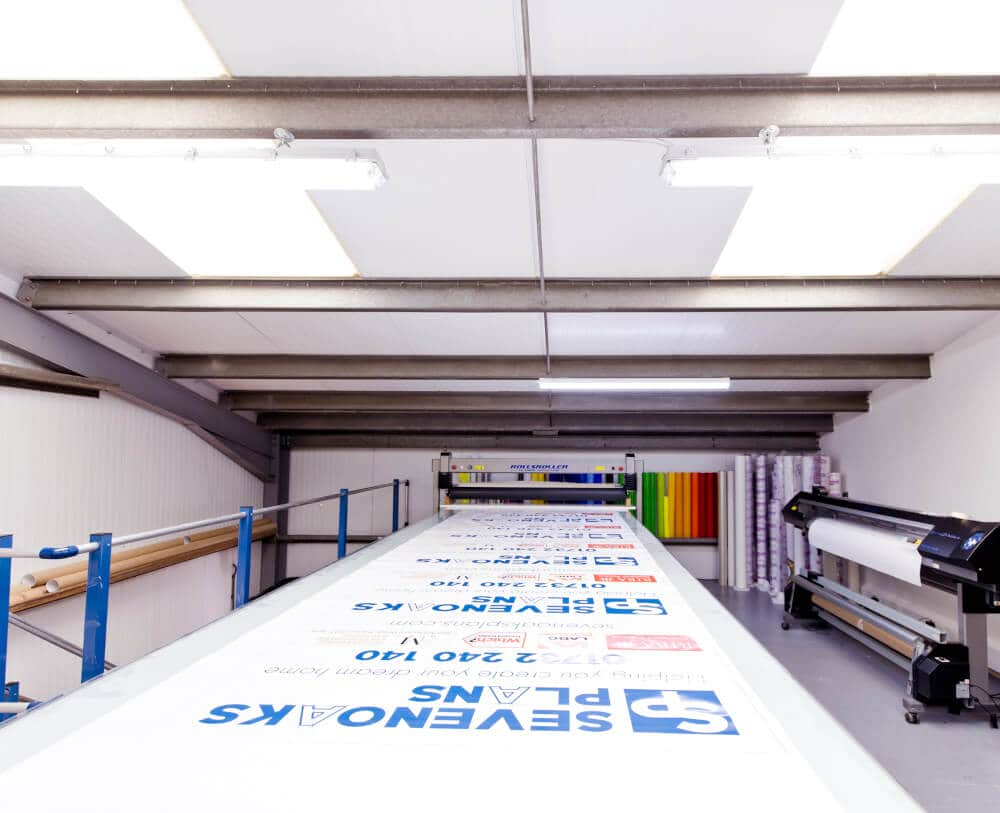 A glimpse into our sign making workshop
You need a sign, but you're not sure where to start. You've heard horror stories about businesses being overcharged by sign makers or getting signs that don't look quite right. It's hard enough finding the right business to work with, but it's even harder when you're not sure what you need or how much it should cost. And if you make a mistake, it can be expensive to fix. A glimpse into our sign making workshop will put your mind at ease. We take the time to understand your needs and we always deliver on our promise of quality. Our team of experts use the latest technology and equipment to create beautiful signs that will perfectly represent your business.
The process of creating your sign in Bromley
Bring your signage ideas to life in Bromley
Sign Makers UK is here to bring creativity and a unique perspective on your business. Call us at 0800 772 3977 or email hello@signmakersuk.com for more information about how we can help you stand out from the rest!