Transform your premises with bespoke commercial signage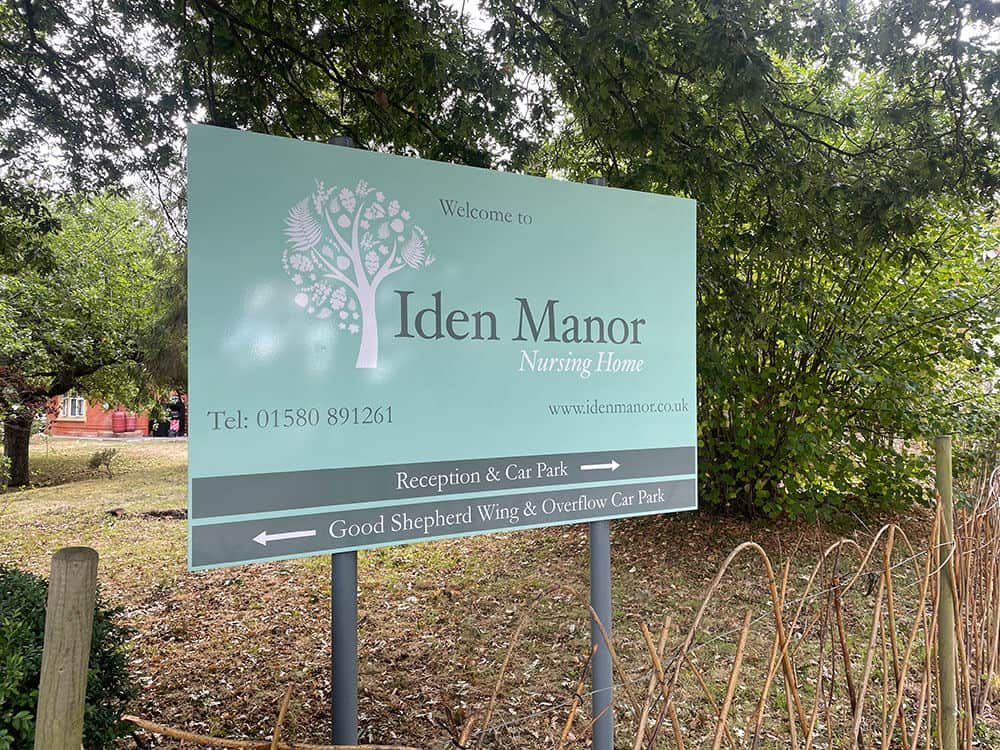 Commercial signs
As a business owner, we understand that you will want your commercial premises to provide the greatest possible impression, both internally and externally. From warehouses to retail units, our bespoke signage can provide you with confidence in your branding, whilst also instilling confidence into your customers that you are the right choice for them. When designed correctly with aspects of your business in mind and produced to perfection within our state-of-the-art workshop, your commercial premises will have the ability to entice people in and provide an exceptional experience from the inside.
Your options for commercial
outdoor business signs
The options for your bespoke commercial signage are endless. Depending on your requirements, we can design and produce your sign in a range of materials. Take a look at these for yourself – they might give you some inspiration!
A convenient service for your commercial window and wall signs
Our comprehensive service is your one-stop-shop for bespoke commercial signage of all kinds. From design through to installation, our team can cater to your needs. We are also experts in obtaining planning approval, so you can remain stress-free throughout the entire process if your sign design will require permission. Plus, we understand that working within your premises during business hours is not always possible or professional. In these instances, we can carry out our installation and maintenance services out of hours for your convenience.
Specialist commercial sign company
Have a sign-related question?
If there's something you'd like to know about our bespoke sign creation process, consult our convenient FAQs. We strive to make everything simple and straightforward for our customers.
Arrange your commercial business signs
Kickstart the process to receiving your bespoke commercial business signs today – it's simple! All you have to do is give us a call on 0800 772 3977 or send an email to hello@signmakersuk.com to discuss your requirements with us.