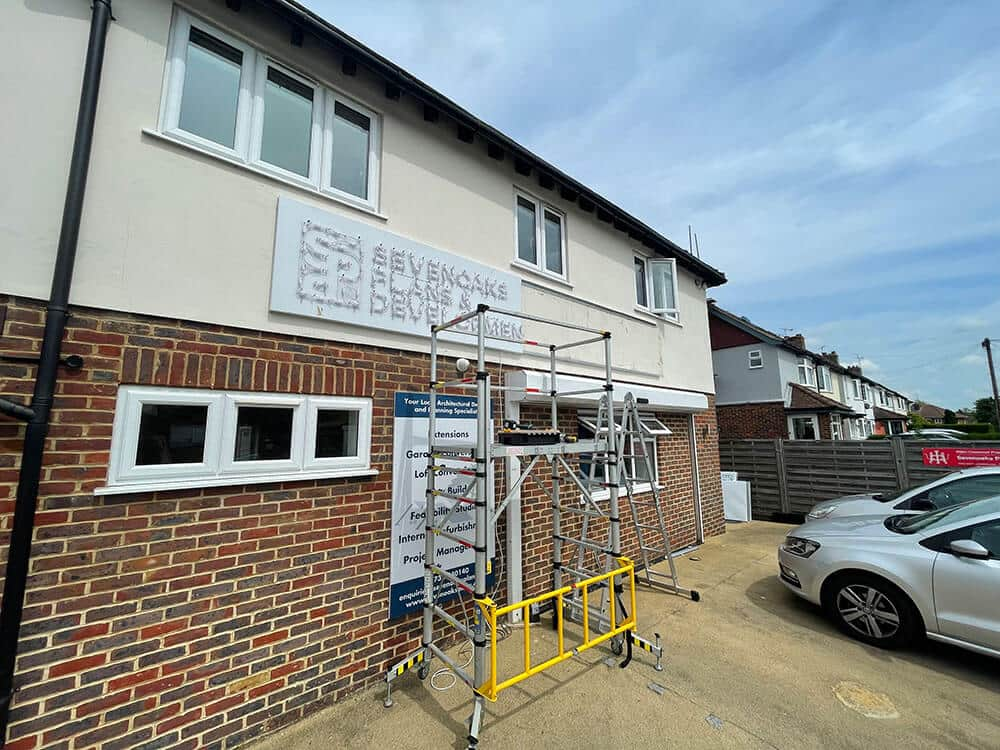 Sign maintenance
We know that, as with many things in life, time doesn't always play fair. Therefore, we provide a specialist maintenance service that works to eliminate the risk of your bespoke signage being affected by the passing of time and the elements the UK can throw at signage. The care and dedication of our service will allow you to protect your business's image, whilst remaining in line with the law, which states that the owner of a sign is fully responsible for its safety.
Our sign maintenance service
Our sign maintenance service delivers peace of mind all year round. We'll provide routine care that is tailored to your needs, from a thorough clean of your sign to the inspection of any internal electrical elements. This will reduce the effects of any weathering or damage from occurring over time. If your sign has been damaged or experienced a fault which negatively alters its appearance, function, or structure, get in touch and we will pay a visit to your premises. Let us restore your sign to the high quality it should be renowned for.
The benefits of our routine sign maintenance
Our care for your signage doesn't stop once it leaves our workshop. Instead, our support is ongoing – we will always want the best for you and your business! This is why we offer our maintenance services, benefitting every sign type in a range of areas by: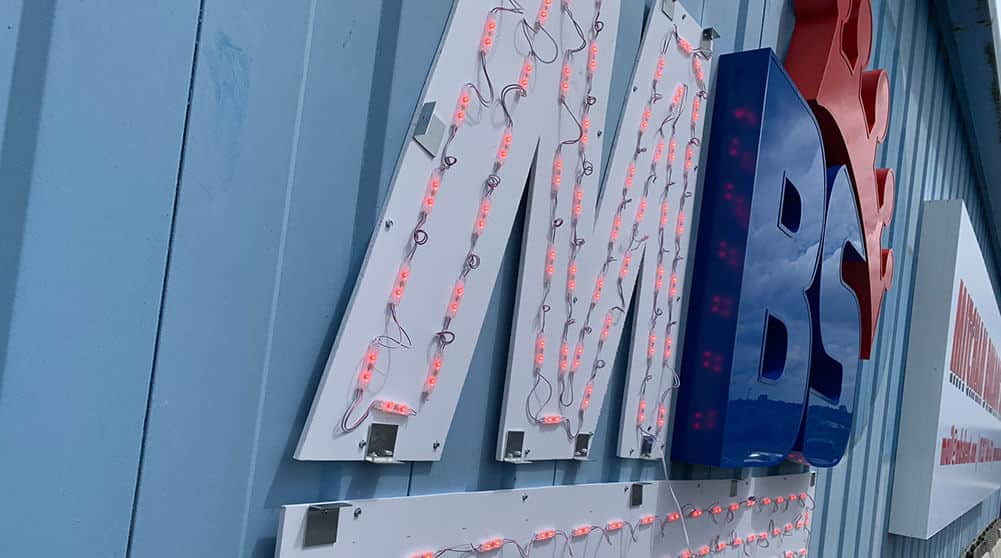 Protecting your image
You want to be attracting attention for all the right reasons – not because your LED illuminated sign is glitching! We will keep your signage looking as fresh as it did on day one when it was installed on your premises.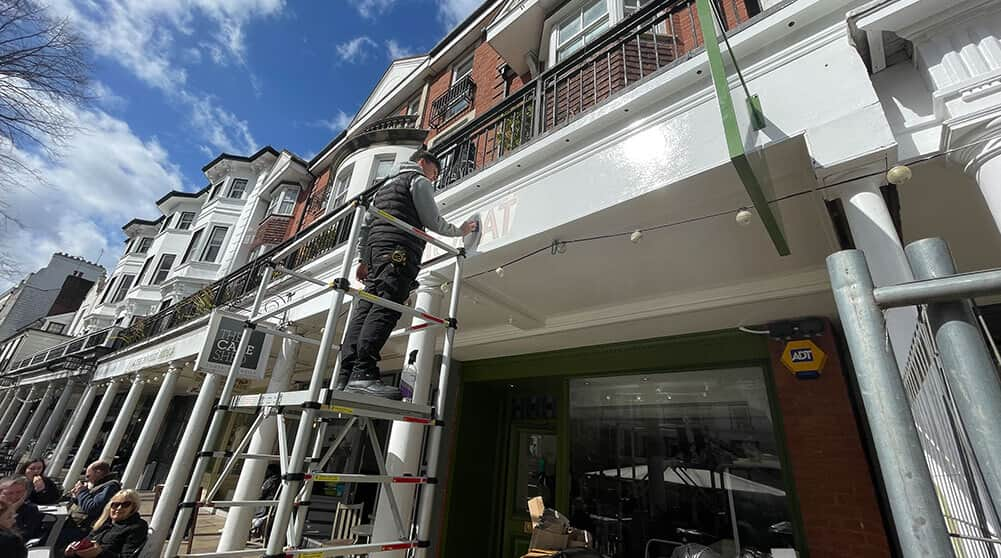 Repairing sign damage
Whether your sign is displayed internally or externally, you may find that there are factors which negatively alter its appearance, such as damage caused by wind, birds, or intrigued little hands. Our maintenance service will restore any aspects which have experienced damage.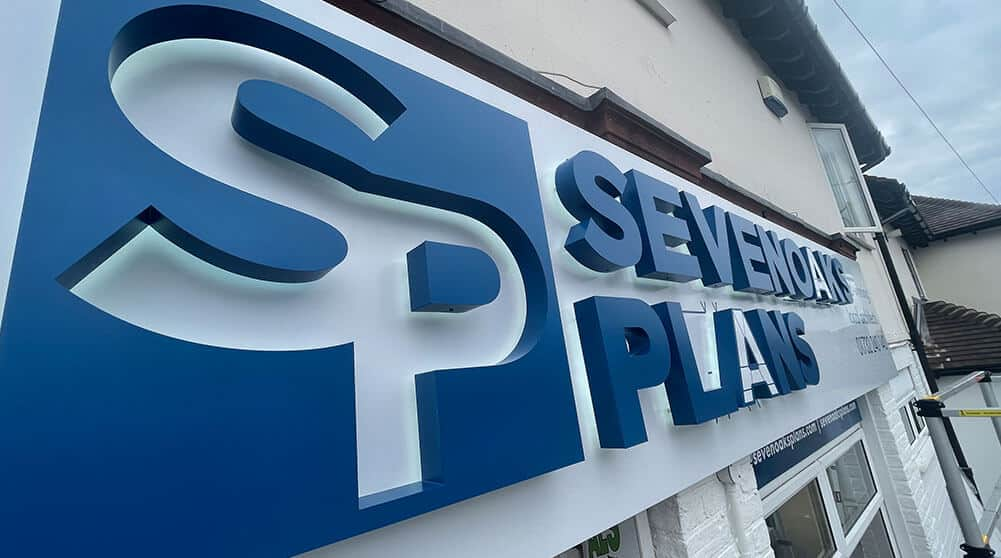 Maintaining your success
The high standard of your bespoke signage will have a great impact on the success of your business. A simple routine clean could maintain this, allowing us to protect and prolong its striking appearance so that it lasts throughout the years.
Have a sign-related question?
If there's something you'd like to know about our signage services, consult our convenient FAQs. We strive to make everything simple and straightforward for our customers.
Arrange your sign maintenance visit
If your signage is in need of immediate attention, or you if you are keen to find out more about our routine maintenance service, get in touch. Give us a call on 0800 772 3977 or send us an email at hello@signmakersuk.com today.