Create a custom space for your brand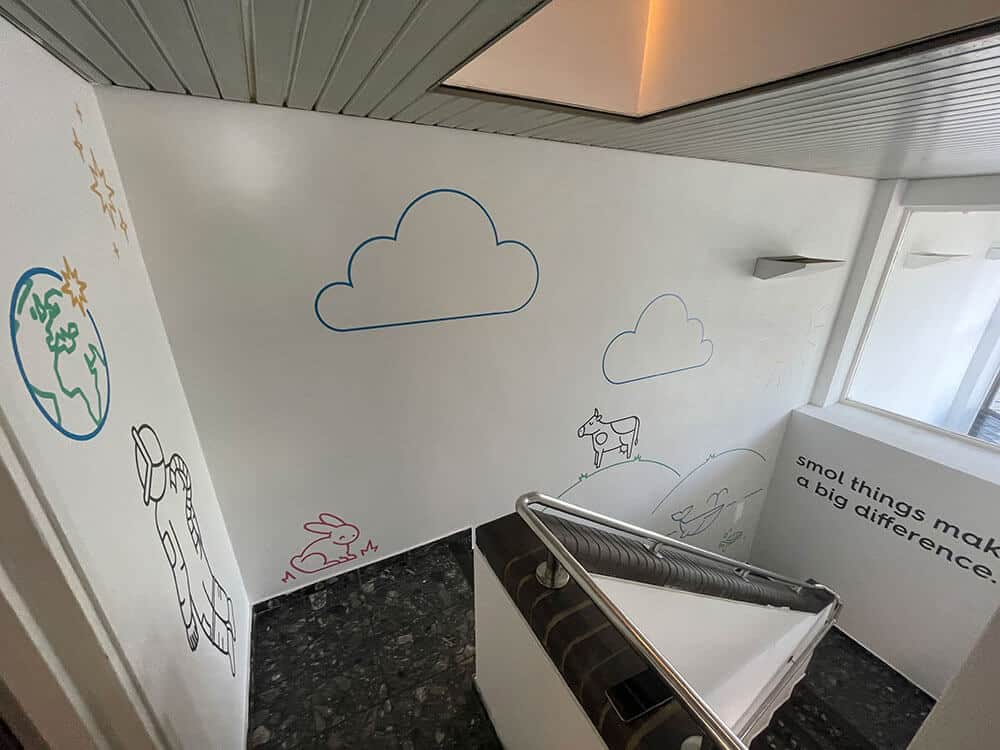 Internal signs
Are you looking for a way to distinguish your brand within your premises? At Sign Makers UK, we specialise in providing internal signage solutions for every requirement. From reception signs to printed wall graphics, our expertise will ensure you create a positive first impression that lasts.
Boost your first impressions with bespoke internal door signs
Creating a positive first impression will always be important and, luckily for you, the quality of our signs will exceed expectations. We will use our expertise to creatively bring your vision to life. Whether you opt for an aluminium reception sign or an acrylic navigation sign, our wealth of knowledge will allow you to uphold your brand in the most appealing form possible.
Endless options for your internal signage
No matter the complexity of your internal signage design, we can produce it without struggle. We pride ourselves on our ability to provide unique signage solutions for a host of requirements and with a range of materials. These include: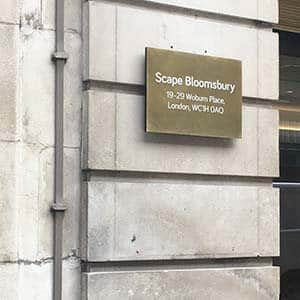 A signage material that provides style and durability both internally and externally.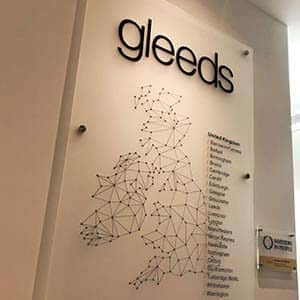 A cost-effective signage material with a broad range of colour options.
The process of creating your internal signs
Have a sign-related question?
If there's something you'd like to know about our bespoke sign creation process, consult our convenient FAQs. We strive to make everything simple and straightforward for our customers.
Arrange your custom internal sign
Are you keen to find out how our internal sign services could benefit your business? Get in touch with any questions you may have, there's no need to hold back! Call 0800 772 3977 or send an email to hello@signmakersuk.com and we will get back to you within 24 hours.