Custom acrylic signs that set you apart from the rest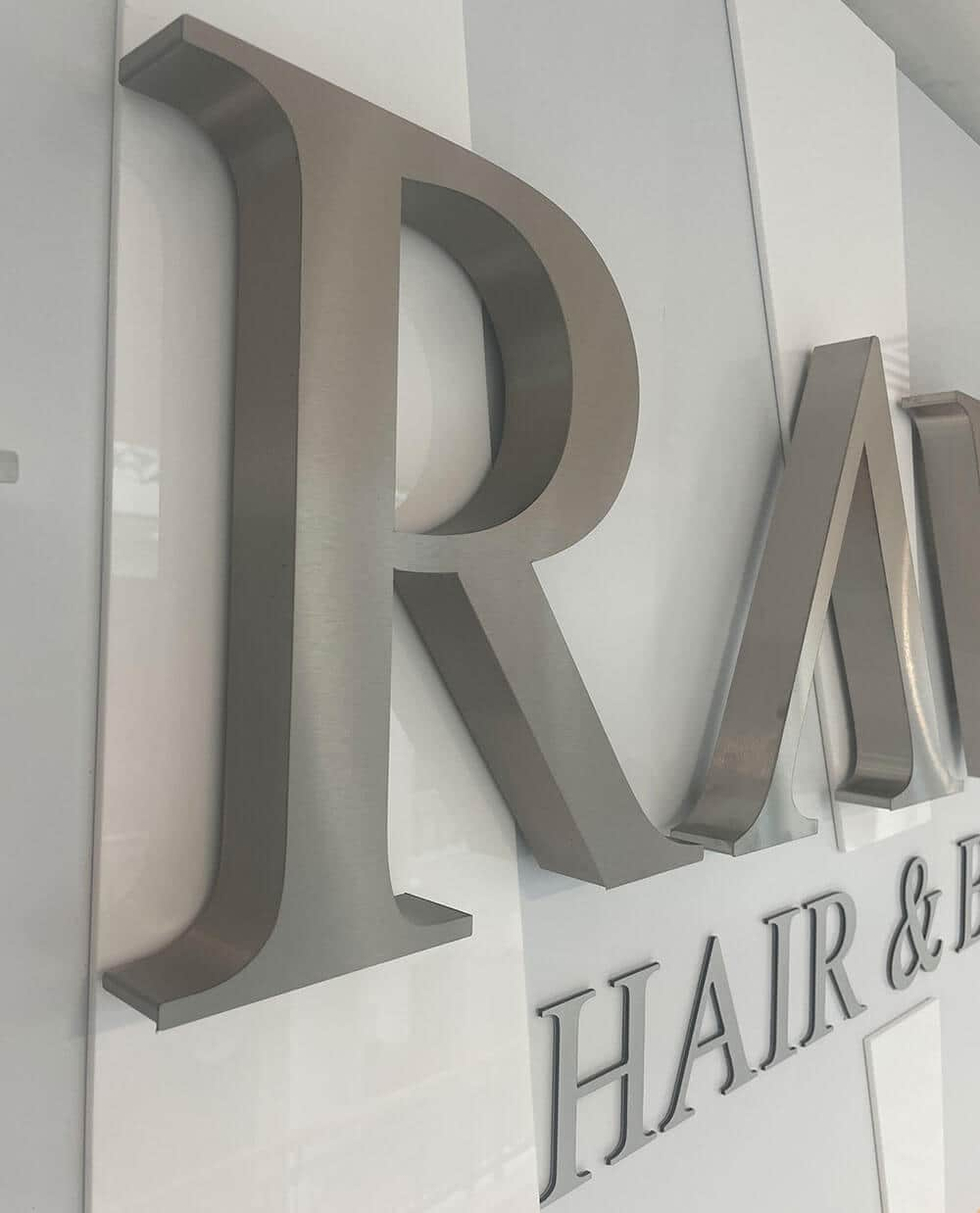 Acrylic signs
When it comes to your business, your customers will always expect the best, and we know that this is what you will always strive to provide. At Sign Makers UK, we hold the same pride in our standards. We provide quality tailor-made acrylic signage for a range of requirements. Whatever you need – we can produce it. Allow us to effortlessly bring your vision to life, transforming it into a signage solution that remains effective indoors and outdoors and introduces a pop of colour to your premises in a cost-effective way.
The process of creating your internal signs
Stand out from the crowd with outdoor acrylic signage
With busy weekends in the high street, and the hustle and bustle of evening commuters travelling past your premises each day, you may begin to feel like your business has faded into the background. Launch yourself back into the spotlight and make your mark once more with the addition of external acrylic signage. There is no need to know exactly what your business requires to make this positive change – that's what we are here for! We can showcase your business's name and logo with a simple pop of colour, or we can place your products and services on a platform with sleek signage, ensuring that they capture the attention of all who pass by.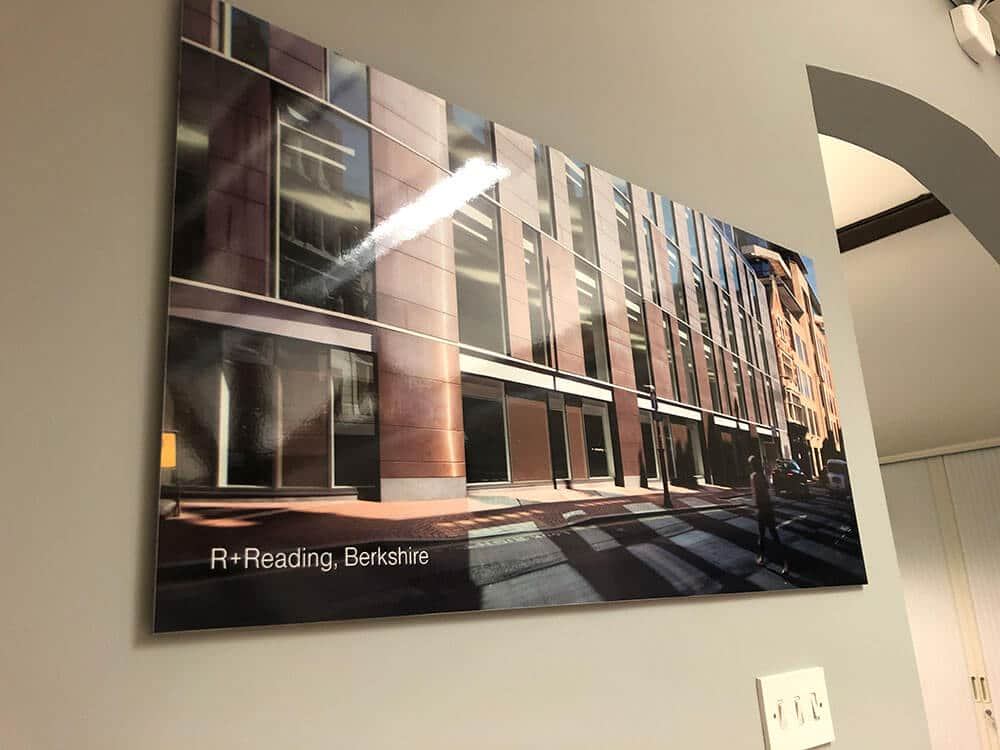 Your acrylic and plastic sign options
There are a wide range of options to choose from when creating your acrylic sign. These will be tailored to your application and choice of material to ensure the best possible results. Your design can incorporate painted, textured, vinyl, or printed finishes that set your business apart.
Coloured acrylic
Clear acrylic
PVC foam (Foamex)
HDU Foam
Fluted board
The benefits of a unique acrylic shop sign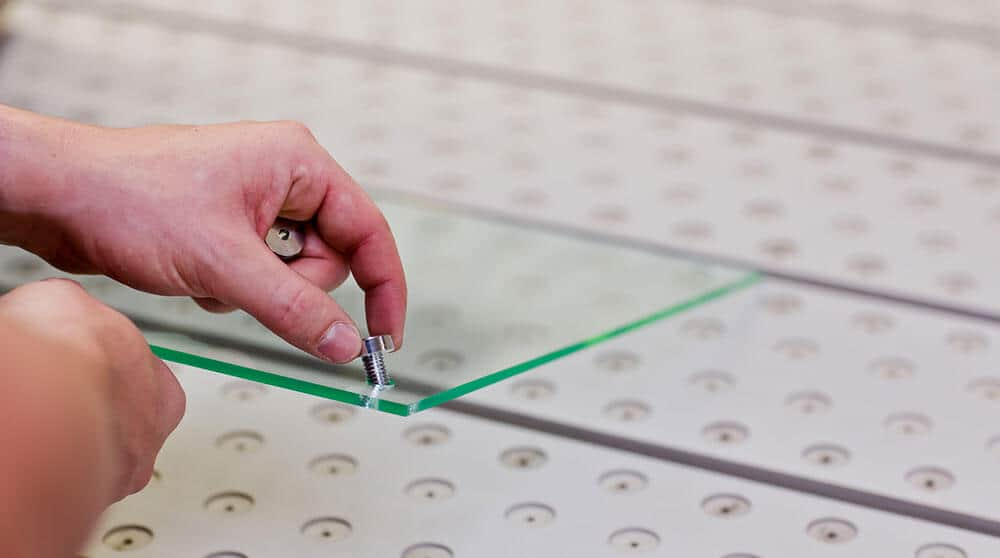 Sleek appearance
Acrylic signage can always appear sleek, but when it's made bespoke with your store and products in mind, we can take it to another level. The sophisticated appearance of these acrylic signs can boost any and every wall they are secured to, whether it be internal or external.
Durable
Being lightweight, you will be surprised at the durability acrylic signage holds. You will find it extremely difficult to shatter as it possesses a strength similar to that of thick-cut plastic. We can also take additional measures to protect your sign by laminating with our state-of-the-art roller if it's being installed externally.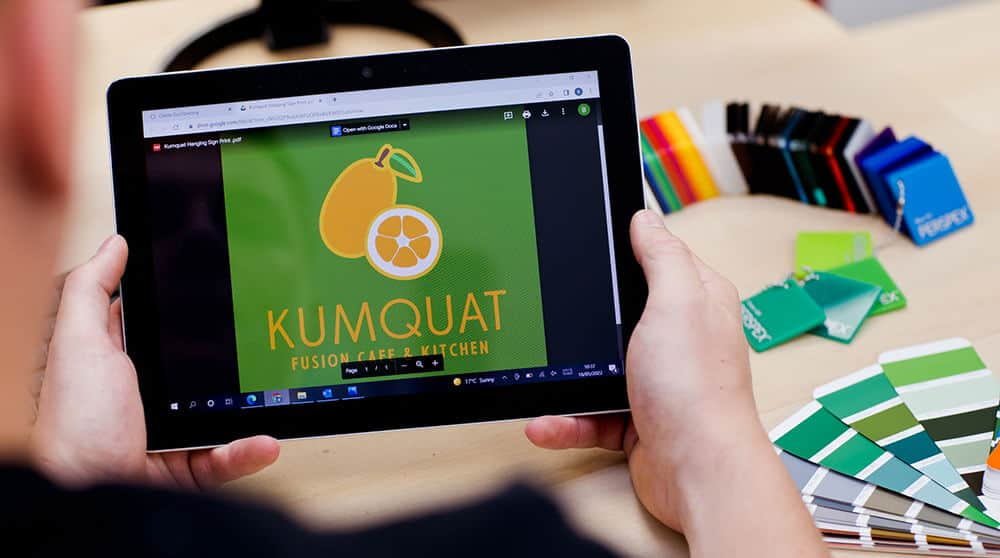 High impact
Bespoke acrylic signage reflects the ethos of "simple, yet powerful". Regardless of the size or design, this signage has the ability to remain tasteful and elegant, whilst vivid acrylic colour choices can really make a mark on anyone who passes them.
Looking for something different?
If you're still searching for your ideal custom sign, we have a wide range of options to consider. Explore the possibilities that are available to you.
Have a sign-related question?
If there's something you'd like to know about our bespoke sign creation process, consult our convenient FAQs. We strive to make everything simple and straightforward for our customers.
Arrange your custom acrylic sign
Does an acrylic sign seem like the branding feature your business is missing? For more information, get in touch – we will be happy to help. Give us a call on 0800 772 3977 or send us an email at hello@signmakersuk.com today to kickstart the creation of your bespoke acrylic signs.