Custom vinyl signs that separate you from the rest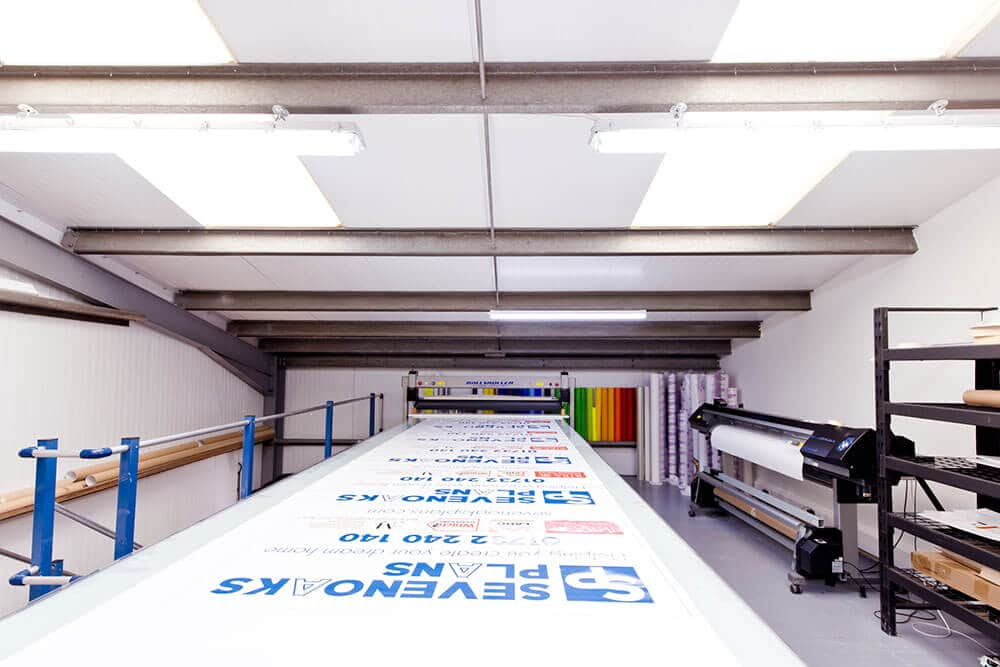 Vinyl signs
Are you refreshing your brand and planning to make an impact with your business's presence? With vinyl signage, there are next to no limits when it comes to the surfaces that are suitable for branding. From high-quality window displays to unique vinyl lettering, the versatility of vinyl provides a solution for any requirement. We can introduce consistency across your brand in its entirety, partnering your vehicle graphics with your premises' signage. As specialists in designing, producing, and delivering vinyl signs of every kind, we are on your side and are ready to help you make a unique statement with your brand that you can be proud of.
Your choice for specialist vinyl sign makers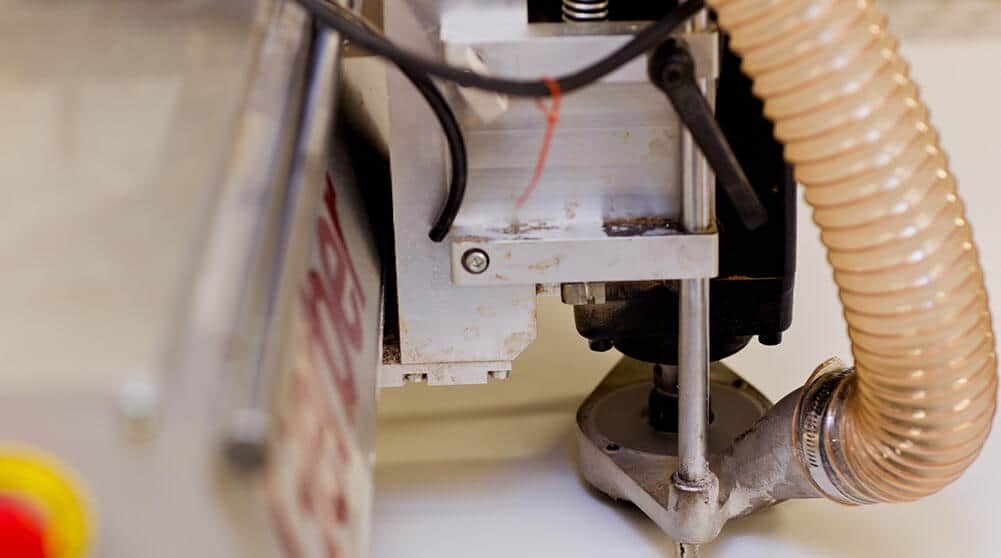 State-of-the-art equipment
Our workshop is host to a range of state-of-the-art technology, including our vinyl printers, cutters, and
application table. These allow us to print and cut vinyl signage of any shape, size, or design with expert precision and safety.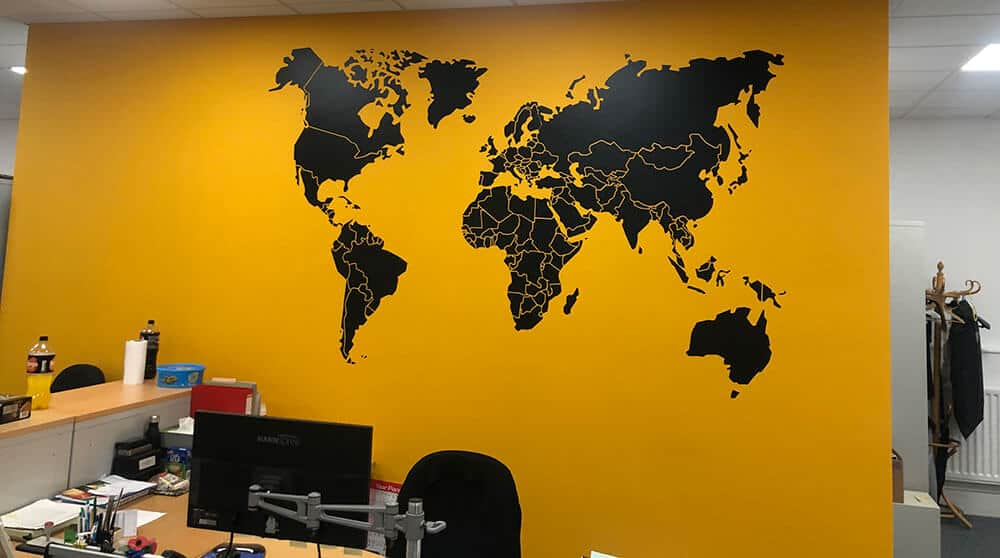 Durable designs
As a versatile material, our vinyl signage can be displayed both indoors and outdoors. We take an extended approach for any exterior signs, using techniques such as laminating with our state-of-the-art roller to provide additional UV protection and durability.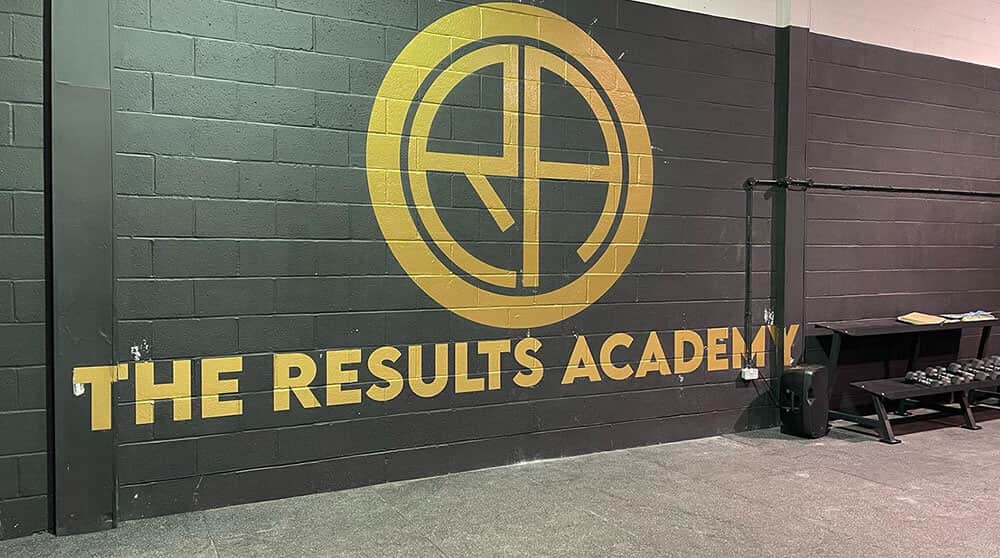 Collaborative approach
Our custom vinyl sign making services are entirely comprehensive, and we will encourage collaboration throughout. We will never take the lead unless you request us to and will run every design past you, allowing you to approve for your sign production with confidence.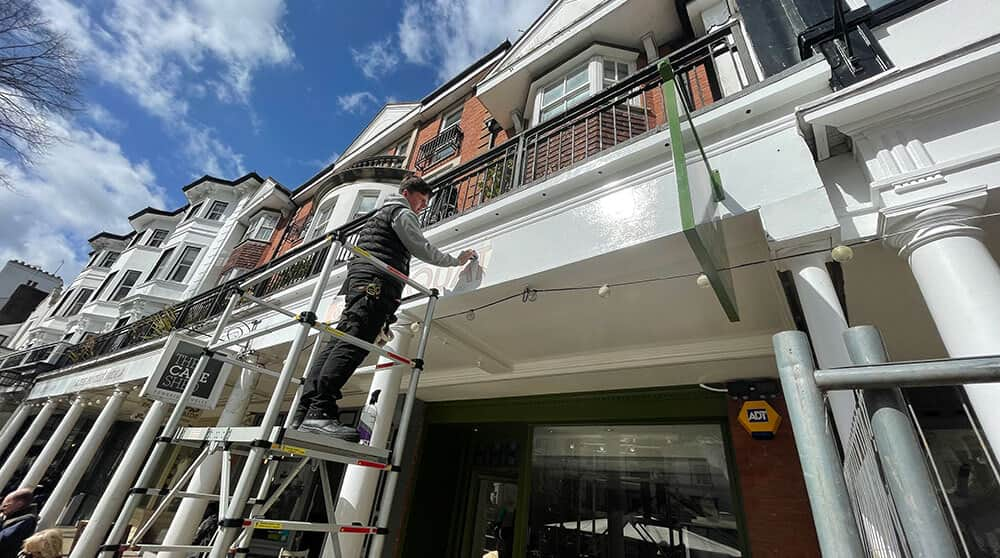 Expert installation
Our qualified installers will carry out the installation of your vinyl signage at your premises. They will ensure that your sign is safely secured in place, no matter its size, height, or location so that it portrays your brand in the best possible light.
Bring style to your vinyl wall signs
Vinyl wall signs are a great way to make an impression, and fast. Our state-of-the-art equipment allows us to print images and cut text into vinyl with extreme precision, and our expertise provides confidence when undertaking vinyl signage projects for any requirements. Depend on us to increase the standard of your commercial wall signage, seamlessly carrying your brand throughout your workplace. Vinyl wall signs are a sure-fire way to transform your premises, appeal to customers, and impress your team.
Brand your vehicle with vinyl sign writing
Signage doesn't need to be limited to the walls of your premises. Additional opportunities to showcase your branding may be closer than you think, starting with your vehicle. Undoubtably these are seen by multiple locals each day and our signwriting service will ensure that you turn heads for all the right reasons! Whether you opt for a minimalistic vinyl vehicle graphic or an entire wrap, the opportunity is yours for the taking.
Looking for something different?
There are countless possibilities for your custom sign – take a look at the other materials that could form the foundation of your design.
Have a sign-related question?
If there's something you'd like to know about our bespoke sign creation process, consult our convenient FAQs. We strive to make everything simple and straightforward for our customers.
Arrange your custom vinyl sign
Does a vinyl sign seem like the branding feature your business is missing? From custom vinyl lettering to vinyl vehicle graphics, we can produce it all – all you have to do is get in touch! Give us a call on 0800 772 3977 or send an email to hello@signmakersuk.com and we will be happy to get your signage project underway.