Place your pub or bar in the spotlight with bespoke signage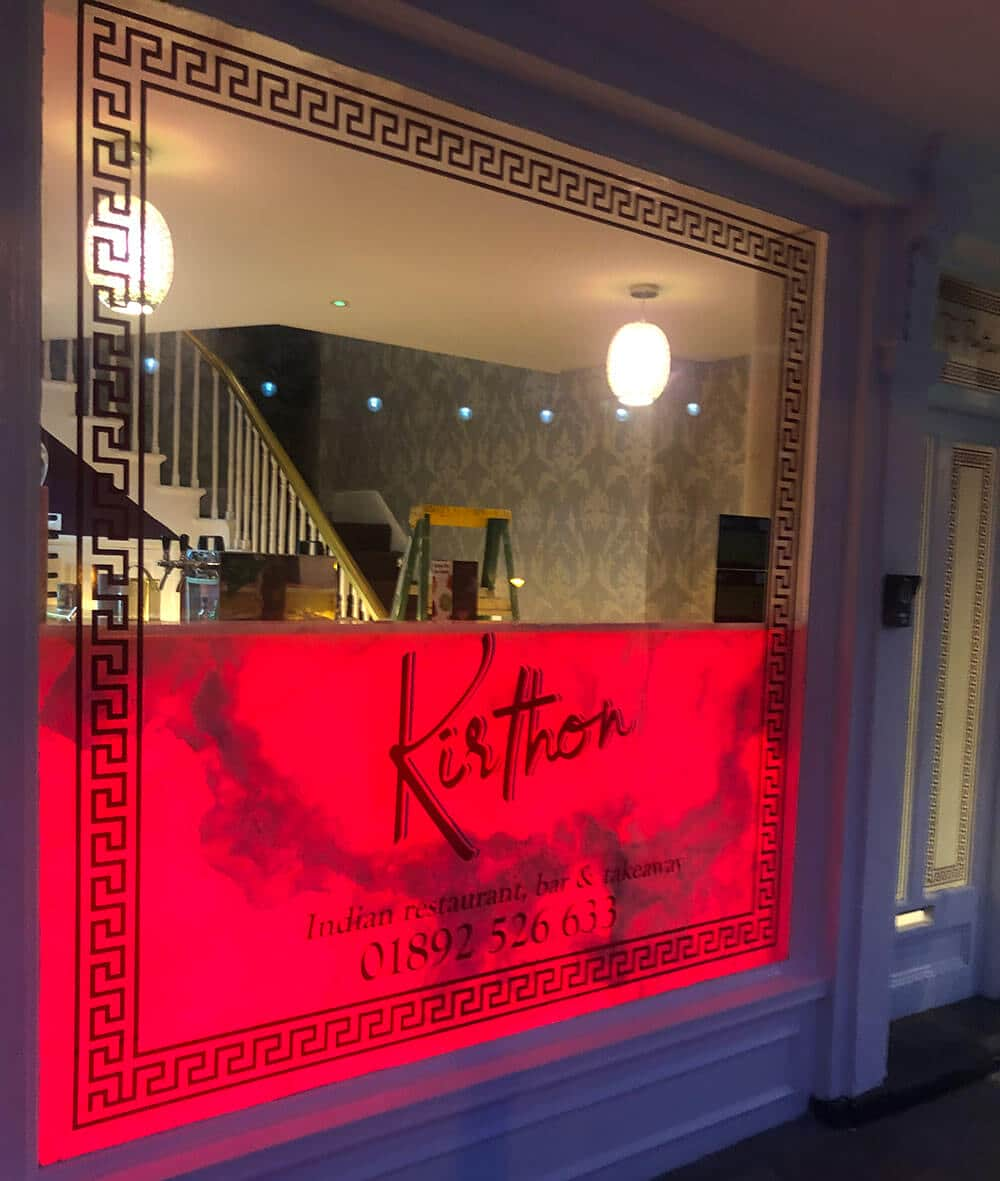 Bespoke signs for pubs and bars
Are you finding that your pub or bar is blending into the background? Our bespoke signage solutions can address this, allowing you to display your name with pride whilst attracting the crowds you deserve. Our expertise will ensure you discover the best solution for your premises, from sleek internal vinyl graphics to distinctive LED illuminated signage. Stand out with pride under signage that is designed and produced just for you.
Specialist pub and bar sign makers
When it comes to your pub or bar, your customers will expect the best experience possible. Our signage solutions ensure you provide that from the very first glance. We produce signs that are fit for any requirement, such as those that boost your visibility both night and day, carry consistent branding across your premises, or increase the effective advertisement of your services. Our sign creation approach is entirely collaborative. We will absorb all your requirements and use them as we work, checking in with you at every stage. Any design proof will be run by you, ensuring that your voice is always heard. The specialist equipment we invested in ensures that your final design is realised with expert precision. We'll then arrange installation at your premises at a time that suits you.
Limitless options for your pub and bar signage
No matter your preferences and requirements or the size, shape, and design of your signage visualisations, we have the skillset, equipment, and materials to bring them to life. Explore your possibilities.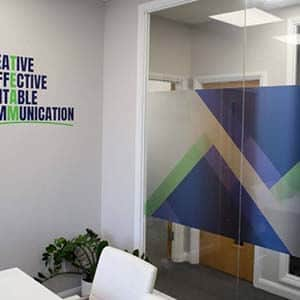 Set the tone of your pub or bar off right at first glance with bespoke internal signage. Display your logo with pride, list your drink options creatively with vinyl graphics, or enhance your internal navigation with acrylic door signs. The options are endless.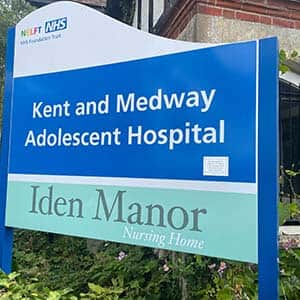 Make a statement to those who pass your premises with a unique external sign. From an eye-catching 3D design to head turning LED illuminated signage, make sure you are seen and heard for all of the right reasons.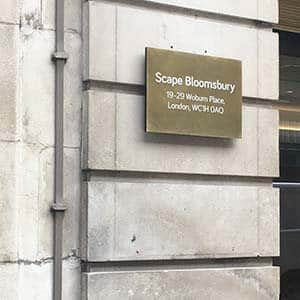 As a durable material, metals provide an ideal signage solution for both internal and external display. Create a statement and implement a premium feel into your branding with a long-lasting, uniquely designed metallic sign.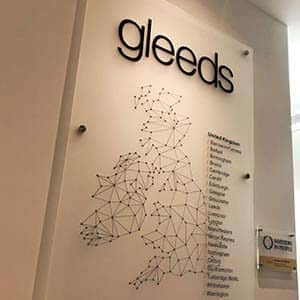 Acrylic signage is a great way to inject a splash of colour into your branding. Creatively display your bespoke acrylic signs to advertise beverage options, show directions, or reveal special offers in a colourful and cost-effective way.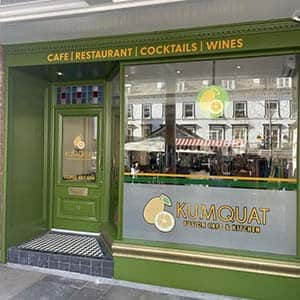 The versatility of vinyl allows us to design and produce signage solutions in many forms, from vehicle graphics to internal wall graphics.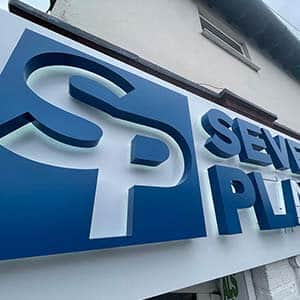 Nothing creates a unique first impression like a striking 3D sign. Whether it is displayed internally or externally, illuminated or not, the possibilities are endless. Introduce a premium visual element to your pubs and bars.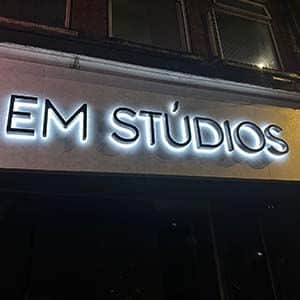 Allow your pub or bar to be seen night and day with an LED illuminated sign. As the perfect signage solution for both internal and external display, we can design a sign that remains unique to you.
Have a sign-related question?
If there's something you'd like to know about our bespoke sign creation process, consult our convenient FAQs. We strive to make everything simple and straightforward for our customers.
Talk to us about your pub and bar sign ideas
Are you not sure what you're looking for? No matter your preferences or requirements, we can design and deliver the perfect signage solution for your bar or pub. Get in touch by calling 0800 772 3977 or emailing hello@signmakersuk.com to see how we could help you.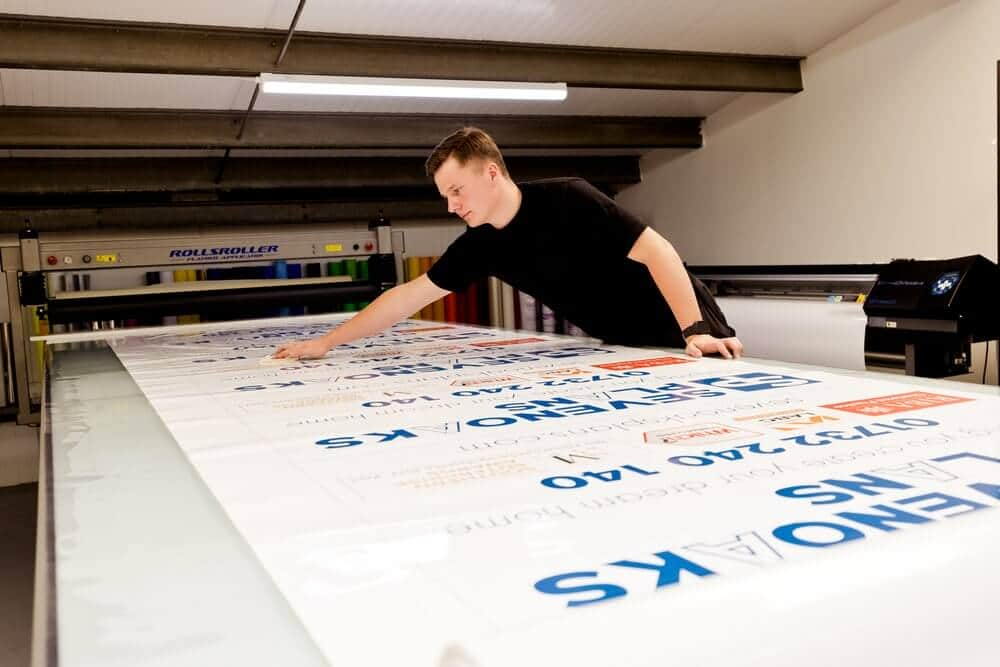 Where we work
Our bespoke signage solutions can benefit businesses nationwide. From design to delivery, we welcome enquires from across the UK and can produce a tailor-made product that encapsulates everything you want your brand to be. Take a look at some of the areas where our signs are proudly displayed.