Sign makers in South London
Specialist sign production, tailored to your South London business
You need signage, but you're not sure where to start or what will work best for your business. It's tough to know which sign company to trust and even tougher to find a signage solution that is unique and fits your business perfectly. Our sign makers in South London are the perfect choice for businesses who want a one-stop-shop for all their signage needs. We specialise in designing and installing signs that are tailored specifically for your business. Plus, we have a wide range of products available, so you're sure to find something that meets your needs and budget.
Explore the possibilities for your signs in South London
Signage is an important part of any business, yet it can be difficult to know where to start or what's the best option for your needs. At Sign Makers UK, we have a wide range of expertise when it comes to signage. We can provide a solution for every need, no matter the material, sign type, or placement. Our signs are durable and attractive and will represent your business in the best way possible.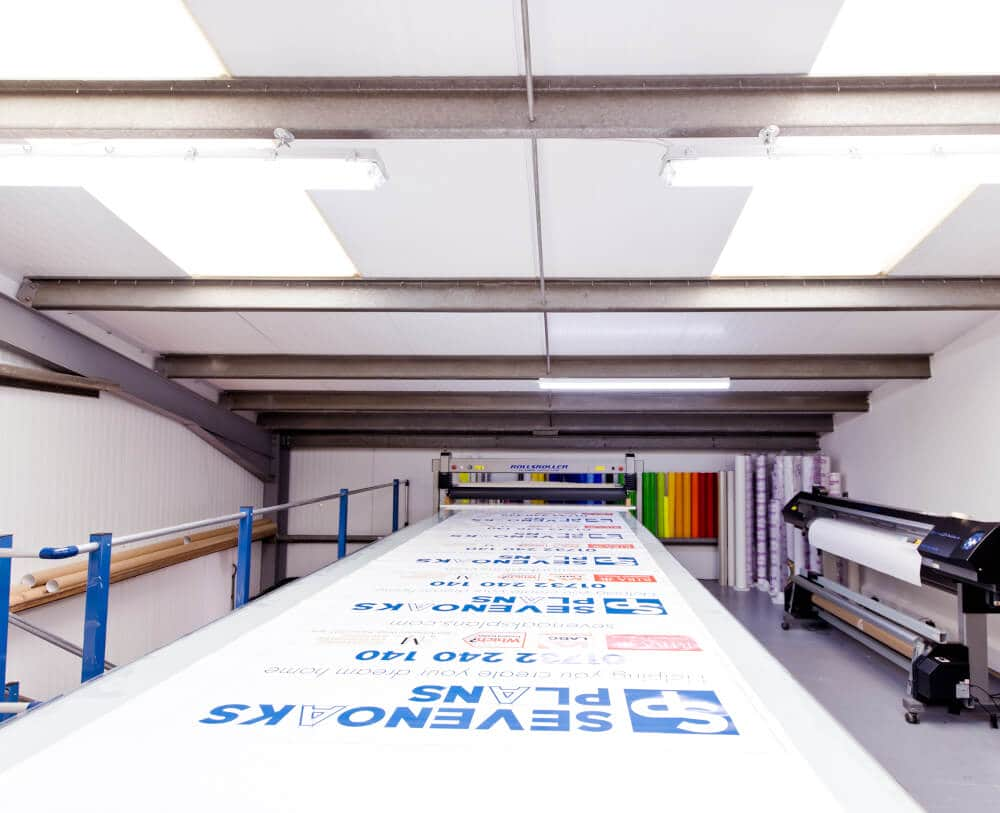 A glimpse into our sign making workshop
You need a sign, but you're not sure where to start. Sign making can be a daunting task. There are so many options out there and it's hard to know who to trust. A glimpse into our sign making workshop will show you that we take pride in our work and have the equipment and experience to create the perfect sign for your business. We understand that every business is different, so we offer a range of services and products to suit your needs. From start to finish, we'll guide you through the process and make sure you're happy with the result.
Talk to us about your South London sign ideas
Would your South London brand benefit from unique signage? If so, then you've come to the right place! To find out how we could help you get in touch and discuss requirements. Give us a call on 0800 772 3977, email hello@signmakersuk.com, or fill out our contact form for a rapid response.
The process of creating your sign in South London
Bring your signage ideas to life in South London
When you need a new idea for your business, it's time to bring creativity into the mix. We can help! Contact us by phone on 0800 772 3977 or email hello@signmakersuk.com nd see how our team could work with whatever needs that might have going forward.