Showcase your treatments effectively with bespoke salon signs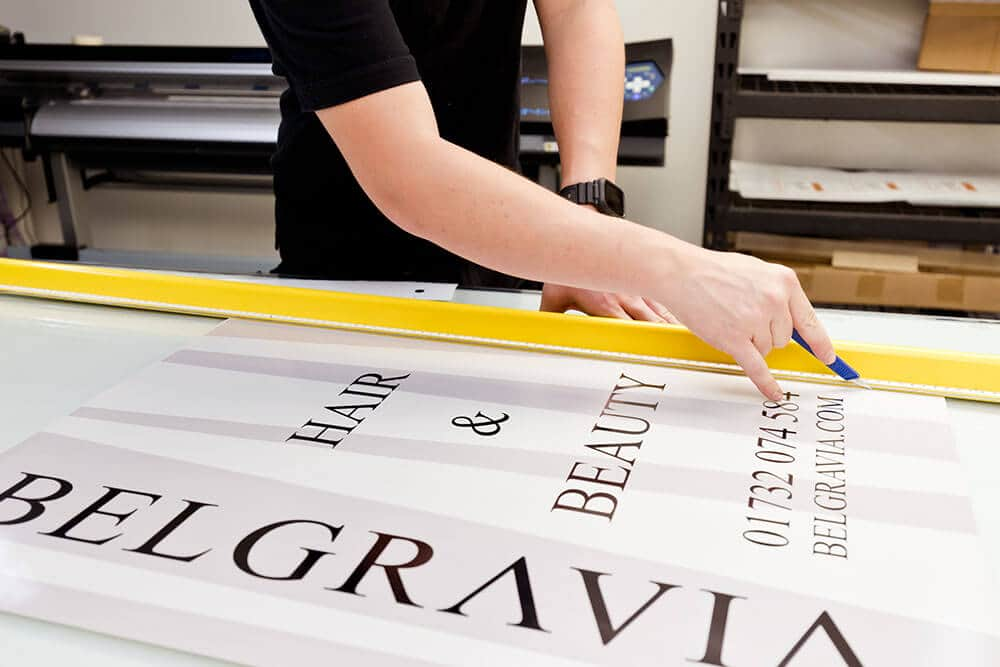 Salon signs
Working in the beauty industry, you're often relied upon to make others feel confident in themselves, but who's to say you shouldn't feel confident in your own salon? A simple signage upgrade could allow you to host an environment that remains stylish and boosts the pride you feel for your brand. With bespoke signage that is designed and produced with your vision held firmly in our minds, you can be confident in your sign's ability to entice customers into your salon, allowing you to provide the greatest possible experience inside.
Specialist beauty salon sign production
As a team of leading signage providers, you can depend on our processes. We aim to realise your precise concepts, transforming them into a reality for your salon. We know you will want the very best for your premises, and so that is what we will deliver. Everything we design, produce, and deliver remains entirely unique to the requirements and requests of each customer. We will use our depth of knowledge and expertise, working with state-of-the-art equipment such as our CNC routing machine which allows us to cut and contour with expert accuracy. Your bespoke salon signage solution will be one which you hold great pride over and will want to be seen at every opportunity.
Do you have ideas for your salon signage? Get in touch
Is your mind full of creative ideas for the branding at your salon? Perhaps you are looking for a little guidance? No matter your situation, we can help. Give us a call on 0800 772 3977, send us an email at hello@signmakersuk.com, or fill out our contact form and we will be happy to discuss your options with you.
Indoor vs outdoor signage solutions: What are the options?
When it comes to bringing your salon signage visions to life, you'll want to be confident in your choices. Take a look at our most popular material options – they might even spark some inspiration!
Indoor salon signs
Internal signage holds the ability to be aesthetically pleasing, as well as instructional. Consider adding acrylic door signs to aid with direction within the salon or vinyl wall signage to direct to the bathrooms or exit. LED illuminated signage also allows you to introduce a creative and unique visual element to your salon, dedicating various areas to the different services your business provides. Highlight your nail salon with a popular mantra, or your hairdressing area with another.
Outdoor salon signs
External signage can hold great importance for the success of your beauty business. If designed and displayed correctly, you'll be surprised at the power your signage has at enticing people through the doors of your salon. Whether you opt for acrylic signs to showcase your services or a 3D logo, these limitless solutions allow you to share the pride you have in your name.
Explore the salon sign materials we offer
Have a sign-related question?
If there's something you'd like to know about our bespoke sign creation process, consult our convenient FAQs. We strive to make everything simple and straightforward for our customers.
Talk to us about your salon sign requirements
Could your salon benefit from a unique sign? You've come to the right place! No matter your requirements, get in touch by calling 0800 772 3977 or emailing hello@signmakersuk.com and we can discuss the production of your perfect signage solution.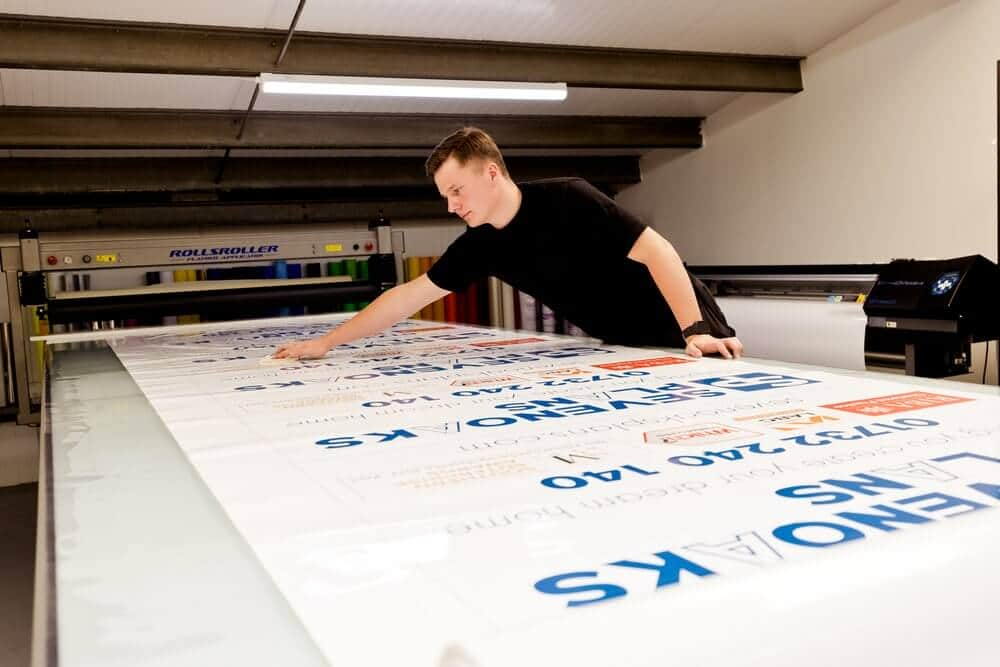 Where we work
Our bespoke signage solutions can benefit businesses nationwide. From design to delivery, we welcome enquires from across the UK and can produce a tailor-made product that encapsulates everything you want your brand to be. Take a look at some of the areas where our signs are proudly displayed.