Sign makers in Southampton

Explore the possibilities for your signs in Southampton
With so many options available, it's hard to know which sign type, material, or placement is right for your business. At Sign Makers UK, we pride ourselves on our expertise across all areas of signage. We can provide a signage solution for every need, whether you need exterior signs for your Southampton business or interior signs to direct customers and employees. With over 10 years of experience in the industry, we guarantee that your signs will represent your business whilst remaining durable and attractive.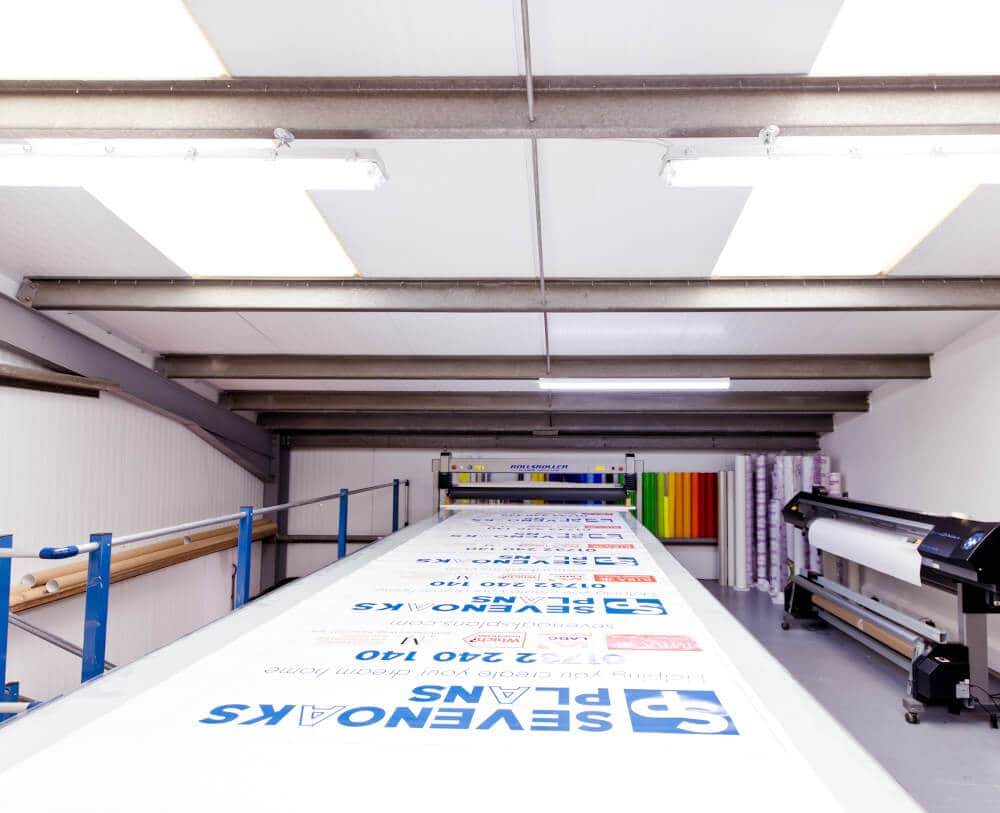 A glimpse into our sign making workshop
You need a sign, but you're not sure where to start. It seems like there are so many options and you don't know who to trust. Sign making is a complex process. There are a lot of companies that offer sign making services, but how do you know which one is the best for your needs? A glimpse into our sign making workshop will show you that we take pride in our work and have the equipment and experience necessary to create any type of sign. We understand that each customer has different needs, which is why we offer a wide range of services and use top-of-the-line equipment. When it comes to your sign creation, trust us to deliver quality every time.
The process of creating your sign in Southampton
Bring your signage ideas to life in Southampton
Sign makers UK is here to help you bring creativity and innovation into your business. Call us 0800 772 3977 or email hello@signmakersuk.com for more information on how our expert sign makers in Southampton can be of assistance.