Make your mark with bespoke signs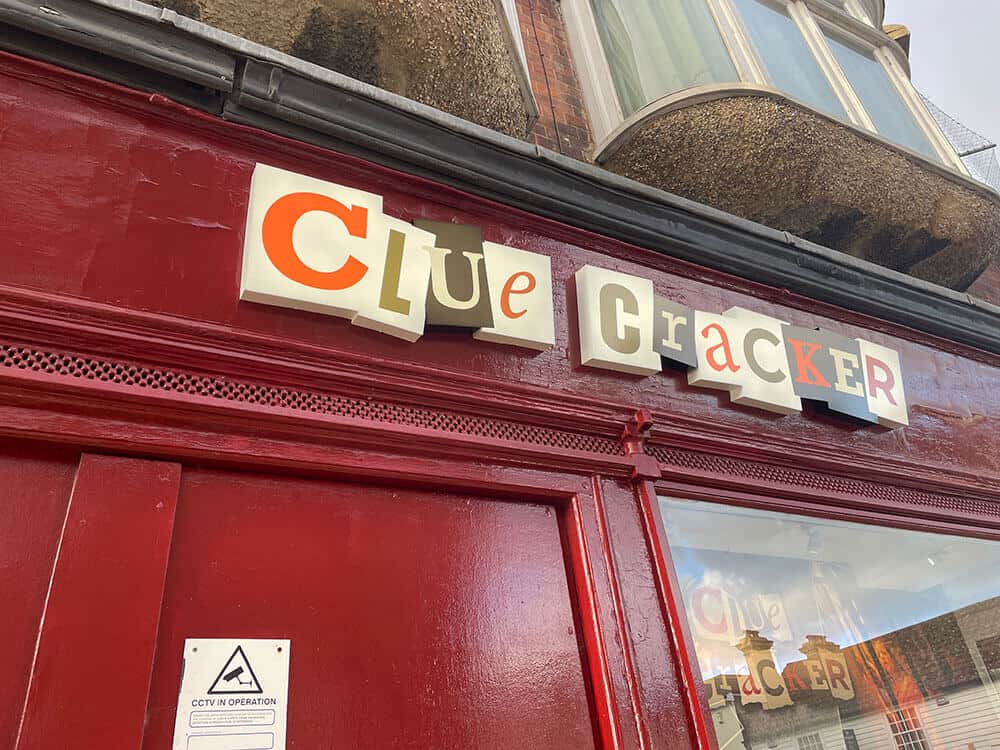 Bespoke signs
Are you looking for a way to enhance your branding? As leading signage providers, we design, produce, and install a range of high-quality bespoke signs for a variety of industries. Boost your business's ability to stand out from the crowd with a striking 3D sign or break boundaries with vinyl vehicle graphics that expand the promotion of your business beyond your address. We also provide unique signage solutions to pubs and bars, ensuring they attract the crowds they deserve both day and night. Whatever your industry, whatever your goals, we are here to help.
Bespoke sign makers for every requirement
When it comes to your business, we know you will want the very best. Through every stage of our service, that is exactly what we provide. Your signage solution will deliver the best impression to every customer from the very first glance. No matter what your services or requirements may be, you can depend on our expertise. Your requests will be entirely unique, and so we will absorb each one to ensure we can deliver a real-life version of your visions. We utilise top-of-the-range equipment, such as our CNC routing machine which allows us to cut and engrave materials used in 3D signage with expert precision. You will only ever receive the highest quality custom signs from us.
Limitless options for your bespoke signs
The beauty of bespoke signage is that we can design and provide effective solutions for a range of requirements, locations and industries. Take a look at the industries we supply for – you might gain some inspiration!
Have a sign-related question?
If there's something you'd like to know about our bespoke sign creation process, consult our convenient FAQs. We strive to make everything simple and straightforward for our customers.
Arrange your shop front signage solution
To arrange bespoke signage for your business, get in touch. Give us a call on 0800 772 3977 or send an email to hello@signmakersuk.com and we will be happy to help with all your requirements.