Expand your potential with bespoke retail shop signs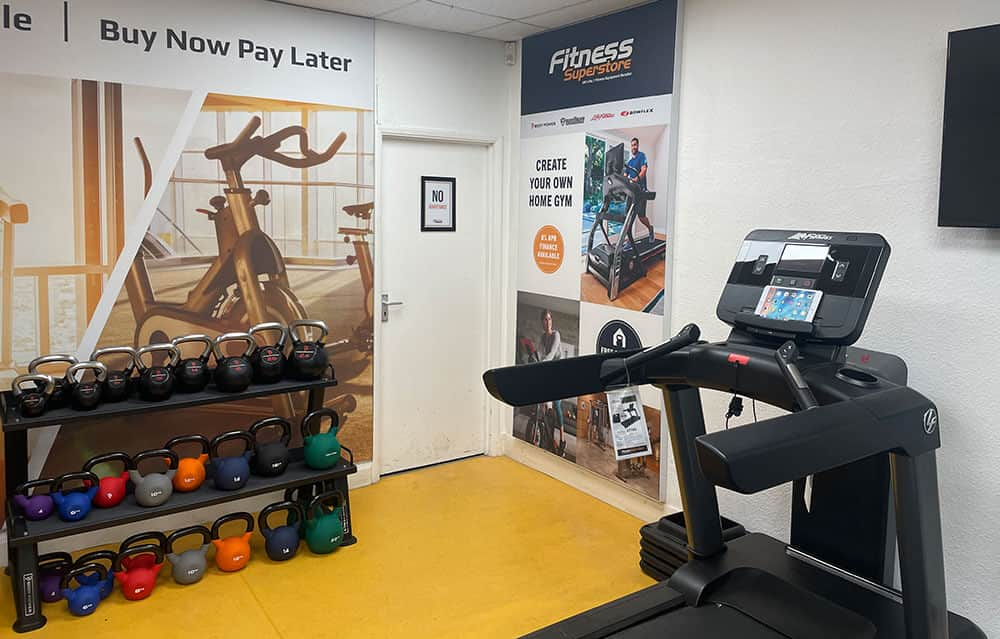 Retail shop signs
Are you opening or seeking ways to increase the potential of a retail business? With the addition of bespoke signage, you can take a leap in the right direction. Increase awareness of your brand, entice people over to your shop front, and showcase your special offers in unique ways that ensure you stand out from the crowd. The quality of our bespoke signage is unrivalled and can be tailored to provide a long-lasting solution for any environment, expanding the opportunities for any retailer. No matter the shape, size, or design of your retail sign, you can rest assured that we will provide you with a signage solution that remains entirely unique so you can attract the interest you deserve.
Specialists in producing retail store front signs
We understand that competition can be fierce in the retail sector. With our expertise, we can create a bespoke signage solution that makes your premises stand out. Our process encourages a collaborative working style, ensuring that we take cognisance of every ounce of detail surrounding your vision, requirements, and goals. This depth of knowledge will enable us to create a design that replicates the concepts held in your mind. Our signs are designed and manufactured in-house within our dedicated workshop, where we utilise state-of-the-art equipment such as our CNC routing machine, which allow us to cut and engrave a wide range of materials with expert precision.
Your options for bespoke retail park signs
When it comes to your bespoke retail sign, there really are no limits. Our expertise allows us to design and produce signage of any size, shape, and design. There are a whole host of material options available, take a look at them for yourself…
The benefits of retail signs
Retail environments are often full of busy shoppers, with the hustle and bustle of hectic footsteps passing by your store all hours of the day. Why not grant your business the ability to make these shoppers stop in their tracks, before angling their footfall towards your entrance? Bespoke retail sale signs can be a highly effective way of showcasing a factor that separates your business from the competition, therefore heightening interest in your products. From restaurants and pubs right through to salons, the design is down to you.
Have a sign-related question?
If there's something you'd like to know about our bespoke sign creation process, consult our convenient FAQs. We strive to make everything simple and straightforward for our customers.
Arrange your bespoke retail signage
Your bespoke retail shop signs are just one conversation away. Get in touch with us today to kickstart the process. Give us a call on 0800 772 3977 or email us at hello@signmakersuk.com to discuss your requirements.