Our team are here for your business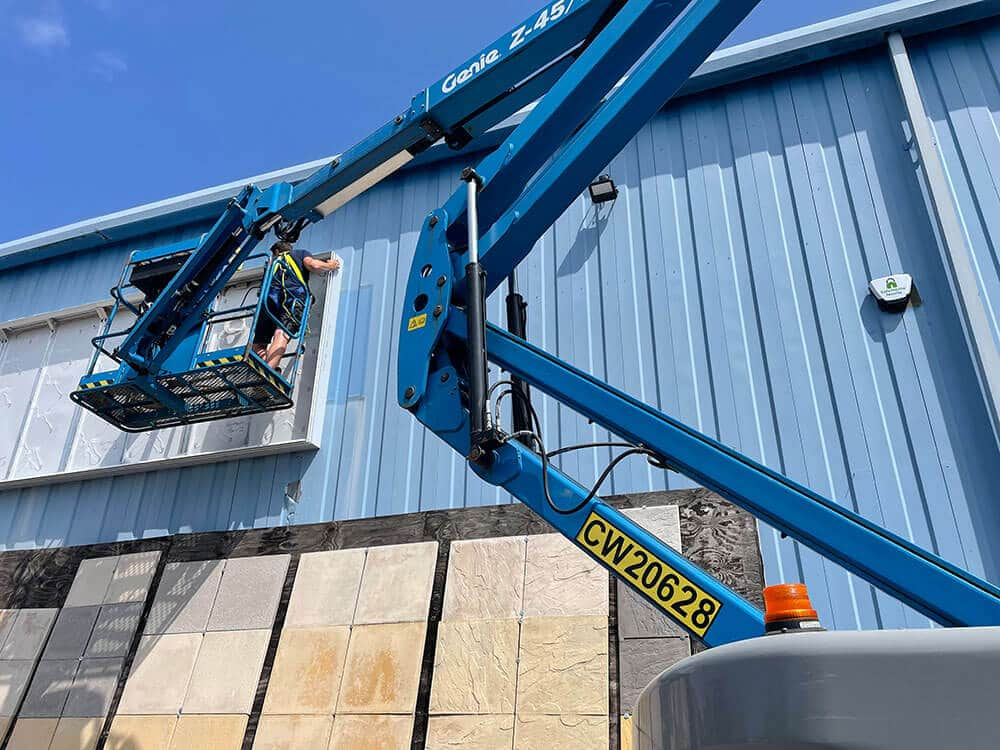 About us
At Sign Makers UK, we use our expertise to ensure that every customer we work with receives the highest quality bespoke sign possible. Our services cover the entire sign making process, from design through to installation, so that everything is in our expert hands. We believe that every business deserves the benefits that custom signage can provide and we make sure that, no matter the size or complexity of the design, we deliver the exceptional results that customers deserve.
With you every step of the way
Investing in signage for your business is an exciting opportunity, but it can also be a nerve-wracking one. We understand that a custom sign is an important purchase that you may not have prior experience with. Luckily for you, our service is highly personal. We'll work closely and collaboratively with you to make sure that all your requirements and requests are met. You'll be involved at every stage of the process, so you can have complete confidence that the sign you have in mind is the sign that we'll produce for you.
Why choose us?
Explore the qualities that set our comprehensive signage services apart and see why we're the expert sign makers you've been looking for.
Why choose us?
Blog
Keep up to date with our top signage tips and follow any developments within our industry that may be relevant to your business.
FAQs
Find the answer to your sign-related questions by consulting our handy FAQs. We're here to take the hassle out of the sign making process.
FAQs
Where we work
Discover where we work throughout the UK to see if our skills can rejuvenate your branding and help your business to thrive.
Where we work
Arrange your bespoke sign
Are you ready to start the journey towards your brand-new bespoke sign? Give us a call on 0800 772 3977 or send us an email at hello@signmakersuk.com to discuss your requirements with our team and begin the design process.