Gain the interest your store deserves with bespoke shop front signs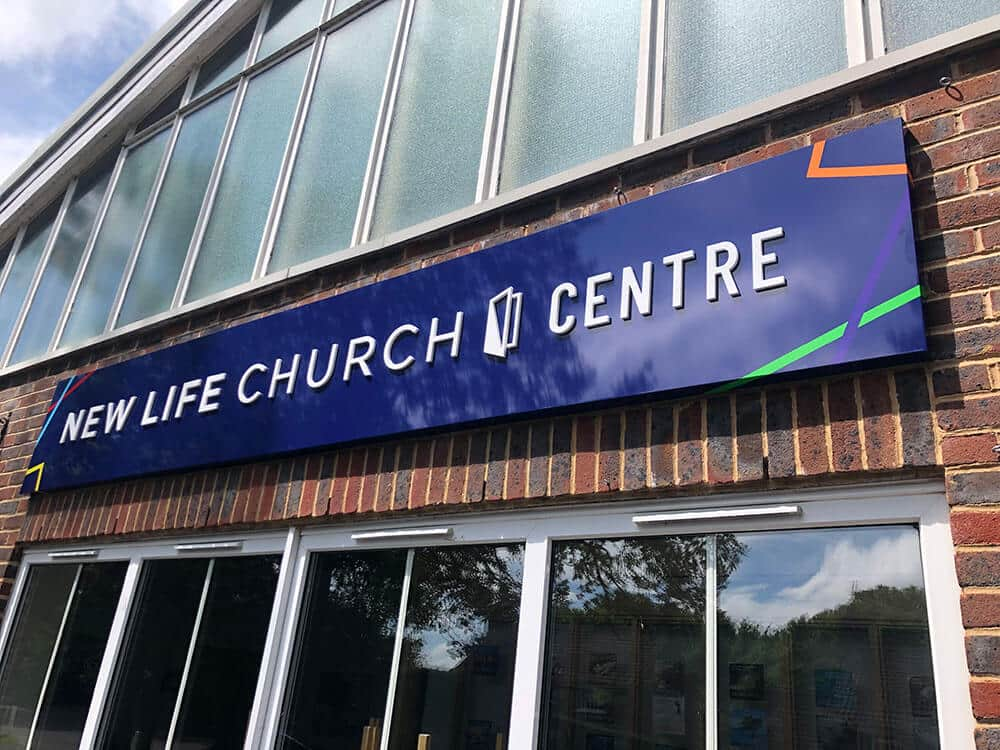 Shop front signs
Expand the potential of your store with bespoke shop front signage. In retail, competition can be all around you and it can often be a task to stand out from the crowd. With high-quality external shop front signs, designed and produced with your store in mind, you can be sure to capture attention, entice a crowd, and maximise the potential of your services.
Sign board shop front specialists
When it comes to business signs for your shop front, you can trust our team. We understand the importance behind making your presence known. Our bespoke signage solutions are designed and produced in a way that ensures they remain entirely unique. In fact, our processes work by delving into your visions and transforming them into a reality. Whatever your ideas and goals may be, we can work with you to produce them. We will use our knowledge to suggest a range of options that are best suited for your shop front signage, from vinyl graphics though to 3D lettering. Our trays provide a flexible solution for external signage, providing yet another element to differentiate your shop from the competition.
What are the benefits of shop front signage?
Retail parks are a popular environment and are often buzzing with shoppers looking for places to spend their cash. Without a bespoke visual feature, you could find yourself blending into the background. Ensure your shop takes the limelight with bespoke shop front sign writing.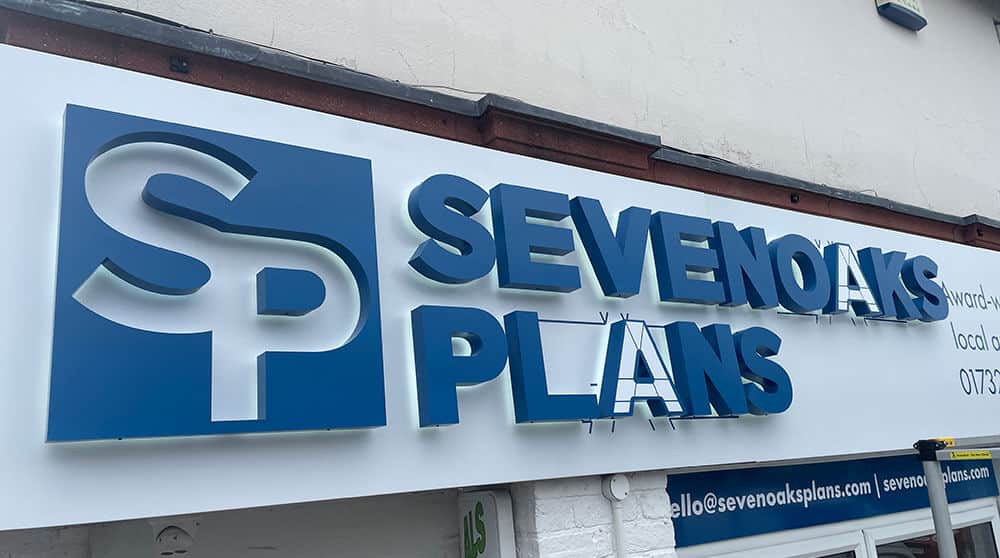 Be seen
In the hustle and bustle of a busy shopping day, don't be left unseen. Making a statement with your bespoke shop front sign will ensure that you aren't left forgotten.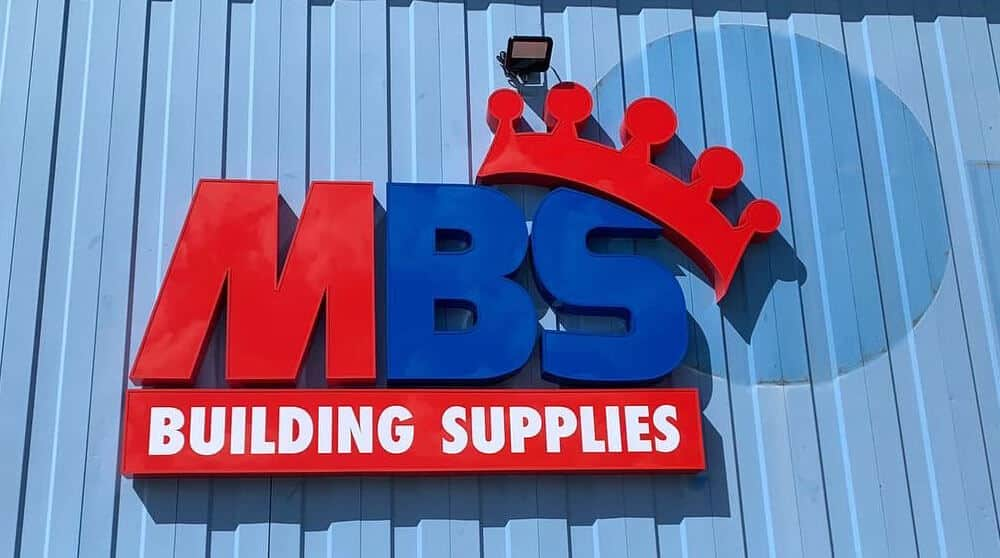 Stand out
Within a retail park, competition can be high. Outshine your competitors with a bespoke external signage solution which catches eyes and attracts the footfall that comes with them.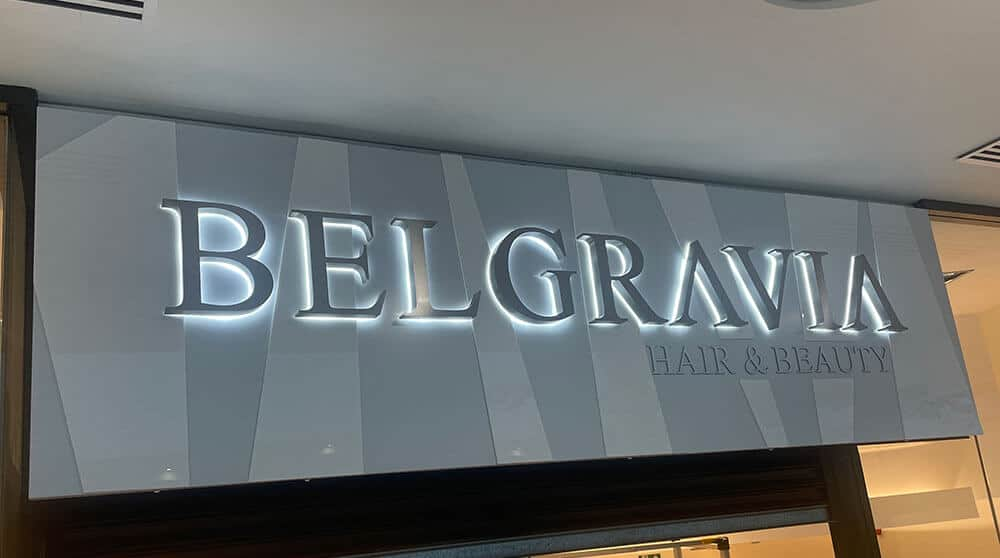 Attract the right crowd
Showcase your branding and ensure that the footfall being led towards your store consists of the right audience for your products. Make those sales by reaching your target market.
Stand out with shop front lighting
Sometimes, you may feel that your signage needs a little something extra, allowing you to stand out across your competition. Luckily for you, we can produce a range of flexible options that will allow just that to happen, such as our backlit sign trays and LED illuminated signs. Lit shop front signage can play an important part in advertising and elevating your business, allowing you to be seen at all times, no matter the weather conditions or time of day. Attract the customers your business deserves with bespoke shop front lighting.
Your options for your shop front signage
No matter the size, shape, or design you envision or require, we have the expertise to supply it to the highest standard. Our comprehensive services take place in house within our workshop. We combine our knowledge and expertise with state-of-the-art equipment, ranging from our printers to our CNC routing machines. Explore the possibilities that are awaiting your shop front signage.
Have a sign-related question?
If there's something you'd like to know about our bespoke sign creation process, consult our convenient FAQs. We strive to make everything simple and straightforward for our customers.
Arrange your shop front signage solution
A bespoke signage solution for your shop front is just one conversation away. All you need to do is get in touch! Give us a call on 0800 772 3977 or send us an email at hello@signmakersuk.com with any details and information you have, and we will get back to you within 24 hours.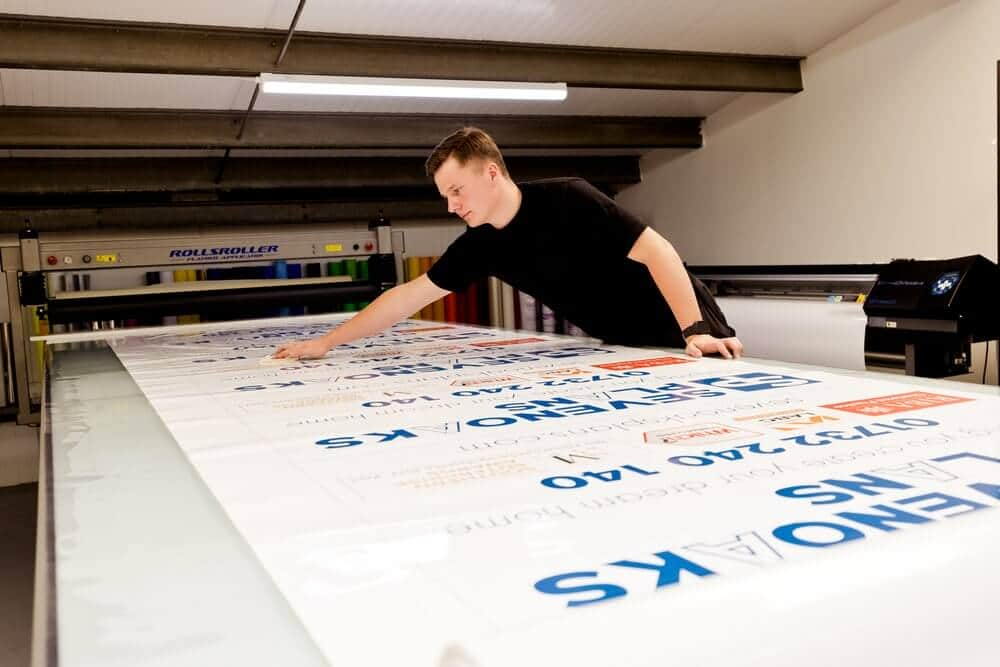 Where we work
Our bespoke signage solutions can benefit businesses nationwide. From design to delivery, we welcome enquires from across the UK and can produce a tailor-made product that encapsulates everything you want your brand to be. Take a look at some of the areas where our signs are proudly displayed.