Make your mark with bespoke external signs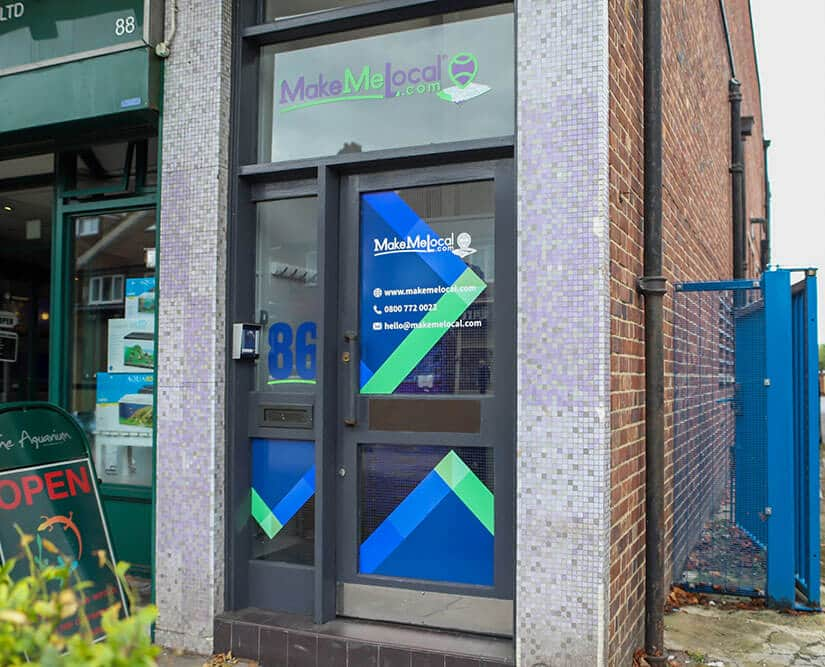 Bespoke external signs
Are you thinking about building a brand? Perhaps your existing business is in need of a revamp? With our external sign services, you can guarantee you'll attract attention for all the right reasons. We produce exterior signs of the highest quality, no matter the requirement or complexity and creativity of the design. With our expertise behind your brand, you can depend on us to creatively bring your ideas to life.
Heighten interest in your brand with unique external shop signs
Capturing the attention of passing locals can often be a challenging task. Trying to get your shop front to stand apart from the rest may seem impossible, but with high-quality external signage it has never been easier. We take the time to ensure we understand your vision, allowing us to bring it to life in the greatest form. Whether you opt for an acrylic outdoor sign or take your branding one step further with eye-catching 3D or LED illuminated signage, our expertise is guaranteed to partner your retail premises with a solution that is even better than you can envision.
Endless options for your external business sign
No matter how unique your requirements may be, we can provide an outdoor signage solution for every need. With a range of materials available, we will work with you to create a sign that represents your brand whilst remaining durable, attractive, and secure on the exterior walls of your premises.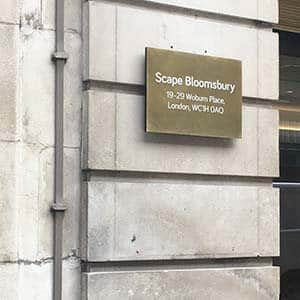 A material that provides a durable solution for both internal and external signage.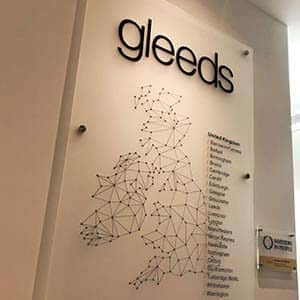 A cost-effective signage material that can be personalised with an array of acrylic colours.
The process behind our external display signs
To find out how our external signage service could be tailored to you, get in touch with us. We will be happy to advise and assist.
Give us a call on 0800 772 3977 or email us at hello@signmakersuk.com.
Planning permission and external signage
When it comes to external signs and planning permission, you needn't feel daunted or disheartened. We have a great knowledge of the rules and regulations of outdoor advertisements throughout the UK and can work in ways that allow us to stay within the guidelines. If planning approval will be required for your external signage, we can effectively support and guide you through the process or proceed with the planning application for you.
Have a sign-related question?
If there's something you'd like to know about our bespoke sign creation process, consult our convenient FAQs. We strive to make everything simple and straightforward for our customers.
Arrange your shop front signage solution
To find out how our external sign services could benefit your business premises, get in touch. We are just a phone call away! Call 0800 772 3977 or send an email to hello@signmakersuk.com and we will get back to you within 24 hours.