Sign makers in Tunbridge Wells
Specialist sign production, tailored to your Tunbridge Wells business
You want your business to be the one that gets all of the attention in Tunbridge Wells, but you're not sure how to make that happen. Standing out from the competition is essential in any industry, and signs are a great way to start. However, not all signs are created equal. Generic options will get lost in the shuffle, while custom signs will demand attention and set your business apart. Our team of sign makers in Tunbridge Wells can help you create signage that is unique to your business and catches the eye of potential customers. We specialise in creating custom signs for businesses of all types and can deliver a signage solution that meets your specific needs.
Explore the possibilities for your signs in Tunbridge Wells
You need signage for your Tunbridge Wells business, but you're not sure what's the best option for you. Signage is a critical part of any business, yet it can be difficult to know where to start. What material should your signs be made from? What kind of sign should you choose? Where should they be placed? At Sign Makers UK, we have the expertise and experience to provide a signage solution for every need. We can create beautiful and durable signs in any material, for any type of business, and in any location. Look at our portfolio to see some of the possibilities awaiting you for Tunbridge Wells signs.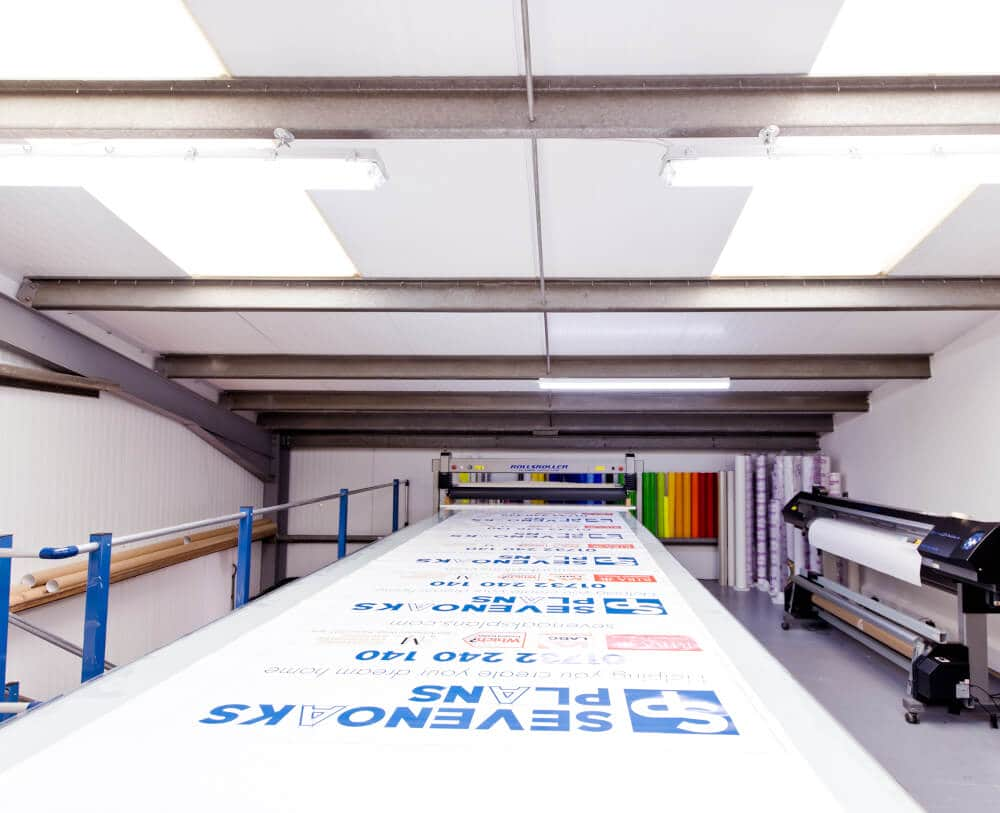 A glimpse into our sign making workshop
It can be hard to know what goes into making a sign, and even harder to find a good sign maker who will deliver on time and within budget. Sign making is an art form, and like all forms of art, it takes skill and precision to get it right. Not only do you need a skilled team who can bring your vision to life, but you also need equipment that can handle the demands of the job. A glimpse into our sign making workshop will show you that we have both the skills and the equipment to create beautiful signs that meet your exact specifications. From start to finish, we take care of everything in-house so that you can be sure of a quality finish every time.
Talk to us about your Tunbridge Wells sign ideas
Unique signage is a great way to attract attention and stand out from the competition. If you're looking for something that's truly yours, get in touch with our sign makers in Tunbridge Wells! Call 0800 772 3977, email hello@signmakersuk.com, or fill out our contact form so they can start designing custom signs that are made just right for your Tunbridge Wells brand.
The process of creating your sign in Tunbridge Wells
Bring your signage ideas to life in Tunbridge Wells
Creative business owners will love our sign makers in Tunbridge Wells for all their design needs. If you're interested in bringing creativity into your company, give them a call on 0800 772 3977 or email hello@signmakersuk.com today!