Explore the possibilities for your signs in Tonbridge
You need signage for your Tonbridge business, but you're not sure where to start. Signage is a critical part of any business, yet it can be difficult to know where to start or what type of signage will be best for you. At Sign Makers UK, we have the expertise and experience necessary to provide you with the perfect signage solution for your business. We can create signs in any material, for any location, and in any style. We guarantee that our signs will represent your business in a professional and attractive manner whilst remaining durable and long-lasting. Here are some options: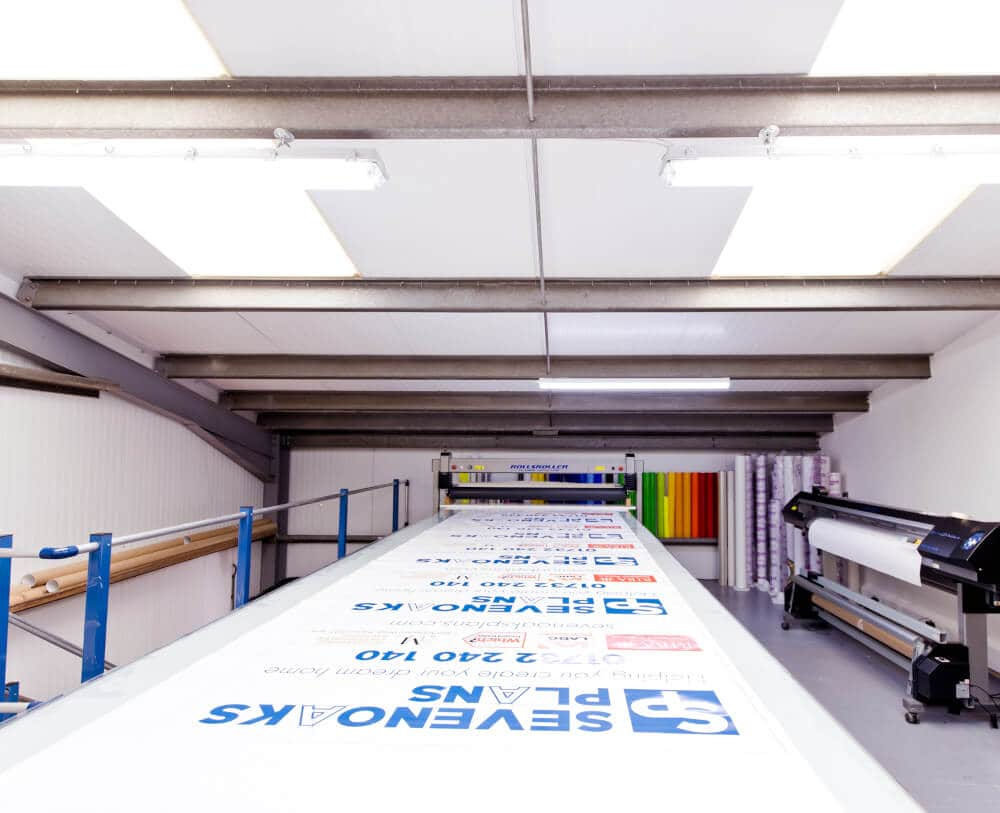 A glimpse into our sign making workshop
It can be hard to know who to trust when it comes to getting a sign made. There are so many companies out there that claim to be the best, but how do you know which one is right for you? Sign making is a complex process. There are a lot of things that go into making a good sign, from the design to the finished product. And if something goes wrong along the way, it can be difficult to fix it. A glimpse into our sign making workshop will show you that we take pride in our work and care about every detail. From start to finish, we handle your sign with precision and care. Our team of experts use only the latest equipment and techniques, so you can rest assured knowing your sign will look great and last for years.
The process of creating your sign in Tonbridge
Bring your signage ideas to life in Tonbridge
Why not call us today and find out how we can help you bring creativity into your business? We're available on 0800 772 3977 or via email at hello@signmakersuk.com.