Producing signs you love,
through a process you can trust.
As leading commercial signage providers for businesses across the UK, we are your trusted team for high-quality sign design, production, and installation. Our goal is to provide signage that expresses your business's tone and purpose, whilst appealing to the customers you want and need. No matter your industry, no matter your vision, we will inject our expertise into every project. We deliver truly unique and effective signage that will boost the pride you have in your business, whilst enticing customers through your door.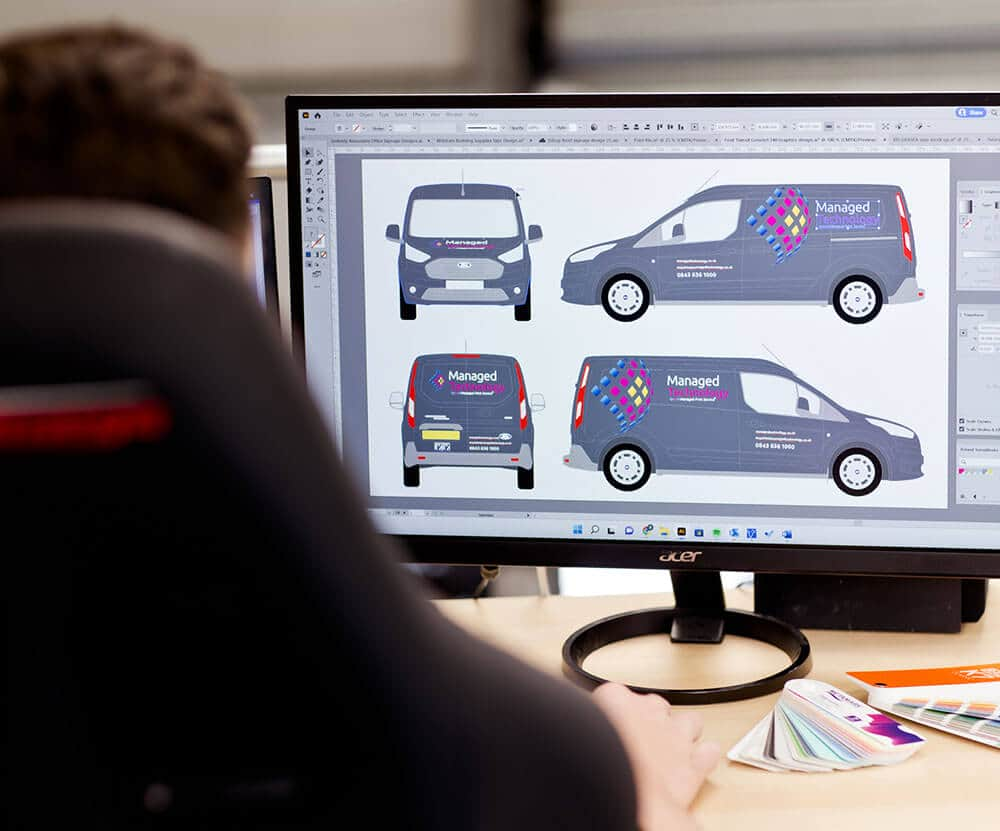 All your signage requirements will be met by our expert team, translating your concept into the ideal solution for your business.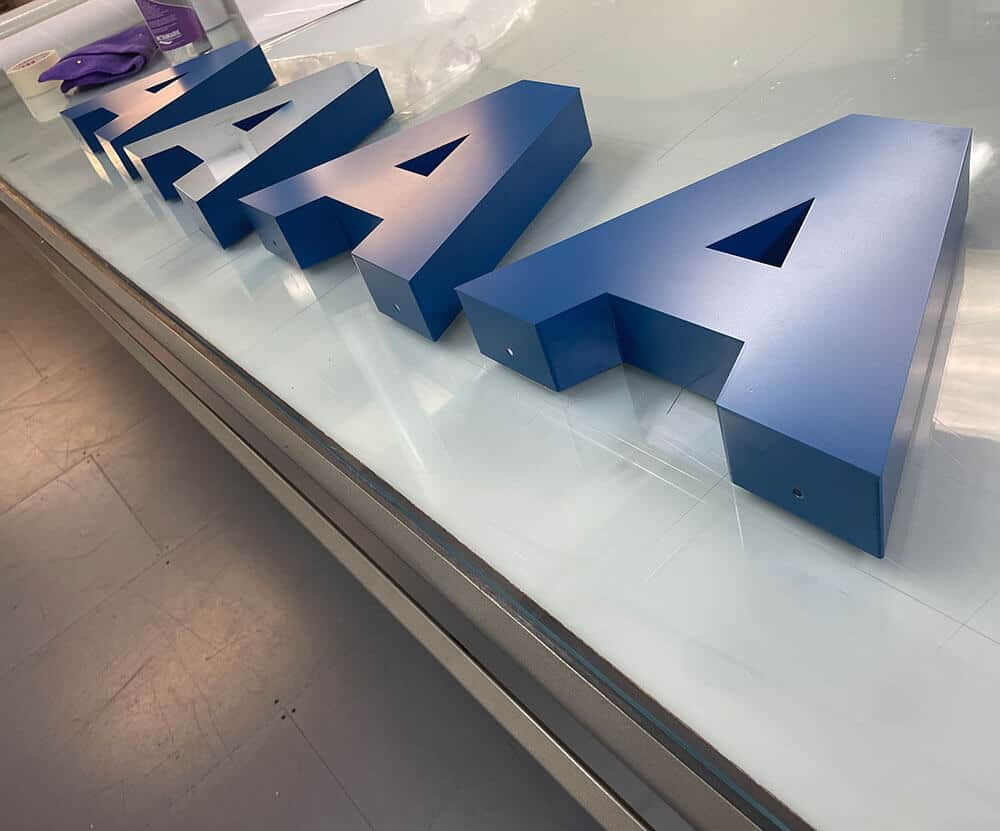 Every sign is manufactured within our workshop using market-leading equipment that ensures exceptional results.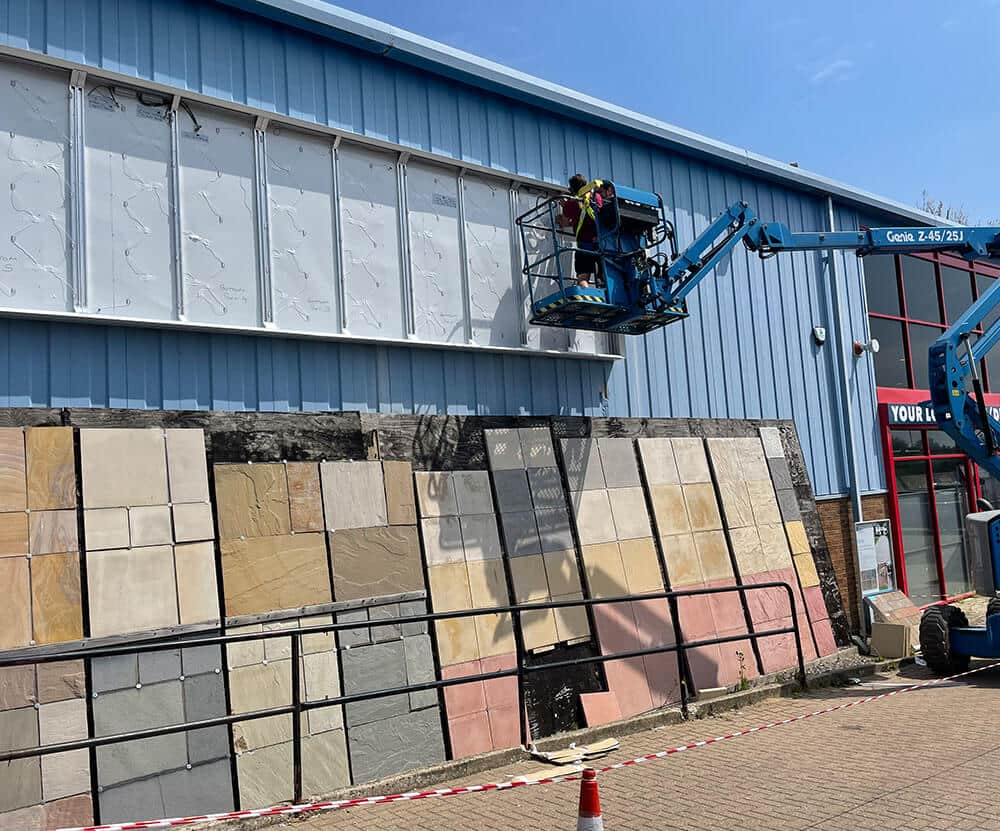 Our team install bespoke signs throughout the UK, making sure they represent your business perfectly.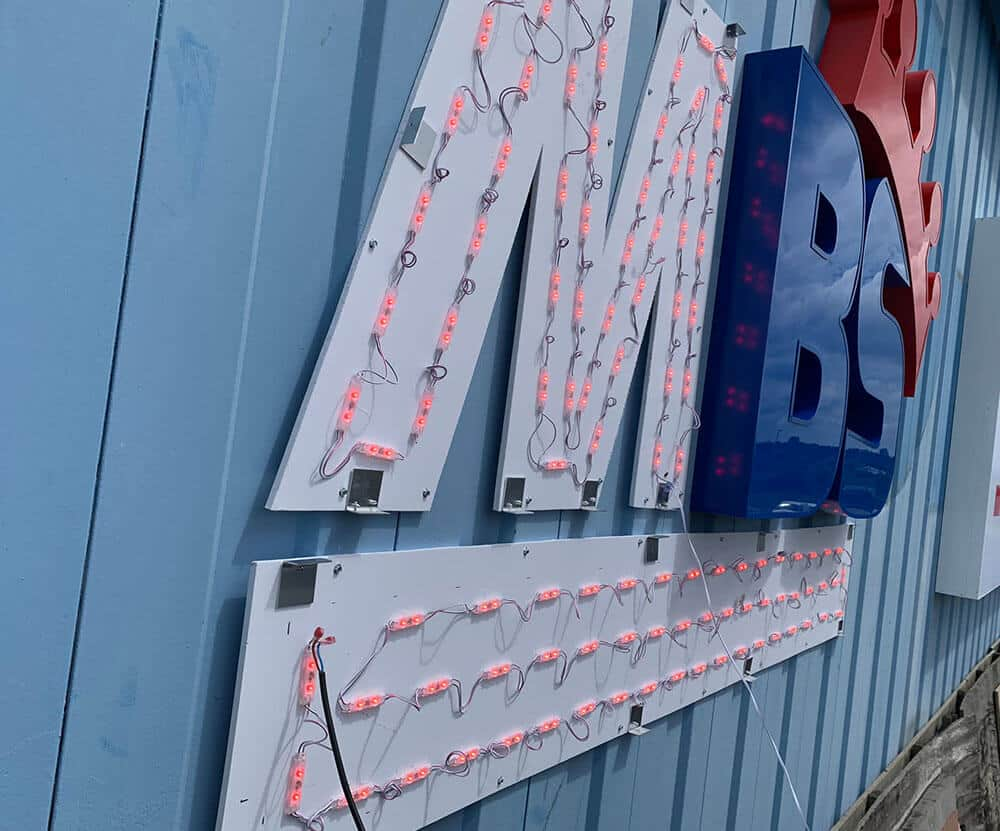 We provide a 4-year guarantee on all building signs, along with an expert maintenance service to keep them in top condition.
Specialist business sign makers
Our comprehensive services ensure that we can deliver a bespoke sign that remains entirely unique to your brand. The versatility of our approach and equipment means there are no limits – you can have your craziest ideas transformed into reality! Within our workshop, we use market-leading equipment every day, including our specialist design software and digital printing and sign manufacturing equipment. These allow us to print, cut, and manufacture signage with expert precision, no matter the complexity of the design. Every sign receives top level care and dedication, ultimately generating an effective and long-lasting bespoke signage solution for your business.
Do you have a vision for your bespoke sign? Get in touch
Is your mind full to the brim with creative ideas for your signage? Perhaps you are just looking for advice? Our signage experts are here to help. Give us a call on 0800 772 3977, send us an email at hello@signmakersuk.com, or fill out our contact form and we will be happy to discuss your options with you
Unending sign opportunities from
expert sign makers
When it comes to our bespoke signage solutions, we stock a wide range of printable and vinyl materials, rigid substrates, and components that can be used to produce high-quality sign products for an array of environments, irrespective of their shapes, sizes, or design. Take a look, these options might spark some inspiration.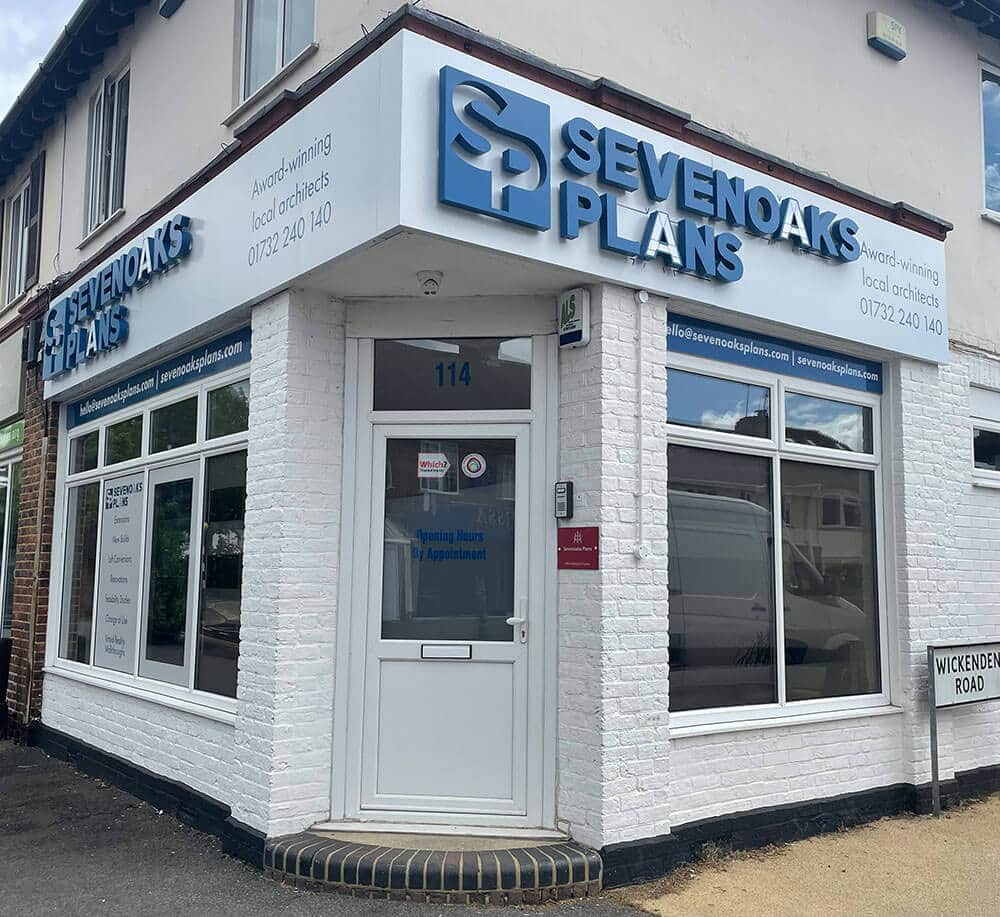 Let our sign makers make a difference to your business
When we say the options for your bespoke business signs are limitless, we really do mean it. The range of materials we offer are one thing, but our creative expertise and state-of-the-art equipment allow us to design and produce unique signage for a range of requests, requirements, and industries. From retail shop fronts and salons to restaurants and bars, our talented team can deliver you a sign that really makes a difference to the success and reputation of your business.
Maintain the high quality of your sign
Our optional sign maintenance service provides ongoing care for your bespoke business signage. The tailored support your sign receives will cover everything from thorough cleaning to internal electrical inspections. Keep your sign looking its best all year round.
Use our planning expertise
From the initial design through to installation, we hold unrivalled knowledge of the processes and planning rules that your bespoke sign may be required to follow. Regardless of your vision, achieve your ideal sign without confusion with guidance from our expert sign makers.
Committed to our environment
We are on a mission of sustainability to cut our carbon footprint. Get in touch to see what environmentally friendly materials, processes, and products we can provide.
Arrange for your bespoke business sign
To discuss your options with our expert sign makers, get in touch today. Your bespoke signage is just a conversation away. Give us a call on 0800 772 3977 or send us an email at hello@signmakersuk.com.