Enhance your branding with a choice of bespoke signage materials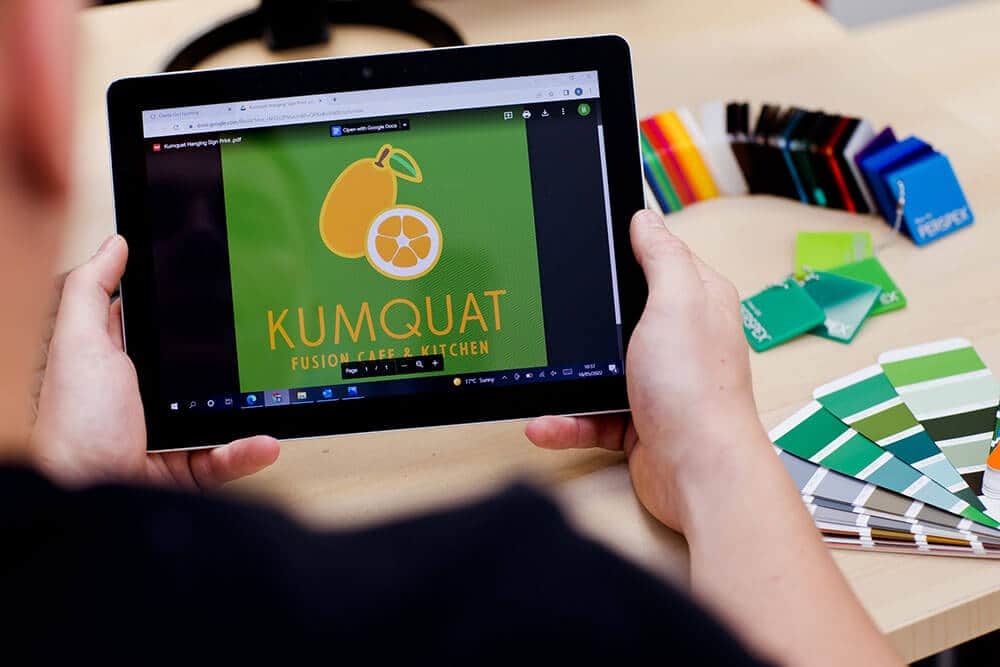 Choose the best material for your bespoke signs
Are you looking for a way to bring that wow factor to your branding? From lively bars and sleek salons to construction sites, we can create a bespoke sign for your business. We apply our expertise in-house, utilising top-of-the-range equipment to provide a state-of-the-art finish for every project. With a variety of materials, you'll have free range to unleash your ideas, allowing us to guide them into a reality.
Supporting your bespoke sign journey
When it comes to sign creation, we don't expect you to know exactly what your business will want or need. If you have a design in mind, we can work with you to produce this. However, if you are seeking guidance from the offset, we are the people you need. We can advise on the suited material, shape, size, design, or placement – all you need to do is get in touch!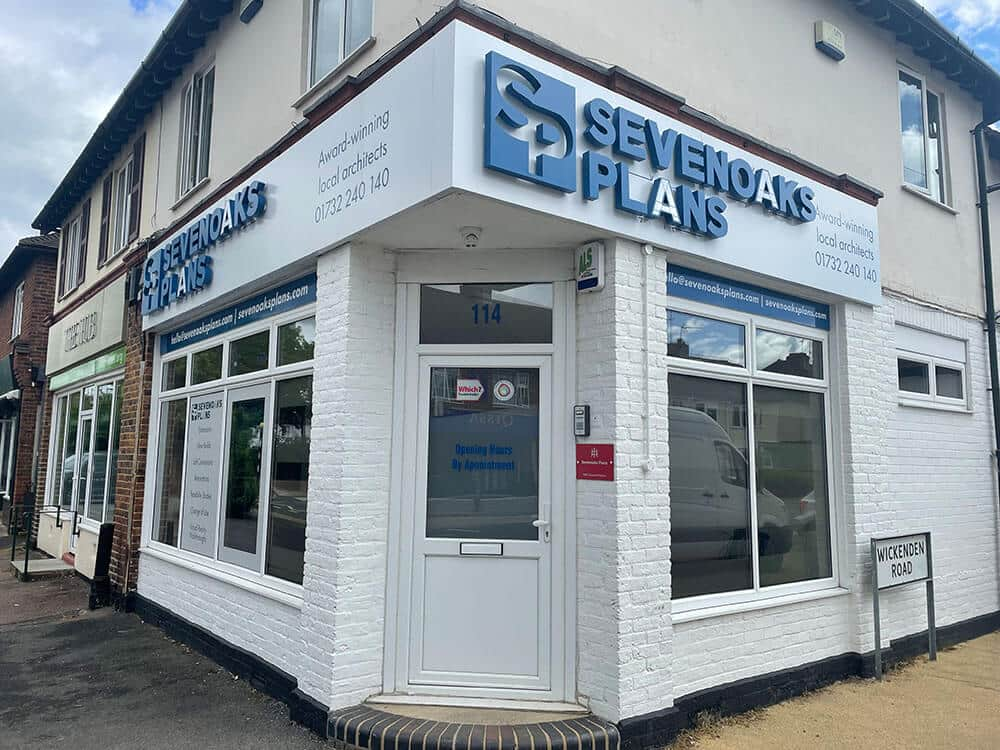 Metal
The qualities of a metal sign provide a durable solution with a premium finish. Introduce consistency between the internal and external walls of your premises with similar sign designs or choose a complementary colour, with either vinyl or a powder coating to emphasise your branding. Your long-lasting metallic signage solution will deliver a robust result, no matter the design, size, or placement.
Stainless steel
Aluminium
Aluminium composite
Bronze
Copper
Plastics
With a broad range of colour options, acrylic signage provides the ability for you to complement your branding seamlessly. Whether you are refreshing your business or looking to encapsulate your tone perfectly, these cost-effective materials provide bespoke, long-lasting solutions for both internal and external display.
Coloured acrylic
Clear acrylic
PVC foam (Foamex)
HDU Foam
Fluted board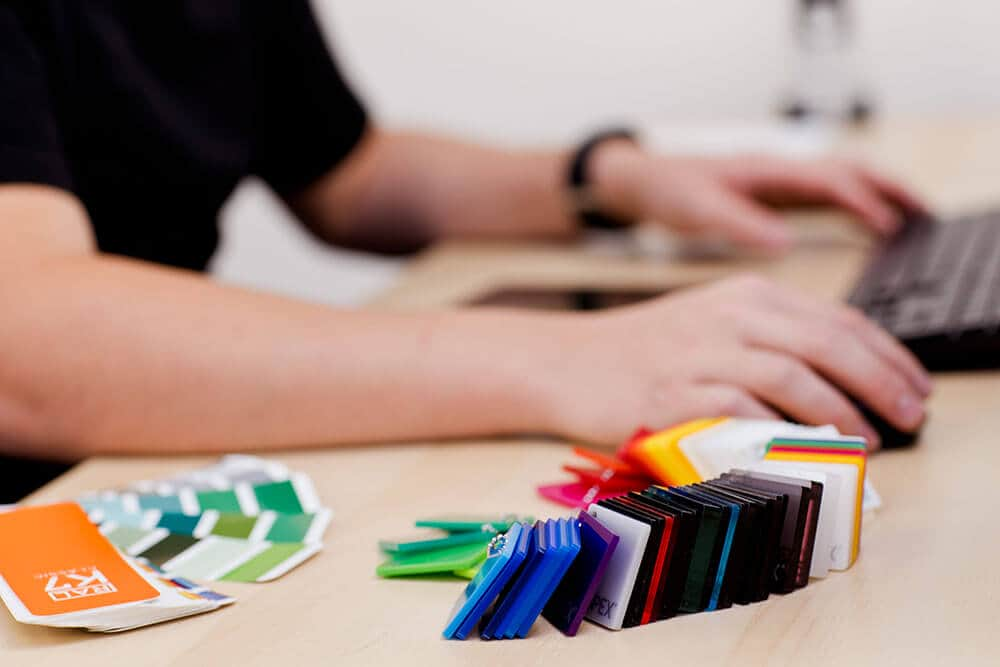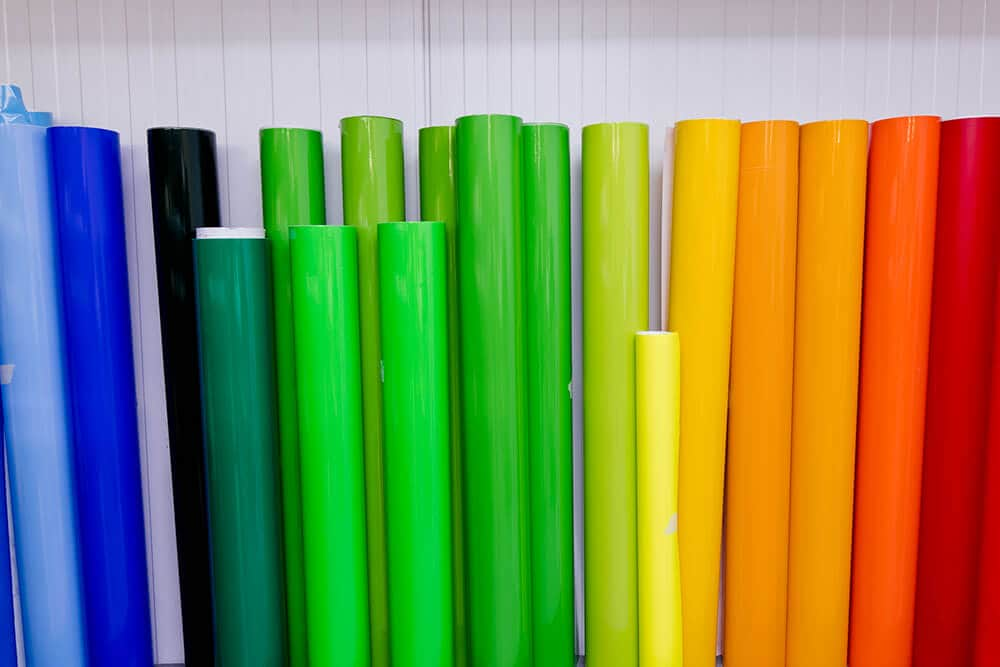 Vinyl
The versatility of vinyl makes it possible for your signage to be displayed both internally and externally, as well as on your vehicle. With a range of colour and application methods, the material provides a host of flexible signage solutions that could be effective in a range of industries, from retail to restaurants. Vinyl can be printed in any colour, gradient, or design and can even have special chrome, reflective, or textured finishes.
Coloured vinyl
Printed vinyl
Special finishes
Talk to us about your custom signage ideas
To find out more about the materials we could use to craft your bespoke sign, get in touch. With a wealth of knowledge, we will be happy to advise and assist. Give us a call on 0800 772 3977, email us at hello@signmakersuk.com or fill out our contact form. We won't keep you waiting – we'll get back to you in under 24 hours!