Sign makers in Westminster
Specialist sign production, tailored to your Westminster business
A business is nothing without customers, and it can be hard to reel them in when you're just one of many. It's no secret that standing out from the competition is essential for a business' success. However, doing so can be difficult when you're not sure where to start. Sign makers in Westminster can help your business stand out like never before. We create signage solutions that are tailored to your specific needs, ensuring that you get a product that is truly unique. Our team has years of experience in the industry, so you can trust us to deliver a sign that will turn heads and bring in new customers.
Explore the possibilities for your signs in Westminster
Signage is a critical part of any business, yet it can be difficult to know where to start or what's possible. With so many options and materials available, how can you be sure that your signs will represent your business in the best way possible? Sign Makers UK are here to help. We have years of experience in all aspects of signage, from design to production and installation. We can provide a signage solution for every need, no matter the size or location of your business. Look at our portfolio and see the possibilities awaiting your Westminster signs.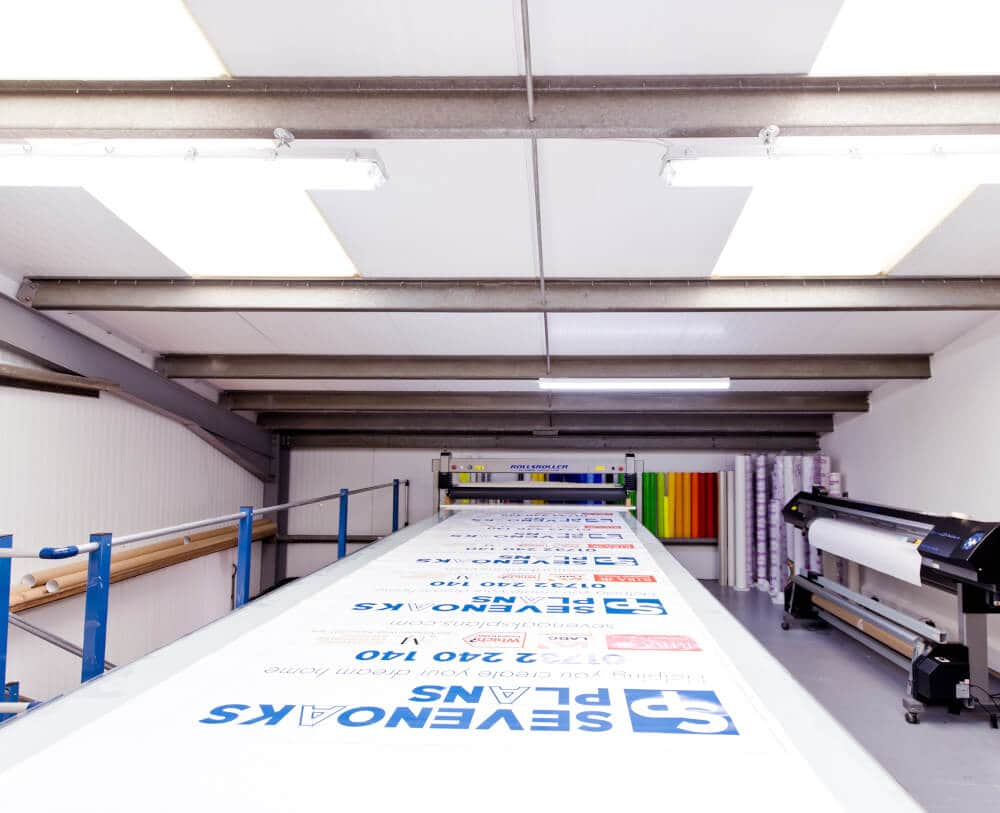 A glimpse into our sign making workshop
You need a sign for your business but you're not sure where to start. Sign making can be a daunting task. There are so many options and variables that it's hard to know where to start. A glimpse into our sign making workshop will put your mind at ease. We take the time to understand your needs and create a sign that is perfect for your business. Our workshop utilises state-of-the-art equipment, such as our CNC routing machine which ensures a quality finish is achieved every time, no matter the sign requirements.
Talk to us about your Westminster sign ideas
Signmakers UK will help you design and produce high-quality, custom-made signs for your business. If so, we could be the perfect fit! To find out how our team can work with yours call 0800 772 3977 or email hello@signmakersuk.com or fill out this form today and one of our team member will get back to you within 24 hours!
The process of creating your sign in Westminster
Bring your signage ideas to life in Westminster
Your business needs a creative edge to stand out from the competition. Why not give us call on 0800 772 3977 or email hello@signmakersuk.com. We are here for you!