Sign makers in Wallington
Specialist sign production, tailored to your Wallington business
It's hard to make your business stand out from the rest, especially when you're located in a town or city with lots of other businesses. Standing out is essential for any business, as it helps customers remember who you are and what you do. Not only that, but a well-designed and eye-catching sign can also help to improve your brand image. Our sign makers in Wallington can deliver a signage solution that is perfect for your business and its needs. We have years of experience in designing and installing signs for all kinds of businesses, so we know exactly how to help you stand out from the competition.
Explore the possibilities for your signs in Wallington
You need signage for your Wallington business, but you're not sure what's the best option for you. Signage is a critical part of any business, yet it can be difficult to know where to start. What material should your signs be made of? What type of sign is right for your needs? Where should they be placed? At Sign Makers UK, we have the expertise and experience to provide a signage solution for every need. We can create beautiful, durable signs in any material or style you desire, and we can place them wherever you need them. Look at our portfolio and see the possibilities awaiting your Wallington signs.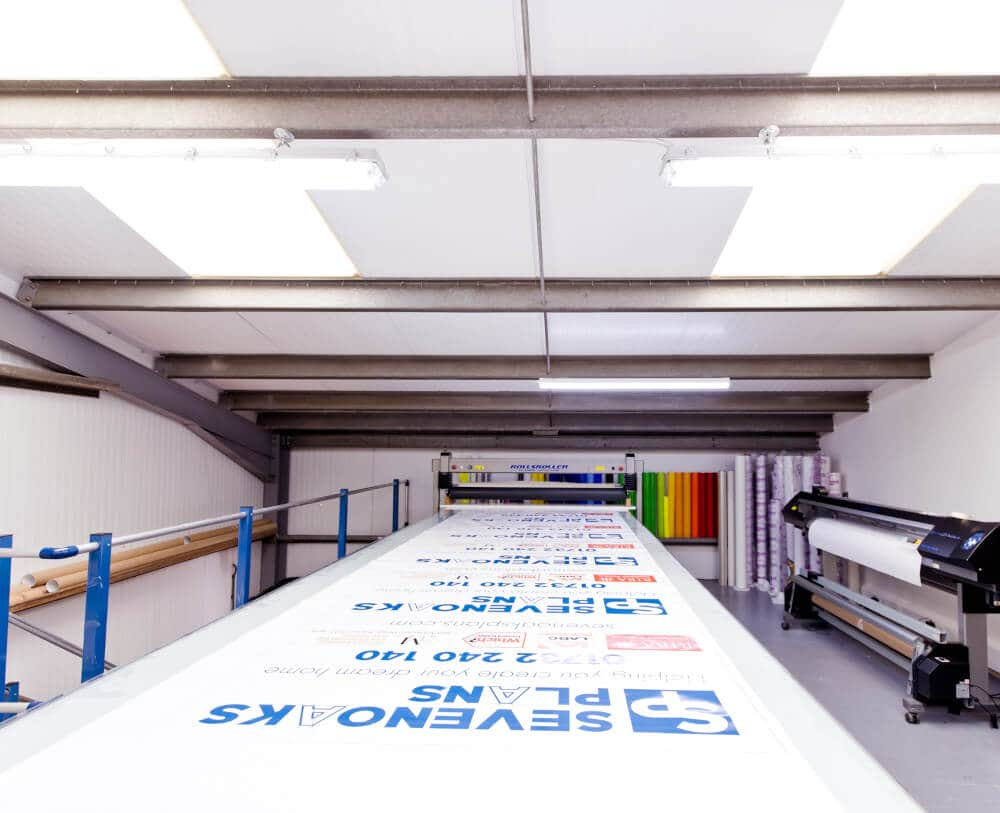 A glimpse into our sign making workshop
You need a sign, but you're not sure where to start. You've heard horror stories of signs that don't look quite right or turn out much more expensive than expected. A poorly made sign can be an embarrassment and can end up costing your business. Not to mention the time and hassle it takes to fix them. Our team of experts have been making signs for years and use only the latest equipment and techniques to ensure your sign is perfect. From design to manufacture, we take care of everything in-house so you can be sure the finished product will be top quality and on budget.
Talk to us about your Wallington sign ideas
If you're looking for something that will set your business apart from the competition then it's time to contact our sign makers in Wallington for expert assistance. With our innovative designs we can provide custom-made solutions that are tailored specifically towards what makes your company unique! Give us call on 0800 772 3977, email hello@signmakersuk.com, or fill out this form and will get back to you as soon as we can.
The process of creating your sign in Wallington
Bring your signage ideas to life in Wallington
Business needs are constantly changing, which is why you need a sign maker in Wallington who can adapt to any situation. We're ready for anything with our wide range of services and creative ideas – give us call on 0800 772 3977 or email hello@signmakersuk.com!