It can be difficult to make your business stand out from the rest, especially when you're located in a town or city with lots of other businesses. Standing out is essential for any business, as it helps to attract new customers and keep old ones interested. However, this can be difficult to do without the right tools. Our talented sign makers in Sutton can help you create custom signage that will make your business stand out like never before. Our specialist team can design and install signage solutions that are tailored to your specific needs, no matter how unique or complex they may be.
Explore the possibilities for your signs in Sutton
You need signage for your Sutton business but are not sure where to start. Signage is a critical part of any business, yet it can be difficult to know where to start or what will work best for you. At Sign Makers UK, we have the knowledge and experience necessary to provide you with the perfect signage solution for your business. We understand that every company is different, so we offer a wide range of sign types and materials that can be tailored to your specific needs.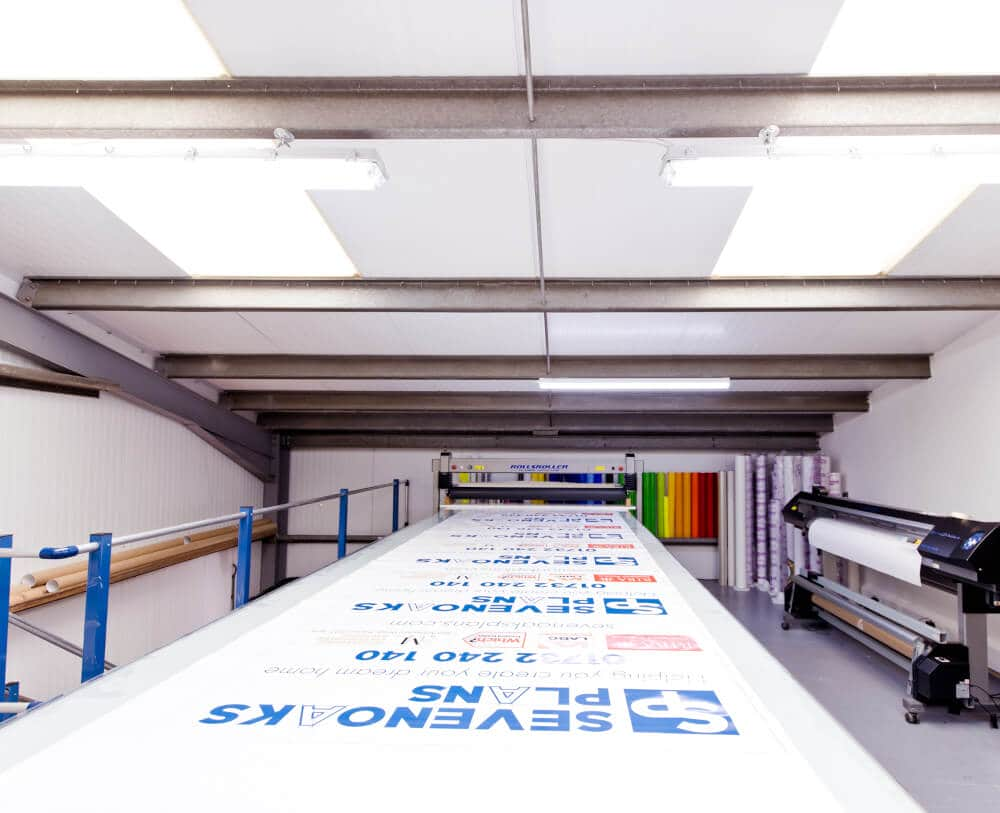 A glimpse into our sign making workshop
You need a sign, but you're not sure where to start. Sign making can be a difficult and time-consuming process. You must find a company that you trust, then work with them to create a design that meets your needs and fits within your budget. A glimpse into our sign making workshop shows you just how much goes into creating the perfect sign for your business. From the initial consultation to the final installation, we take care of everything in-house. Our team of experts use the latest technology and equipment to ensure a high-quality finish on every sign we produce.
Talk to us about your Sutton sign ideas
Your Sutton business could benefit from our unique signage. We can help you identify the right solution for your needs! To learn more about how we work with clients like you, contact us today on 0800 772 3977 or by emailing hello@signmakersuk.com.
The process of creating your sign in Sutton
Bring your signage ideas to life in Sutton
Stand out from the crowd with our creative designs. You can call us on 0800 772 3977 or email hello@signmakersuk.com to see how we could help you create a unique identity for your business!