Specialist sign production, tailored to your Southwark business
You've seen all the other businesses in Southwark and you're starting to feel as though your business doesn't quite fit in. You need a way to make your business standout, but you don't know where to start. Standing out from the competition is essential for any business, but it can be difficult to do when you're working with a limited budget. Often, businesses will resort to purchasing off-the-shelf signage that doesn't really reflect their brand or personality. Our sign makers in Southwark can help you create custom signage that is unique to your business and reflects your brand perfectly. Not only will this help you stand out from the competition, but it will also give potential customers a better idea of what your business is all about.
Explore the possibilities for your signs in Southwark
Signage is a critical part of any business, yet it can be difficult to know where to start or what will work best for you. At Sign Makers UK, we have the expertise and experience necessary to provide you with a signage solution that perfectly represents your business. We can create all types of signs using a variety of materials and in a range of styles, so you're sure to find something that meets your needs.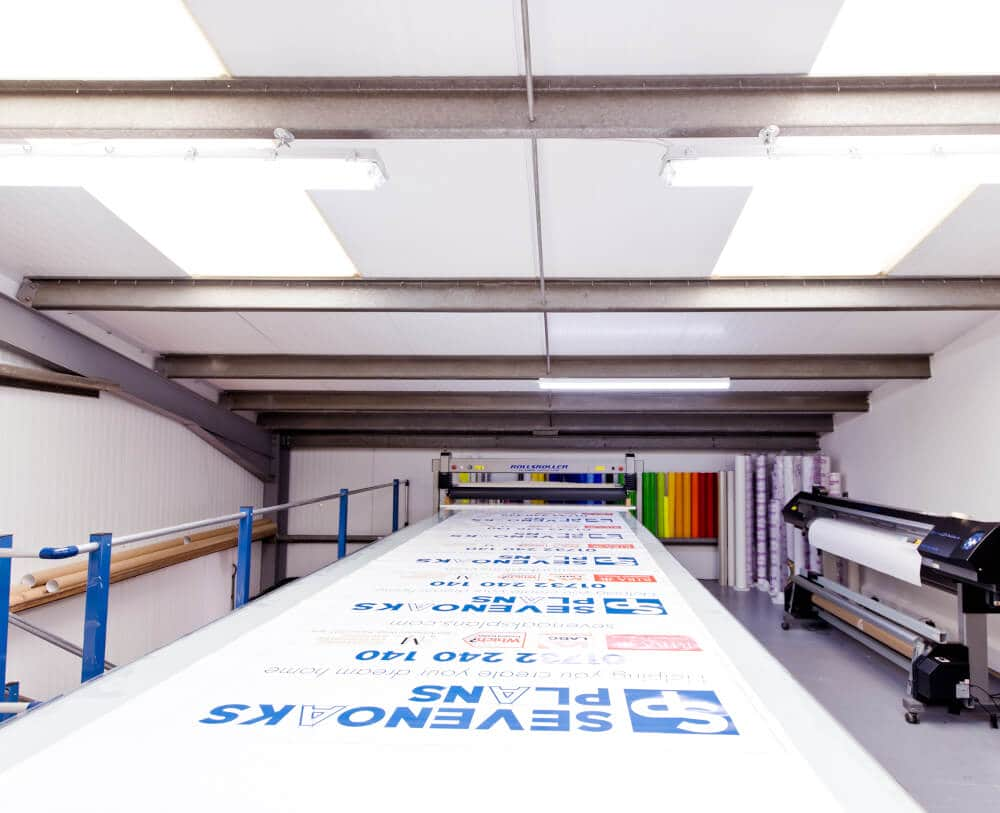 A glimpse into our sign making workshop
It can be hard to know what goes into making a good sign. Most people think that getting a sign made is as simple as picking up the phone and calling a company. However, there's a lot that goes on behind the scenes to make sure your sign is high quality and looks great. A glimpse into our sign making workshop will show you everything that we do to make sure your Southwark signs are perfect. From top-of-the-line equipment such as a CNC routing machine to our team of skilled professionals, we take care of every detail so you don't have to worry about a thing.
Talk to us about your Southwark sign ideas
If you're looking for something a little different to help your Southwark brand stand out, then Sign Makers UK might be the perfect company. We can create custom signs and graphics that will meet all your requirements! Just give us call on 0800 772 3977, email hello@signmakersuk.com, or fill out our contact form.
The process of creating your sign in Southwark
Bring your signage ideas to life in Southwark
With our vast experience in the industry, we can give your business that creative boost it needs. Call us today on 0800 772 3977 or email hello@signmakersuk.com to see how you could benefit from working with one of our amazing sign makers in Southwark!