You need signage that will make your business stand out, but you're not sure how to go about it or where to start. It can be tough to come up with a design that is unique and eye-catching, while also staying within your budget. Not to mention, finding a sign maker who can deliver on your specific needs can be tricky. Sign makers in Richmond are here to help. We specialise in delivering signage solutions that are tailored specifically for your business. From retail signs to office signs, we have the experience and expertise necessary to create a sign that will turn heads and get people talking about your business.
Explore the possibilities for your signs in Richmond
Signage is a critical part of any business, yet it can be difficult to know where to start or what type of signage will be most effective for your needs. Sign Makers UK has the expertise and experience necessary to provide you with a signage solution that perfectly represents your business. We have a wide range of materials, sign types, and placement options available, so you can be sure that your Richmond signs will be perfect for your business.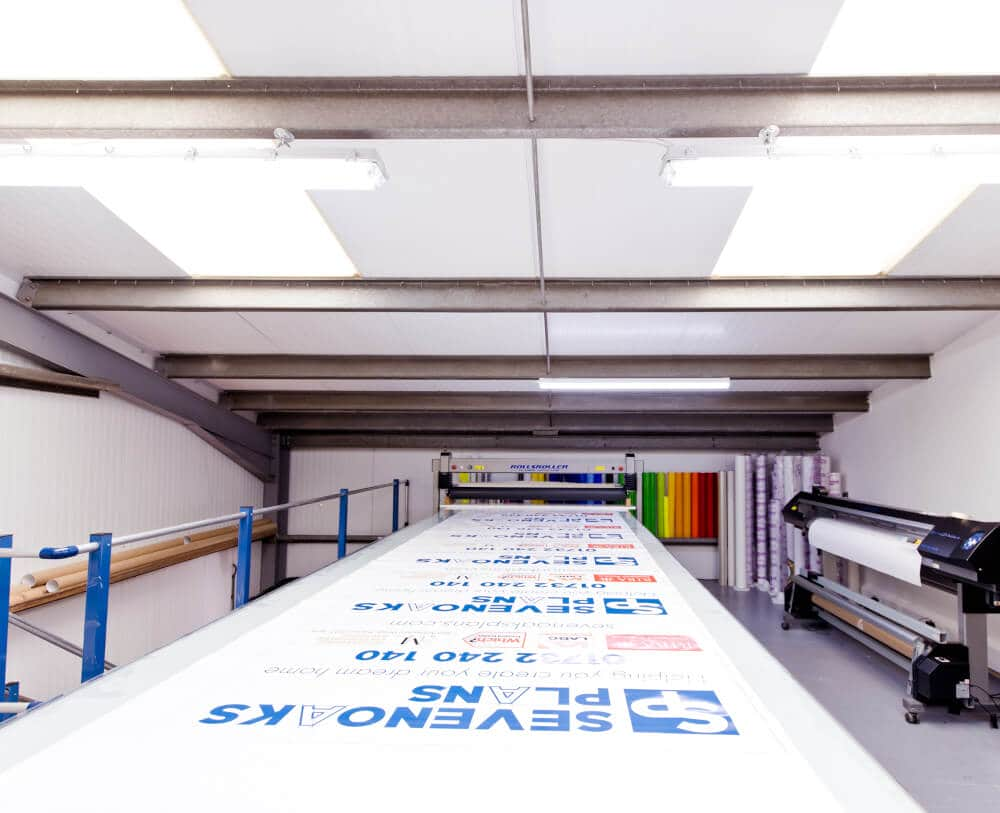 A glimpse into our sign making workshop
Sign making can be a complex and time-consuming process, especially if you're not sure what equipment to use or how to get the best results. You need a sign that will make an impact, but you don't have time to waste experimenting with different methods and tools. A glimpse into our sign making workshop shows you just how easy it is to get great results with Richmond signs. With our top-of-the-range equipment and years of experience, we can help you create the perfect sign for your business.
Talk to us about your Richmond sign ideas
If your business needs help with unique signage, then you've come to the right place! You can contact our sign makers in Richmond by calling 0800 772 3977, emailing hello@signmakersuk.com, or filling out our contact form. Someone from team will respond within 24 hours!
The process of creating your sign in Richmond
Bring your signage ideas to life in Richmond
If you're looking for a new way to make your business stand out, bring creativity and innovation into every aspect of it with Sign Makers UK. Get in touch today by calling 0800 772 3977 or emailing us at hello@signmakersuk.com!