You want your business to be easily identifiable by potential and current customers, but you don't know where to start. It can be tough to make your business stand out from the competition. Not only do you need a great product or service, but you also need an eye-catching way to present it to the world. Our sign makers in Oxford can help you create signage that is unique to your company and catches the attention of passersby. Our team has years of experience in designing and installing signs for businesses in Oxford and we're confident we can create a solution that meets your needs.
Explore the possibilities for your signs in Oxford
Signs are a critical part of any business, but they can be difficult and expensive to get right. You need a company that understands your needs and can provide a signage solution that is perfect for your business. Sign Makers UK is the perfect company for your Oxford signs. We have years of experience in the sign making industry, and we understand the importance of getting your branding right. With our wide range of services, we can provide a signage solution for every need.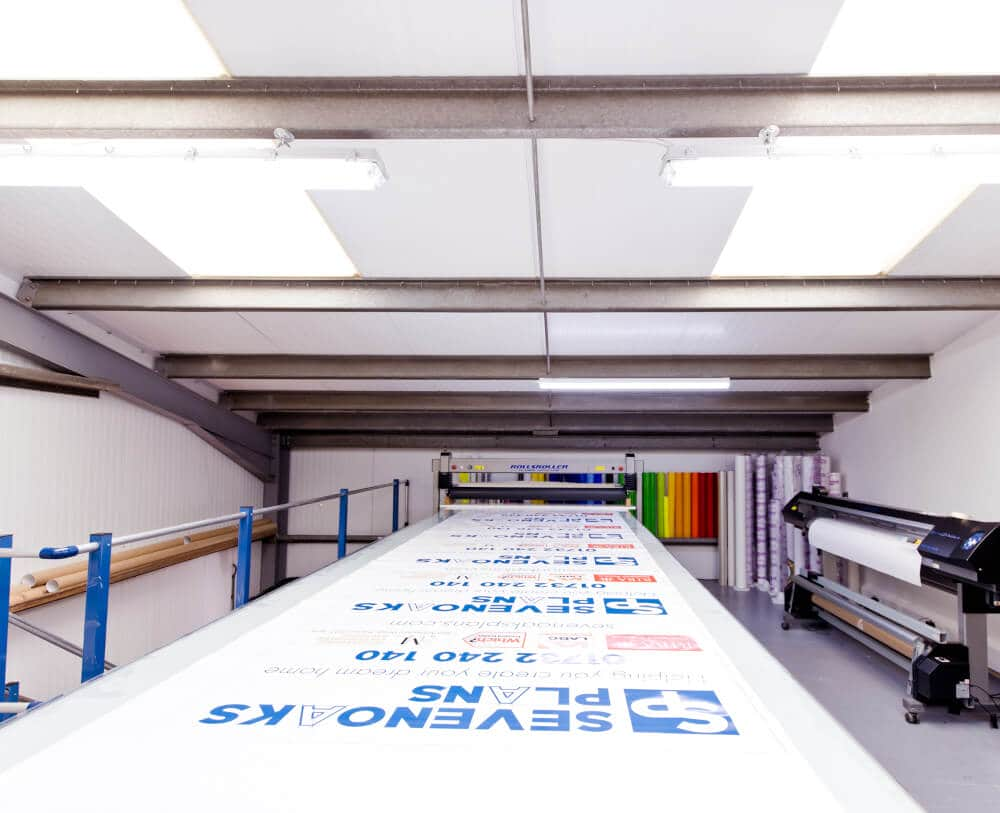 A glimpse into our sign making workshop
As a business, you know that having an effective sign is crucial for marketing your company and generating new leads. However, not all signs are created equal. Many companies will outsource their sign creation to cheap third-party services, which often results in a poor finished product. A glimpse into our sign making workshop shows the care and attention we put into each Oxford sign. We have the latest equipment and years of experience, meaning that we can create any type of sign you need – quickly, efficiently and to the highest possible standard.
Talk to us about your Oxford sign ideas
Our sign makers in Oxford specialise in creating unique signage for all our clients. If you are looking to stand out from the crowd and make your business look more professional, then give us a call at 0800 772 3977 or email hello@signmakersuk.com! We will get back with you within 24 hours.
The process of creating your sign in Oxford
Bring your signage ideas to life in Oxford
We know that your time is precious, so we've made sure to bring you the best service. Give us a call on 0800 772 3977 or email hello@signmakersuk.com and see how our team can help!