You've put a lot of time and effort into your business, but it seems like nobody is taking notice. You need to do something to set yourself apart from the competition. Standing out in today's economy is harder than ever. With more businesses popping up each day, you need to find a way to make your company stand out from the rest. Sign makers in Lambeth can help you do just that. We specialize in creating unique and eye-catching signs that will make your business stand out from the crowd. Whether you need a new sign for your storefront or just want some new branding for your website, we can help.
Explore the possibilities for your signs in Lambeth
A well-made sign is a powerful marketing tool, but it can be difficult to know where to start or what type of sign will be best for your business. Signs are one of the most important forms of advertising, yet they are often overlooked or chosen without much thought. Businesses often end up with a sign that doesn't reflect their brand or that isn't durable enough to last. Our team at Sign Makers UK has years of experience in designing and creating signs for businesses in Lambeth and beyond. We understand the importance of getting your branding right and making sure your signs are built to last. Look at our portfolio and see what we can do for you.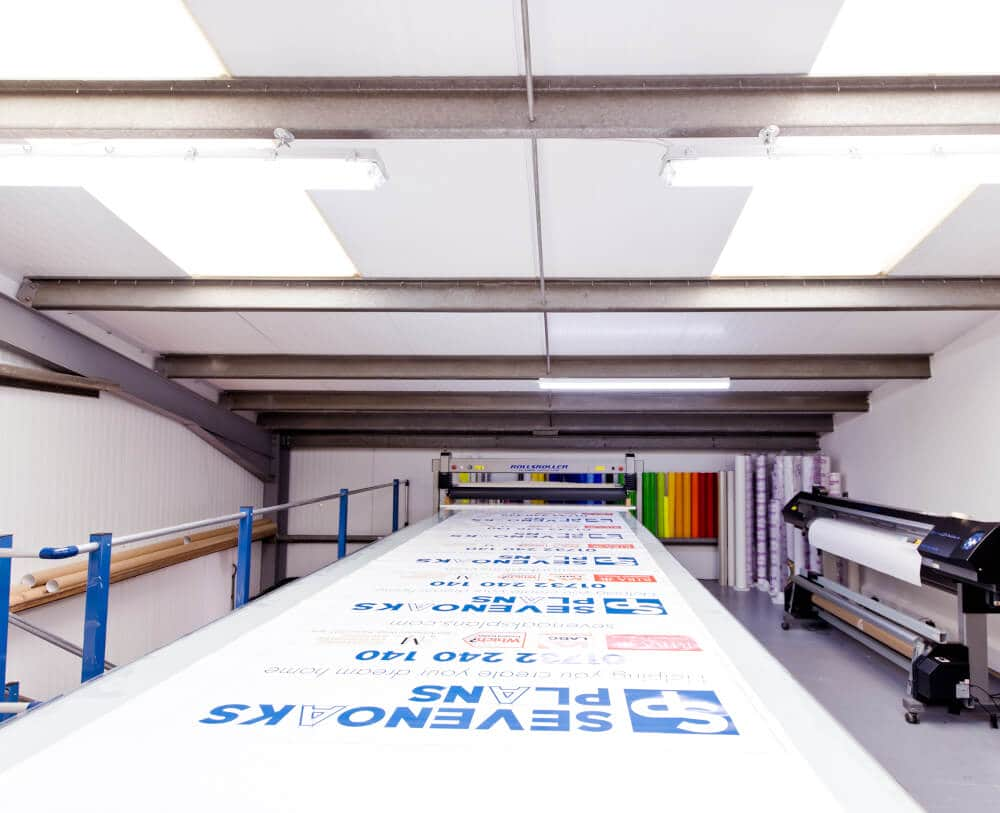 A glimpse into our sign making workshop
You need a new sign, but you're not sure where to start. You've heard horror stories about sign making companies taking weeks (or months) to deliver a finished product, and you don't have time for that. You need a sign yesterday, and you don't want to wait weeks (or months) for it. Plus, you're not sure if the company you're considering is even reputable. A glimpse into our sign making workshop will show you that we're different. We operate with state-of-the-art equipment and take pride in our quality finish. Plus, we can have your new Lambeth sign created in just a few days – sometimes even the same day!
Talk to us about your Lambeth sign ideas
When you're looking for a sign, there are plenty of options available. From vinyl letters and images to metal logos or digital displays—we have something that will suit your needs! To find out how we could help make this happen contact us by phone at 0800 772 3977, email hello@signmakersuk.com, or fill out our form right now.
The process of creating your sign in Lambeth
Bring your signage ideas to life in Lambeth
Sign makers UK is here to help you bring creativity and a personal touch in any project. Call us at 0800 772 3977 or email hello@signmakersuk.com for more information on how we can work together.