Specialist sign production, tailored to your Islington business
You need an edge over the competition if you want to thrive in today's business world. Standing out from the crowd is more difficult than ever, but it's not impossible. In fact, with the right signage, your business can easily make a statement that will get people talking. Sign makers in Islington can help you create unique and eye-catching signs that will set your business apart from the rest. With our specialist services and attention to detail, we'll deliver a signage solution that is more than you could have imagined.
Explore the possibilities for your signs in Islington
Signage is a critical part of any business, yet it can be difficult to know where to start or what's possible. There are so many options out there and it can be hard to make the right decision for your business. At Sign Makers UK, we pride ourselves on our expertise across all areas of signage. We can provide a signage solution for any need, no matter the material, sign type, or placement. Our signs are always durable and attractive, representing your business in the best way possible.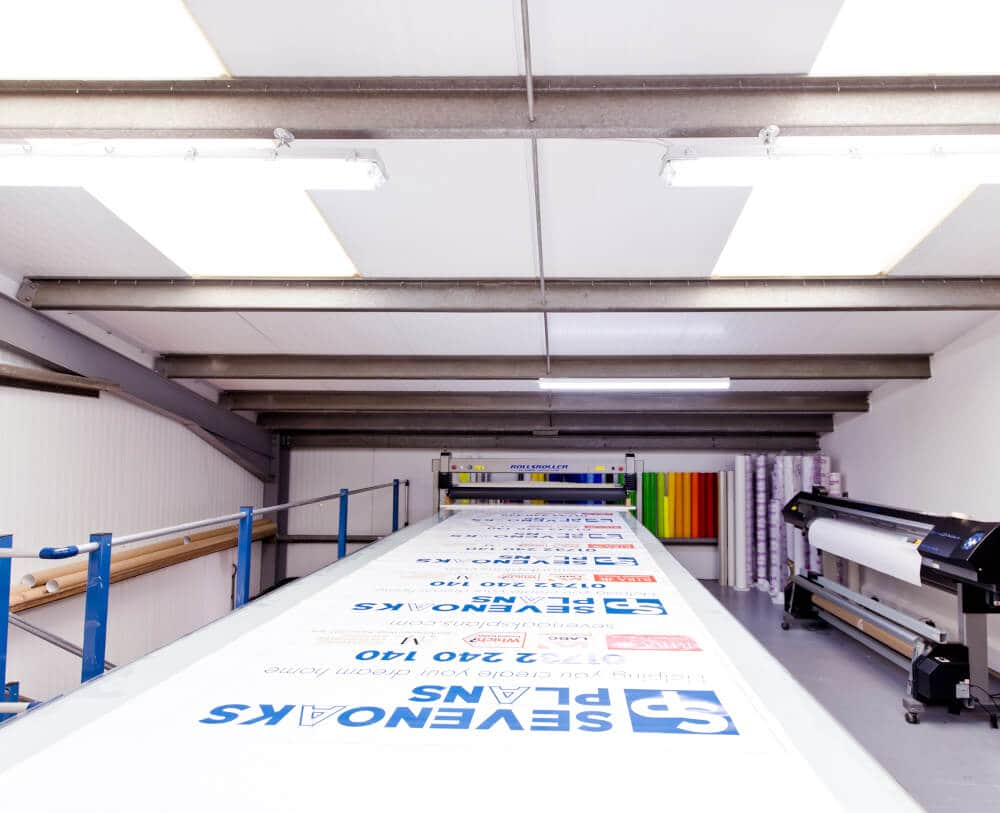 A glimpse into our sign making workshop
You need a sign, but you're not sure where to start. You've heard horror stories about sign making companies that take your money and never deliver. Sign making can be a difficult process- you need to find the right company, make sure they have the right equipment, and trust that they will produce a high-quality product. A glimpse into our sign making workshop shows you exactly what goes into each one of our signs. From the initial design consultation to the final installation, we handle everything in house with precision and care. Plus, because we use state-of-the-art equipment in our workshop, you can be sure that your sign will look great and last for years.
Talk to us about your Islington sign ideas
We can provide high-quality custom signage that will get people talking about what's great in store or even just outside their doors! To learn more, give us call on 0800 772 3977 and email hello@signmakersuk.com – don't forget it takes less than 24 hours before getting response from one of our experts
The process of creating your sign in Islington
Bring your signage ideas to life in Islington
What are you waiting for? You can't go wrong with Sign Makers UK! Call us today on 0800 772 3977 or send an email to hello@signmakersuk.com and let's work together.