Hounslow is a competitive area with many businesses vying for attention. How can you make sure that your business stands out from the rest? By having a boring, generic sign that doesn't stand out, your business will quickly become invisible amongst the competition.  A custom-made sign from Sign Makers in Hounslow will give your business the attention it deserves. Our team of specialists will work with you to create a signage solution that is unique to your company and catches the eye of passers-by.
Explore the possibilities for your signs in Hounslow
You need signage for your Hounslow business but are not sure where to start. Signage is an incredibly important part of any business, yet it can be difficult to know where to start or what will work best for you. At Sign Makers UK, we have a wide range of expertise in different sign types and materials. We can guarantee that whatever signage you choose will represent your business in the best way possible whilst remaining durable and attractive.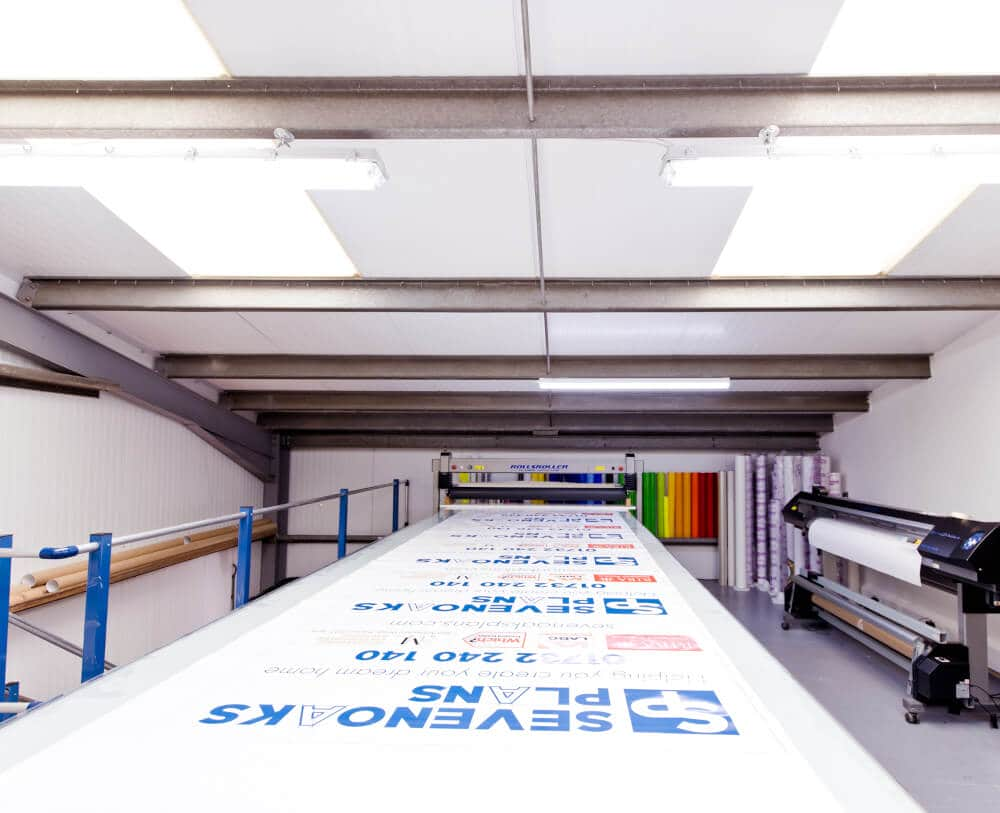 A glimpse into our sign making workshop
You need a sign, but you're not sure where to start. It's hard to know what kind of sign you need, how it will be made, or how much it will cost. There are so many different types of signs and each one has its own unique requirements. How can you be sure that the sign you choose is right for your business? A glimpse into our sign making workshop will give you a better understanding of the process and help you make an informed decision about your next sign project. Our team of experts will take you through every step of the process and answer any questions that you have.
Talk to us about your Hounslow sign ideas
Signage is so important to the success of your business. Have you considered customised signage? If not, get in touch with our team and we can discuss how best for us help! Call 0800 772 3977 or email us hello@signmakersuk.com fill out this form-we will reply promptly within 24 hours
The process of creating your sign in Hounslow
Bring your signage ideas to life in Hounslow
Creative business owners and marketers need to stand out from the crowd. If you're looking for a way how we can make your brand shine, give us call on 0800 772 3977 or email hello@signmakersuk.com.