A business can have the best products and services in the world, but if customers can't find it, then you're sunk. Most businesses in Horsham rely on generic, off-the-shelf signage that doesn't really reflect their unique brand or personality. As a result, they just blend in with all the other businesses on the street. Sign makers in Horsham can help you create custom signage that will set your business apart from the competition. We'll work with you to design a signage solution that is perfect for your business and budget.
Explore the possibilities for your signs in Horsham
Signage is an essential part of any business, but it can be difficult to know where to start or what type of signage will be best for you. At Sign Makers UK, we have a wide range of experience in all types of signage. We can work with you to create a sign that perfectly represents your business and its branding. Our signs are durable and attractive, so you can be sure that they will stand out and draw attention.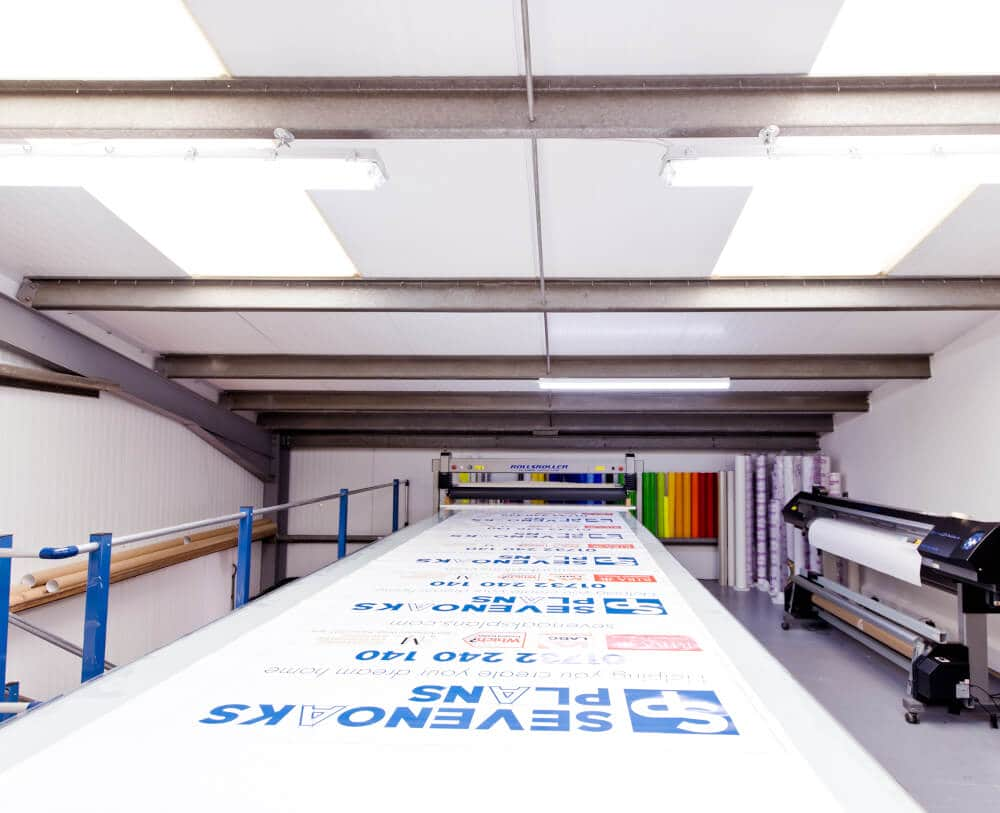 A glimpse into our sign making workshop
You need a sign, but you're not sure where to start. You've seen signs made from all sorts of materials, and you don't know which is the best option for your business. Sign making can be a difficult process- there are so many options when it comes to material, size, and design. Not to mention, you want your sign to be unique and represent your business in the best way possible. A glimpse into our sign making workshop will help clear things up for you. We'll show you the different types of materials we use, how we print and contour each design, and how we make sure every sign is perfect before it leaves our workshop.
Talk to us about your Horsham sign ideas
You may need some unique signage for your business. If so, we can help! To find out how our services would benefit you and give us a call at 0800 772 3977, email hello@signmakersuk.com or fill out this form today-we will get back to all inquiries within 24 hours.
The process of creating your sign in Horsham
Bring your signage ideas to life in Horsham
What would you like your business to be known for? Creativity and an ability that stands out from the rest. You can get in touch with us on 0800 772 3977 or email hello@signmakersuk.com and we could help make this happen!