Sign makers in Hammersmith
Specialist sign production, tailored to your Hammersmith business
Hammersmith is a bustling borough with businesses of all types and sizes. Standing out from the competition can be difficult, but it's essential for the success of your company. In a sea of businesses, how can you make sure that your company is seen in just the right light? With custom business signage from Sign Makers in Hammersmith, that's how. We specialize in delivering signage solutions that are tailored to your specific needs and desires Our team has years of experience in designing and installing signs for all kinds of businesses throughout Hammersmith. We'll work with you to create a sign that is unique to your brand and catches the eye of potential customers. Reap the benefits of our specialist services today!
Explore the possibilities for your signs in Hammersmith
You need signage for your business but you're not sure where to start. Signage is an important part of any business, but it can be tough to know where to start or what will work best for your company. Look at the possibilities awaiting your Hammersmith signs. Our team of experts have years of experience in all areas of signage, so we can guarantee that we will provide a solution that perfectly represents your business and its needs.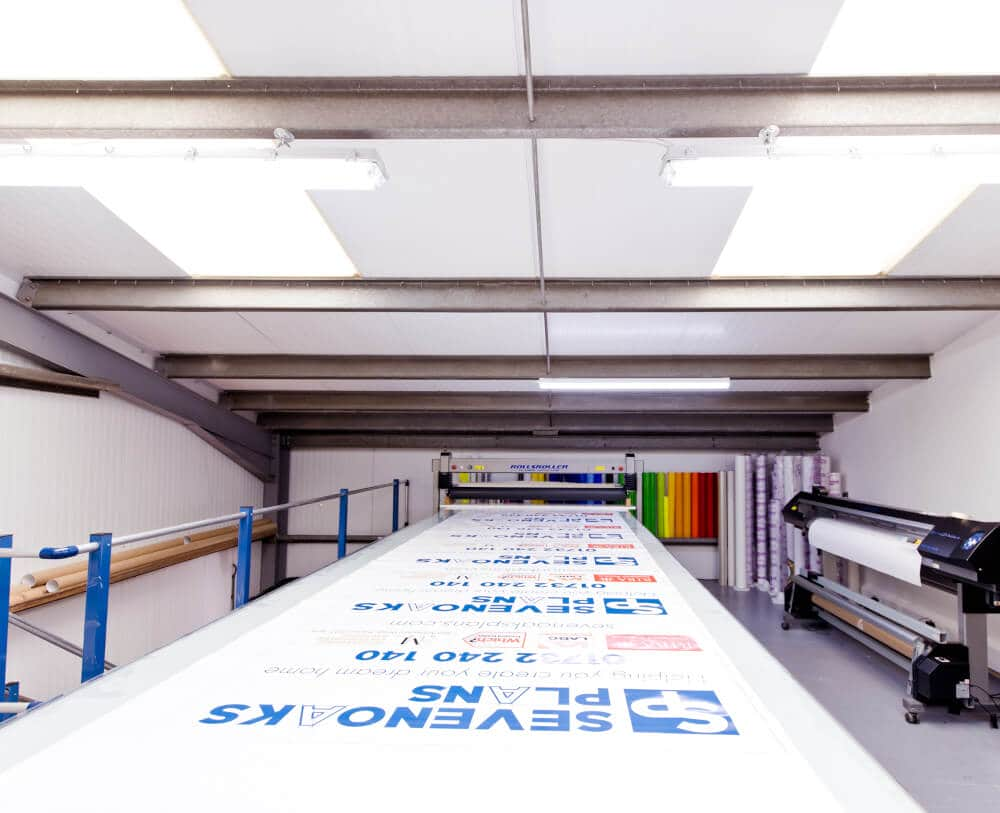 A glimpse into our sign making workshop
You need a sign, but you're not sure where to start. You've heard horror stories about people ordering signs online and getting something that's nothing like they wanted. It's hard enough finding the right sign company, let alone worrying about whether they will be able to create the perfect sign for your business. A glimpse into our sign making workshop shows you that we take pride in our work and have the equipment and experience to create any type of sign you can imagine. Plus, we offer a free design service so you can be sure that the finished product is just what you wanted.
Talk to us about your Hammersmith sign ideas
To find out how we could make it unique, get in touch and talk through what signs are needed. Call us on 0800 772 3977 or email hello@signmakersuk.com and filling this form will also send contact info over instantly so that one of our experts can get back ASAP
The process of creating your sign in Hammersmith
Bring your signage ideas to life in Hammersmith
Creative sign makers and designers are you looking for something different? If so, give us a call on 0800 772 3977 or email hello@signmakersuk.com. We would love the opportunity to work with your company!