Specialist sign production, tailored to your Guildford business
It can be difficult to make your business stand out from the rest, especially when you're located in a high-density area. Standing out is essential for any business, as it can help increase brand awareness and attract new customers. However, this can be difficult to do without the right tools. Our sign makers in Guildford can help give your business the edge it needs to stand out and succeed. We specialise in delivering unique and customised signage solutions that are designed specifically for your business. Our products are made to order and tailored to meet your specific needs, ensuring that you get the most value for your money.
Explore the possibilities for your signs for Guildford
You need signage for your business, but you're not sure where to start. Signage is a critical part of any business, yet it can be difficult to know where to start or what will work best for your company. At Sign Makers UK, we pride ourselves on our ability to provide a signage solution for every need. With years of experience in the sign industry, we can guarantee that your signs will represent your company in the best possible light whilst remaining durable and attractive. Look at our portfolio and see what we can do for you.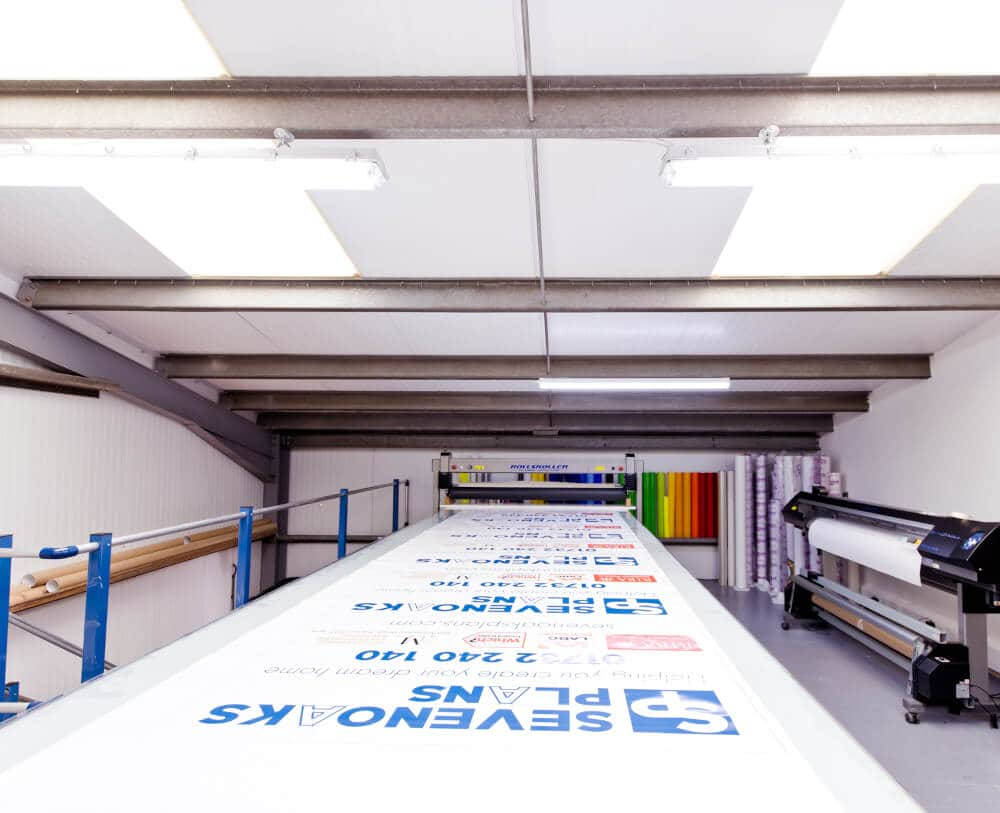 A glimpse into our sign making workshop
You need a sign, but you're not sure where to start. Sign making can be a difficult and time-consuming process. You must find the right company, figure out what type of sign you need, decide on the design, and then wait for it to be made and delivered. A glimpse into our sign making workshop will show you that we take the hassle out of sign creation. Our sign makers in Guildford have all the equipment and experience necessary to create any type of sign, for any occasion. Plus, our team is passionate about creating beautiful signs that will help your business stand out from the competition.
Talk to us about your Guildford sign ideas
Your business could benefit from unique signage, but you need to find the right company. Luckily for you there is one in Guildford that can help! To learn more about our services or to get started on a project, contact us by calling 0800 772 3977, sending an email to hello@signmakersuk.com, or filling out this form and we will respond within 24 hours.
The process of creating your sign in Guildford
Bring your signage ideas to life in Guildford
Your business is about to get a major boost with our innovative designs and top-quality work. We can help you stand out from the competition, so give us call on 0800 772 3977 or email hello@signmakersuk.com!