Specialist sign production, tailored to your Greenwich business
You need signage but don't have time to design it or install it. Our expert sign makers in Greenwich can help you with all your signage needs, from designing the perfect sign for your business to installing it so that it looks great and functions perfectly. Our team of specialists will work with you to create a sign that is perfect for your business and its unique needs. We'll take care of everything from design to installation, so you can focus on what you're good at – running your business!
Explore the possibilities for your signs in Greenwich
Signage is an important part of any business, but it's hard to know where to start or what you need. At Sign Makers UK, we pride ourselves on our expertise across all areas of signage. We can provide a durable and attractive solution for every need, no matter the material or sign type. Plus, we offer a wide range of services so that you don't have to go anywhere else. Look at our website to see the possibilities awaiting your Greenwich signs.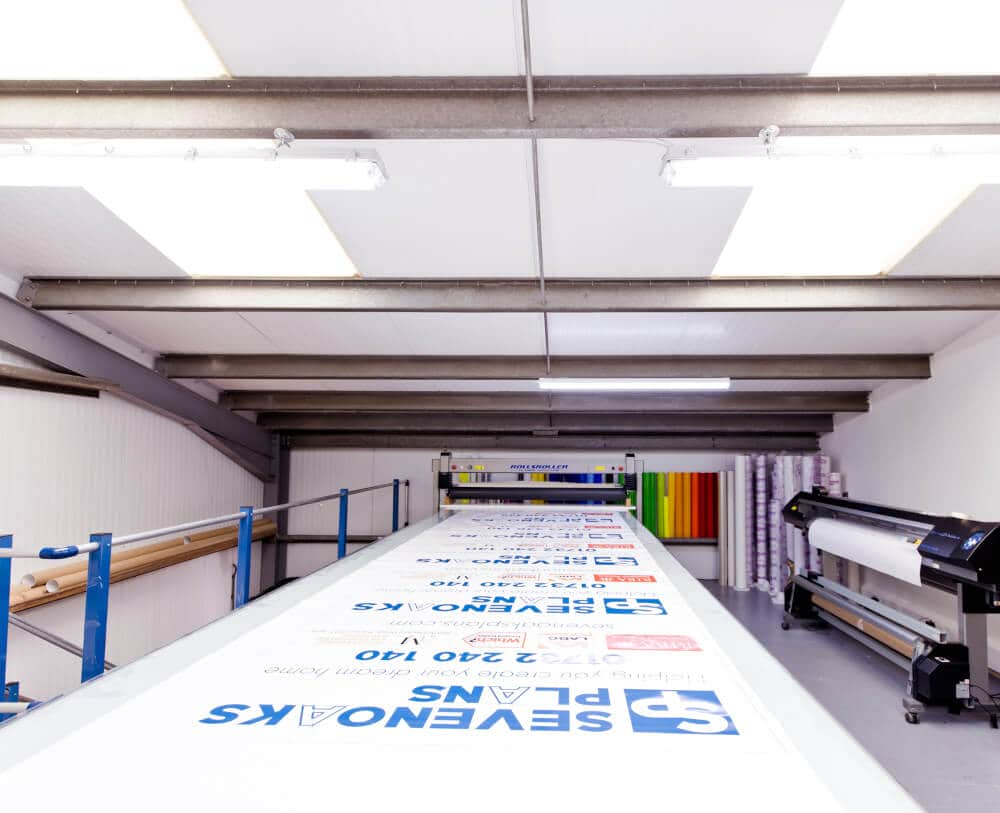 A glimpse into our sign making workshop
You need a sign, but you're not sure where to start. Signs are a critical part of any business, yet they can be difficult and expensive to get right. You need a sign that's eye-catching and professional, but you also don't want to break the bank. A glimpse into our sign making workshop will show you that we understand your needs. We have all the equipment and experience necessary to create a high-quality sign for your business, no matter what it is. Plus, our team is passionate about delivering perfect results on every project.
Talk to us about your Greenwich sign ideas
Why are you seeking unique signage for your Greenwich business? If so, we can help! To learn more about our services, get in touch with us by calling 0800 772 3977 or emailing hello@signmakersuk.com. We will also respond within 24 hours if you fill out our contact form.
The process of creating your sign in Greenwich
Bring your signage ideas to life in Greenwich
We believe in giving customers exactly what they want. To get started on this exciting journey together, contact our sign makers in Greenwich by calling 0800 772 3977 or emailing hello@signmakersuk.com.