You want your business to be the one that people notice. But with all the other businesses in town, it's hard to make your mark. Standing out from the competition is essential for any business, but it can be tough to do when you're not sure where to start. Our expert sign makers in Dagenham can help you create a signage solution that is perfect for your business and catches the eye of potential customers. With our team of experienced professionals, you can trust us to deliver a sign that leaves a lasting impression.
Explore the possibilities for your signs in Dagenham
You need signage for your Dagenham business, but you're not sure where to start. The options can be overwhelming, and you don't want to make the wrong decision that could hurt your business. Sign Makers UK is here to help. We have years of experience in the signage industry, and we can provide a solution that perfectly represents your brand in Dagenham whilst remaining durable and attractive.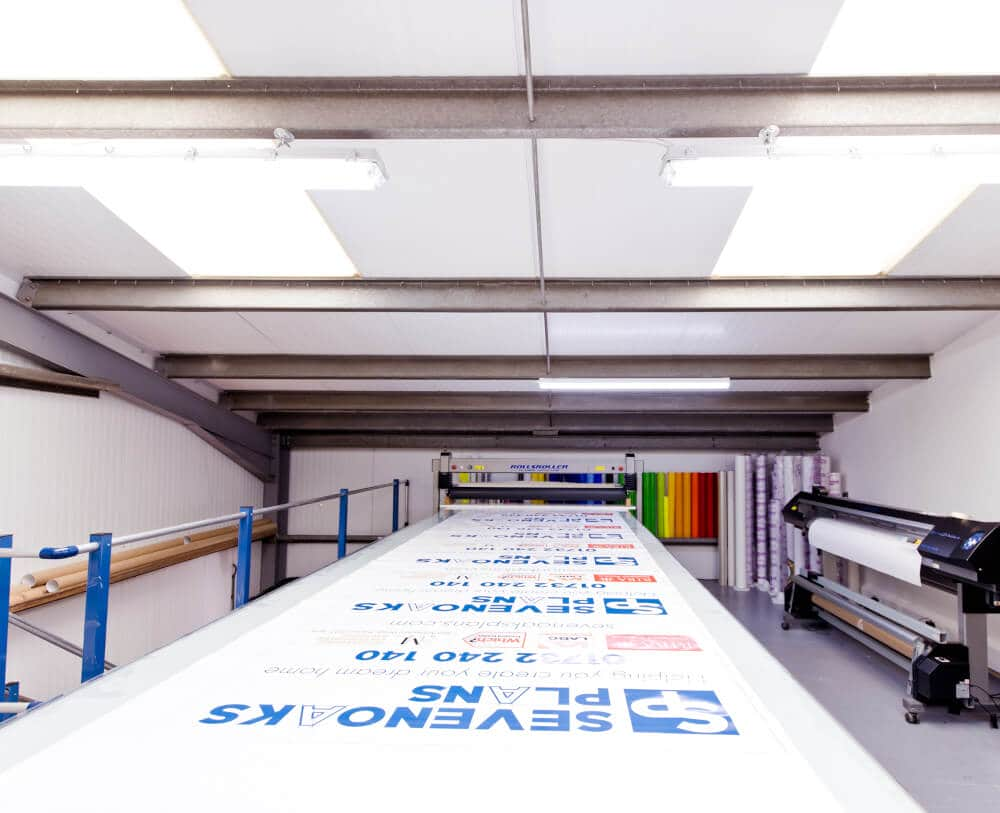 A glimpse into our sign making workshop
You need a sign, but you're not sure where to start. You've seen signs made with all sorts of different materials and you don't know what will look good or last long. Sign making can be a difficult process- there are so many options when it comes to materials, fonts, and designs. How do you know what will look good and won't end up costing a fortune? Our sign making workshop is the answer. We carefully manage the process of how we make signs, from design to installation. We'll show you the types of materials we use and how each one can be best used for your Dagenham business.
Talk to us about your Dagenham sign ideas
Would you like to have some custom-made signage made? Our sign makers in Dagenham can help! Get in touch and we will discuss your requirements. Call us at 0800 772 3977 or email hello@signmakersuk.com.
The process of creating your sign in Dagenham
Bring your signage ideas to life in Dagenham
We're creative sign makers in Dagenham that can help you stand out from the crowd. If you want a new sign for your business, call 0800 772 3977 or email us at hello@signmakersuk.com to see how we could meet your requirements!