Sign makers in Chelmsford
Specialist sign production, tailored to your Chelmsford business
You need a sign. But you don't want just any sign – you want a great sign that will help your business stand out from the competition. A good, eye-catching sign is important for any business, but it can be tough to find the right one that fits your budget and needs. Sign makers in Chelmsford can help! We specialise in delivering unique and customised signage solutions that are perfect for your business. From retail signs to office signs, we have everything you need to make your business stand out.
Explore the possibilities for your signs in Chelmsford
Signage is an important part of any business, yet it can be difficult to know where to start or what type of signage will be best for you. At Sign Makers UK, we have a wide range of expertise in all types of signage. We can work with any material, sign type, and placement, so that you get a signage solution that perfectly represents your business.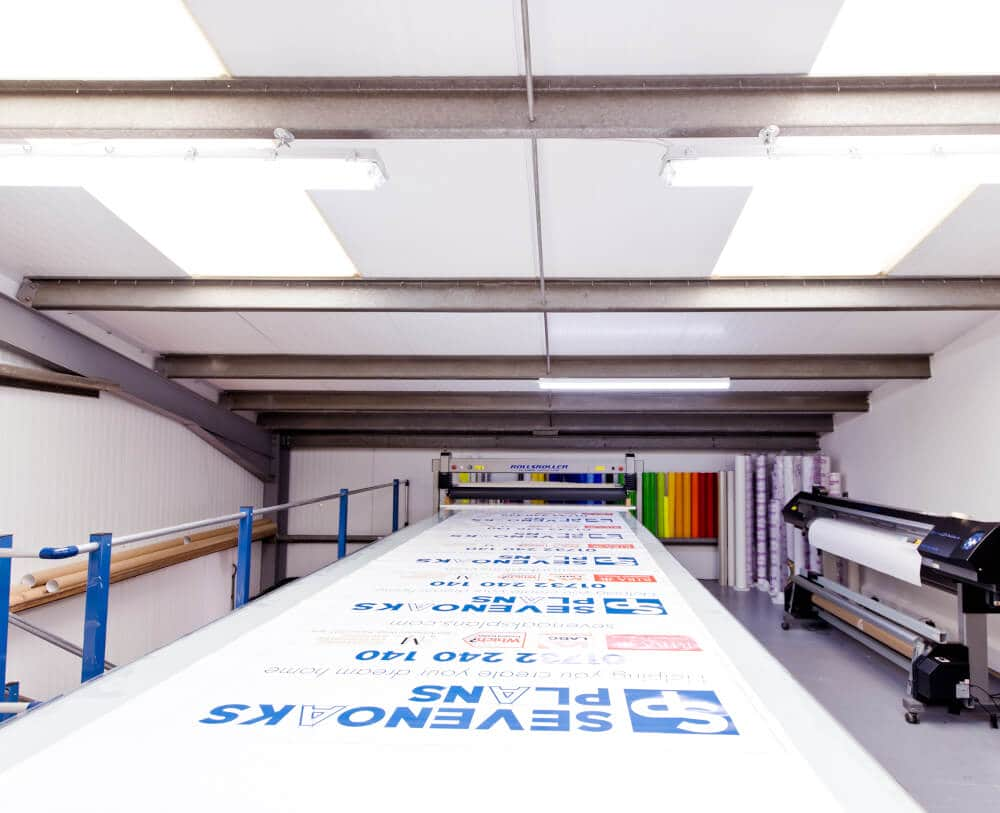 A glimpse into our sign making workshop
You need a sign, but you're not sure where to start. Signs are a critical part of any business, yet they can be difficult and expensive to get right. A glimpse into our sign making workshop will show you that we take the time and care to understand your needs and create a sign that is perfect for your business. We have all the equipment and experience necessary to create a high-quality finished product that will help you stand out from the competition.
Talk to us about your Chelmsford sign ideas
If you need professional signage in Chelmsford you've come to the right place! To find out how we could help you, get in touch and receive personalised guidance from our experts simply call us on 0800 772 3977 or send an email to hello@signmakersuk.com, or fill out this form.
The process of creating your sign in Chelmsford
Bring your signage ideas to life in Chelmsford
Why not bring some creativity to your business? Sign Makers UK has several ways that you can get started. You could call us at 0800 772 3977 or email hello@signmakersuk.com for more information!