You need signage, but you're not sure where to start. You've seen all the other businesses in Camden with signs, and you don't want your business to look like an amateur. A well-designed and professionally installed sign is one of the best ways to set your business apart from the competition. Not only will it make your business more visible, but it will also show customers that you're serious about what you do. Turn to our sign makers in Camden for a signage solution that is tailored specifically for your needs. We'll work with you every step of the way to ensure that you get a sign that not only looks great, but also functions perfectly for your business.
Explore the possibilities for your signs in Camden
Signage is an important part of any business, yet it can be difficult to know where to start or what will work best for you. Sign Makers UK has the expertise and experience necessary to provide a signage solution that perfectly represents your business. We have a wide range of materials, sign types, and placements to choose from, so you can be sure that your signs will be perfect for Camden.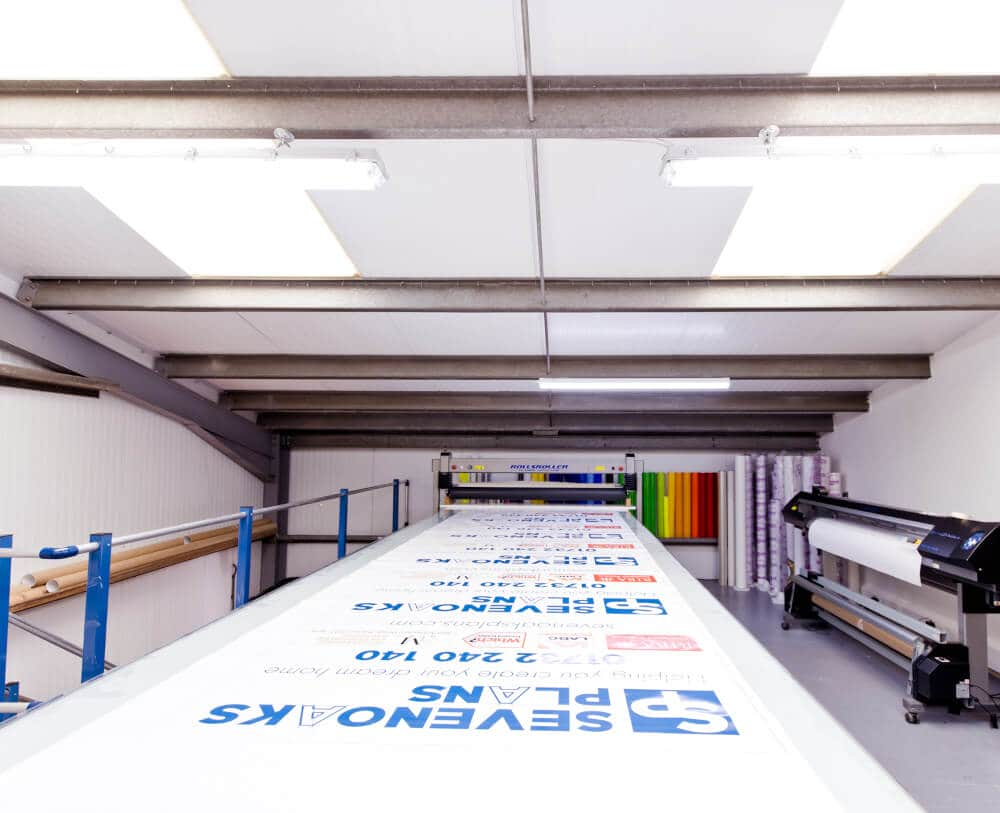 A glimpse into our sign making workshop
You need a sign, but you're not sure where to start. Sign making can be a complex process – there are so many factors to consider! What material should your sign be made of? What size should it be? How will it be mounted? A glimpse into our sign making workshop is the perfect solution for you. In this video, you'll get a behind-the-scenes look at how we create beautiful signs that are tailored to your specific needs. From design to finish, you'll see everything that goes into crafting the perfect sign for your business.
Talk to us about your Camden sign ideas
We are Sign Makers UK, a team committed to helping you grow your business. If it is time for new signage in Camden and beyond then get in touch with us! Call 0800 772 3977 or email hello@signmakersuk.com – we will be more than happy to help make this happen as efficiently possible.
The process of creating your sign in Camden
Bring your signage ideas to life in Camden
Stand out from the crowd with our bold and creative designs! We're here for you, no matter what your needs are. courageous enough? Get in touch today at 0800 772 3977 or email us at hello@signmakersuk.com.