You want your business to be the one that everyone talks about, but you're not sure how to make that happen. You need a sign that will really stand out and grab attention. A dull or boring sign is the last thing you want for your business. Not only will it fail to get attention, but it also sends the wrong message about your company. Our team of specialists can help you create a custom sign that is perfect for your business and its unique needs. We'll work with you to design a sign that is eye-catching and stands out from the competition.
Explore the possibilities for your signs in Brighton
Signs are a critical part of any business, but they can also be expensive and time-consuming to get right. At Sign Makers UK, we take the hassle out of signage. We have a wide range of options available, so you can find the perfect solution for your business. Plus, our team has years of experience in signage design and production, so you can be sure that your signs will look great and last long.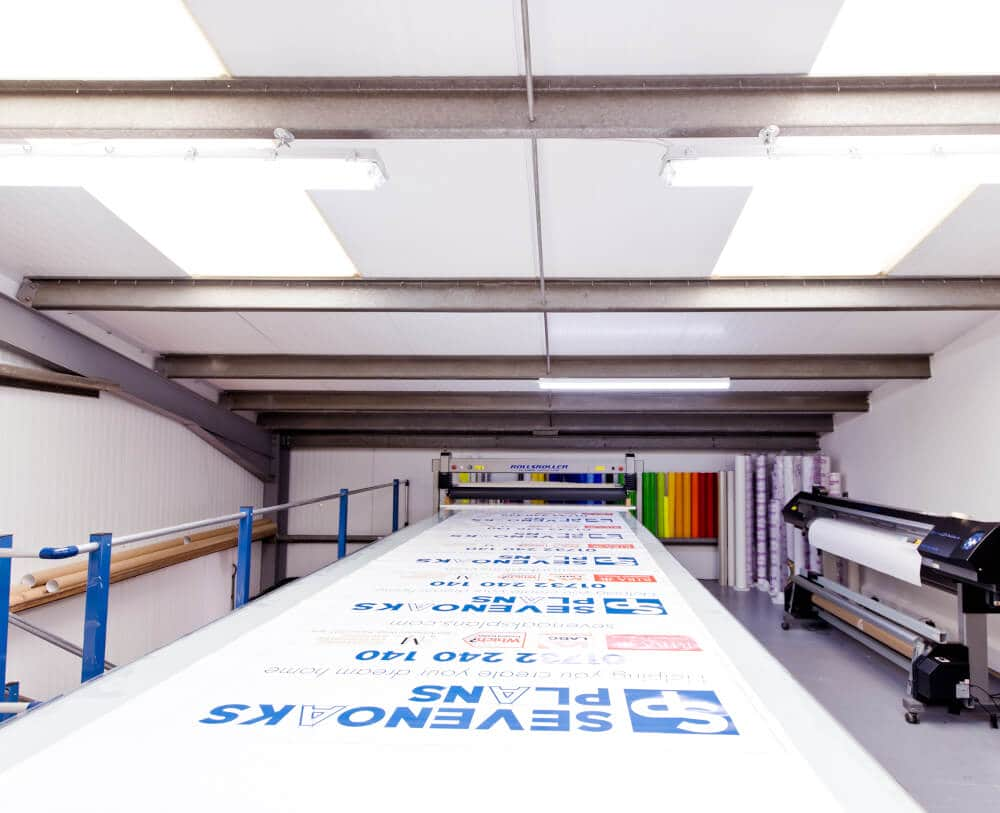 A glimpse into our sign making workshop
You need a sign, but you're not sure where to start. You want something that looks professional and will last a long time. Signs are an important part of any business – they can be the first impression someone has of your company. A cheap, poorly made sign will do more harm than good. Our workshop is equipped with the latest technology to ensure each sign we make is of the highest quality. We have a CNC routing machine for precision cutting, top-of-the-range printers and laminators for a sleek finish, and years of experience in sign making.
Talk to us about your Brighton sign ideas
Your business is worth the best branding possible. That's why we're here for you! We can discuss your requirements and provide a no-obligation quote on 0800 772 3977, email us at hello@signmakersuk.com, or fill out our contact form online now or call us directly – whatever suits you most; it will only take 24 hours to receive an answer from one of our experts
The process of creating your sign in Brighton
Bring your signage ideas to life in Brighton
You're looking for a creative sign for your business? We can help! Get in touch with us at 0800 772 3977 or by emailing hello@signmakersuk.com and we'll see what options are available to fit your needs.