You need a sign. But you don't want just any sign – you want a custom sign that will perfectly represent your business and set it apart from the competition. A lot of businesses in Basildon choose to go with generic, off-the-shelf signs that look like everyone else's. Why not does something different and get a custom sign made specifically for your business? Our sign makers in Basildon can help you create the perfect custom sign for your business. We have years of experience in designing and installing signage, so we know exactly what will work best for you.
Explore the possibilities for your signs in Basildon
At Sign Makers UK, we have the expertise and experience necessary to provide you with the perfect signage solution for your business. We can create signs in any material, for any placement, and in any style. Plus, we always make sure that our signs are durable and attractive so that they represent your business in the best possible light.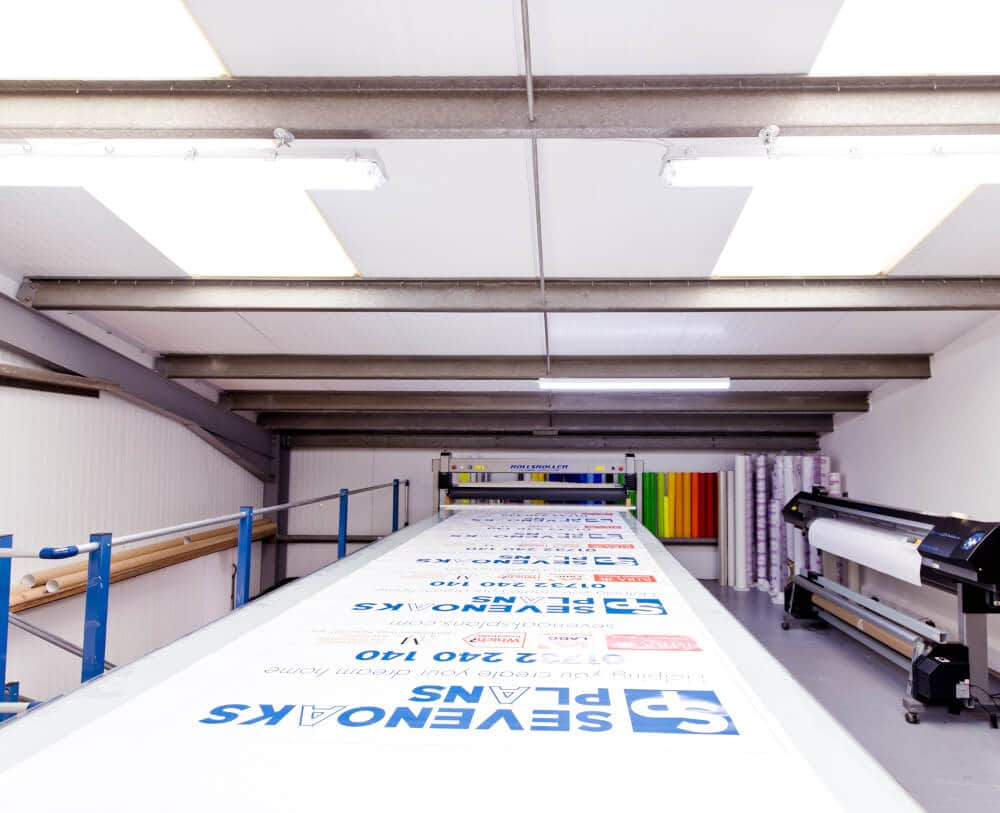 A glimpse into our sign making workshop
You need a sign, but you're not sure where to start. There are so many different types of signs, it can be hard to know which one is right for you. Plus, there are a lot of factors to consider – like size, material, and design. A glimpse into our sign making workshop will help clear things up. In this blog post, we'll take you through the process of how we make signs, from design to finished product. Plus, we'll show you some examples of our work so you can get an idea of what's possible.
Talk to us about your Basildon sign ideas
If you need help with your branding and signage, then get in touch! We can discuss the options available for improving visibility of YOUR brand. Call us on 0800 772 3977 or email hello@signmakersuk.com – we'll be happy to assist as soon as possible or fill out our contact form.
The process of creating your sign in Basildon
Bring your signage ideas to life in Basildon
We can give your company that extra push they need! Call us at 0800 772 3977 or email hello@signmakersuk.com now so we could discuss how our professional services might benefit both parties involved