You want your business to standout, but you don't know where to start. Standing out is hard in a town or city filled with businesses that are all vying for attention. How can you make sure that your business is the one that people remember? Sign makers in Aldershot can help. We specialize in delivering signage solutions that are unique and eye-catching, no matter what your budget or needs happen to be. With our help, you can give your business the boost it needs to stand out from the competition and attract more customers.
Explore the possibilities for your signs in Barking
You need signage for your business, but you're not sure where to start. Signage is essential for any business, large or small. A well-designed sign can communicate your brand identity and help customers find their way around your premises. At Sign Makers UK, we have the experience and expertise to create a signage solution that's perfect for your business. We can work with any budget, and our signs are made to last. Contact us today to explore the possibilities for your Aldershot signs.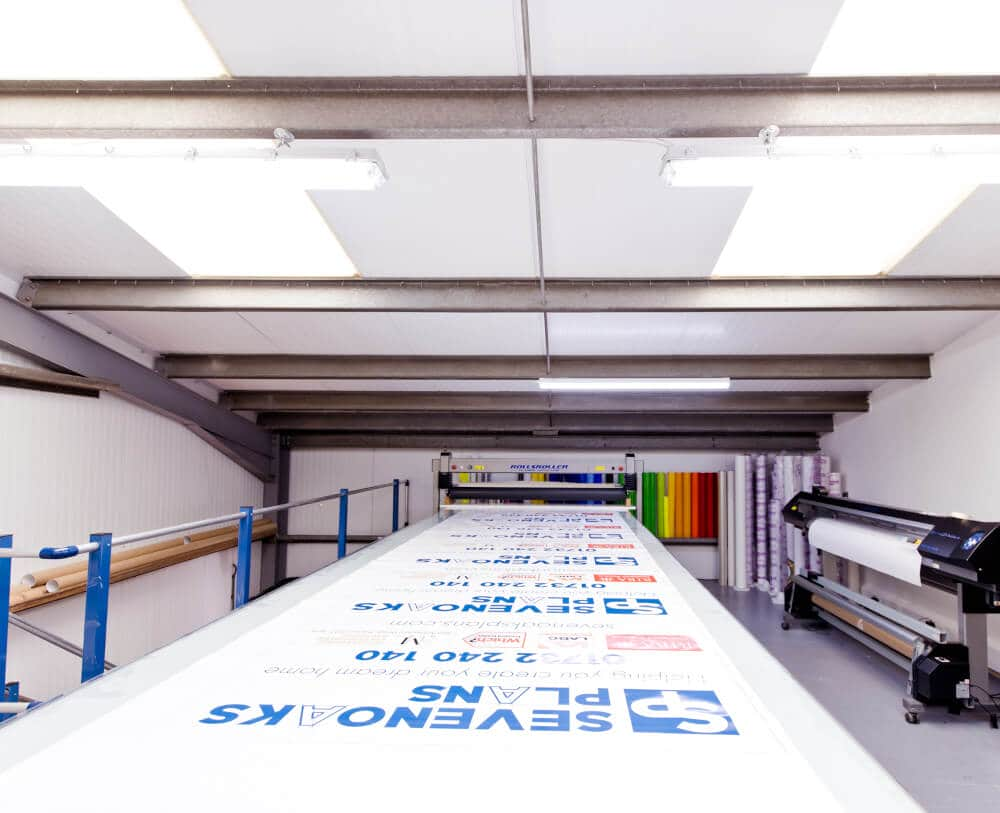 A glimpse into our sign making workshop
It can be hard to know what goes into making a good sign, and even harder to find a reputable sign maker who will deliver on time and within budget. Sign making is an art form, and like all art forms it takes experience and expertise to create beautiful, high-quality signs that will stand the test of time. A glimpse into our sign making workshop will show you that we are serious about our craft. We use the latest equipment and technology to ensure every sign is made to perfection, no matter what the requirement. We have years of experience in the sign making industry, so you can trust us to deliver on your expectations.
Talk to us about your Barking sign ideas
Could your Barking brand benefit from unique signage? If so, you've come to the right place! To find out how we could help you, get in touch and we can discuss your requirements. Give us a call on 0800 772 3977, email us at hello@signmakersuk.com or fill out our contact form and we will get back to you within 24 hours.
The process of creating your sign in Barking
Bring your signage ideas to life in Barking
Bring creativity to your business and stand out for all the right reasons. Give us a call on 0800 772 3977 or email us at hello@signmakersuk.com to see how we could help you.