You need signage, but you're not sure where to start. There are so many sign makers out there, it's hard to know who to trust. Most of them offer off-the-shelf products that won't be unique or fit your specific needs. Sign makers in Aldershot are the answer. We specialize in delivering unique signage solutions for every need, no matter how complex. Our team of experts will work with you to create a signage solution that is more than you could envision.
Explore the possibilities for your signs in Banbury
You need signage for your business, but you're not sure what's the best option for you. Signage is a critical part of any business, yet it can be difficult to know where to start or what type of signage is right for you. At Sign Makers UK, we pride ourselves on our expertise across all types of signage. We can provide a solution for every need, whether it's an exterior sign to attract new customers or an interior sign to direct staff and customers around your premises.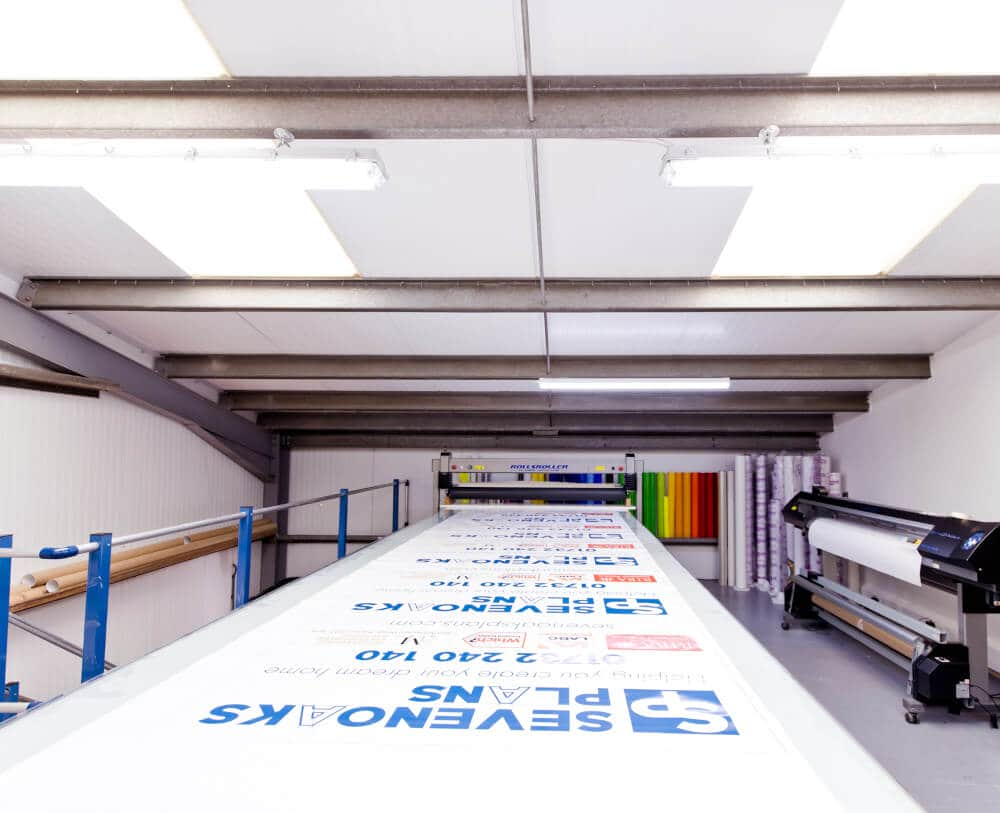 A glimpse into our sign making workshop
It can be hard to know what goes into making a good sign. Most people don't realize how much work goes into making a great sign. From the design to the printing to the installation, there are a lot of factors that go into creating an effective signage solution. A glimpse into our sign making workshop will show you everything that we do in-house to create top-quality signs for our clients. Our state-of-the-art equipment ensures precision and quality with every finish, while our team of experienced professionals provides reliable service and support every step of the way.
Talk to us about your Banbury sign ideas
Could your Banbury brand benefit from unique signage? If so, you've come to the right place! To find out how we could help you, get in touch and we can discuss your requirements. Give us a call on 0800 772 3977, email us at hello@signmakersuk.com or fill out our contact form and we will get back to you within 24 hours.
The process of creating your sign in Banbury
Bring your signage ideas to life in Banbury
Bring creativity to your business and stand out for all the right reasons. Give us a call on 0800 772 3977 or email us at hello@signmakersuk.com to see how we could help you.